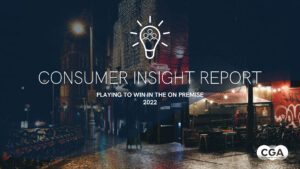 Over a third of consumers plan to prioritise their On Premise spend over the next 12 months, topped only by holidays abroad, highlighting that pent-up demand following the pandemic and a celebratory mindset is still impacting consumers' purchasing decisions in Ireland.
Although cost of living concerns have become apparent amongst consumers, ultimately On Premise users are placing greater importance on both value and quality when it comes to their drinks, post-pandemic. Value may be more important to consumers, but this doesn't mean cheaper drinks – instead On Premise users equate value with quality, products being worth the cost and representing a good deal. With consumer appetite for premium serves remaining high, 61% of consumers agree that they're very or quite likely to pay more for a better-quality drink.
Quality triumphs as the most important driver to drinks brands for consumers – more so than both discounts and offers. When it comes to perceptions of quality, consumers are looking for a drink worth paying for (40%), that utilises high-quality ingredients (36%) in a format that is served well (37%). This mirrors a shift towards consumers desiring experiences that they can't replicate at home, and capitalising on this trend will mean delivering on an experience that exceeds the consumer's expectations.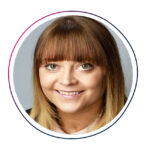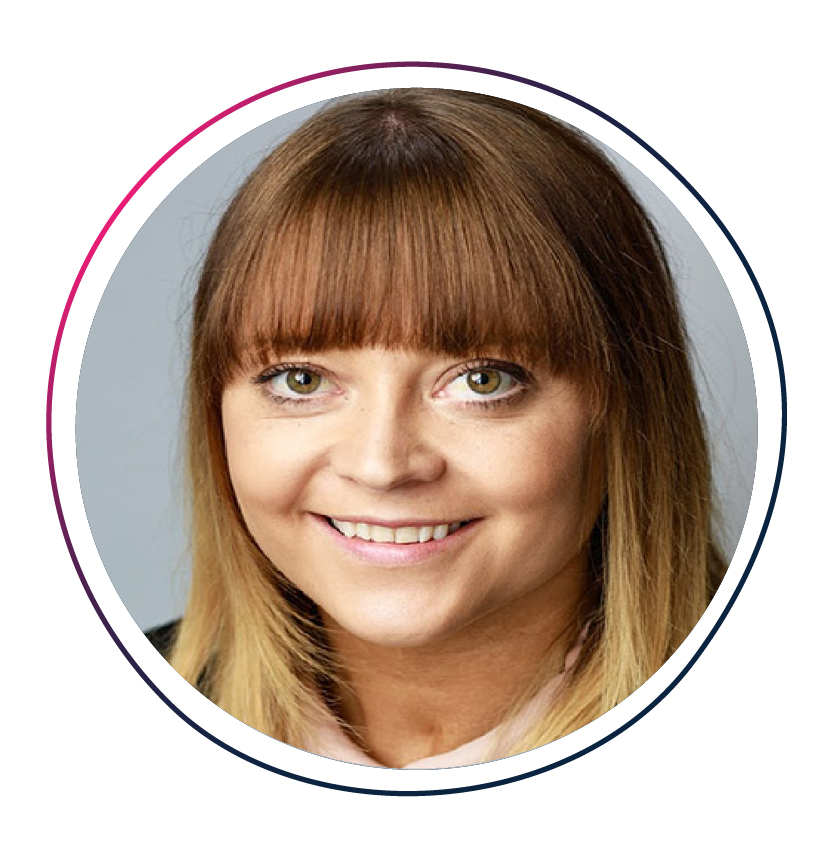 Sian Brennan, CGA by NielsenIQ client director – Ireland, said: "It's clear that On Premise visitors in Ireland will continue to seek value, but the modern consumer expects a quality standard even at entry-level price points.
There is still pent-up demand that is positively impacting visitation to the channel, but overall consumers will continue to prioritise the On Premise when it comes to their spend, particularly when it comes to celebratory occasions. It will be important that in-outlet product ranging covers all price brackets, with a focused messaging on value for money at entry level and treat/reward to drive trade up to premium."
Spanning across a nationally representative sample of 750 Ireland On Premise consumers, CGA's Consumer Insights report defines consumers' eating and drinking out behaviour in Ireland, the impact of COVID-19, and sentiment towards the hospitality sector. The report also measures consumer confidence, explores the future On Premise journey with a detailed look at consumers' changing habits and covers a range of key topics and trends including the cost of living, technology/staff shortages, and the future of late night.
Click here to learn more about the Consumer Insights report or get in touch with Sian Brennan at sian.brennan@cgastrategy.com.