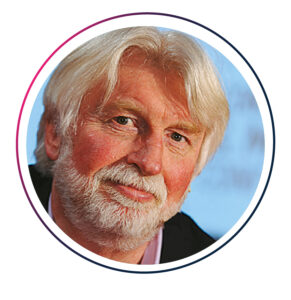 Peach 20/20 launched in the early noughties with the aim of bringing together a small group of like-minded board level executives from a broad spectrum across the eating and drinking-out market to discuss, debate, and consider the big, strategic challenges and opportunities – consumers, property, people, access to capital, government.
It would be away from the day-to-day pressures of the business and through a five, 10 or even 15 year lens –  like a mini 'Davos' for the sector – but with significantly less snow and smaller budgets.
Two decades on and the idea has become much more than a one-off event looking at a point in time.
Peach 20/20 is now a community in its own right with some of the smartest brains and savviest operators in the sector as self-selecting members of the 'club' that mutually support, advise and increasingly sit on each other's boards…
Continue reading here