The research reveals that nearly half (45%) of consumers have ordered hot food for delivery in the last 12 months, while the Hospitality at Home Tracker from CGA and Slerp has confirmed the rapid growth in the delivery and takeaway market, with sales quadruple pre-pandemic levels earlier this year. Even by October, with hospitality venues fully open again, delivery and takeaway trade was double the same month in 2019.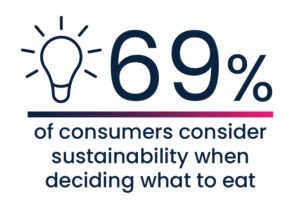 However, alongside an increase in volumes has come an increase in packaging. With climate change at the top of the news agenda in 2021—and more than two thirds of consumers now saying they consider sustainability when deciding what to eat (69%) and where to eat it (73%)—it is clear that the environmental impacts of food delivery are under close scrutiny.
Nearly as many consumers (64%) think responsible packaging is an issue for the hospitality industry and its suppliers, so delivery containers are likely to be a key focus in 2022. The principal jobs of packaging—to keep food hot and well presented, and to be attractive in its own right—will need to be balanced with factors like environmentally-friendly materials and recyclability.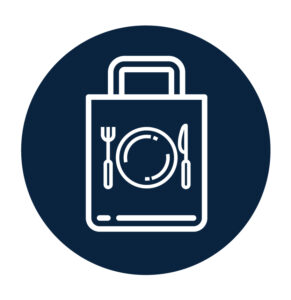 The 'Food Insights Report' also highlights the need to educate consumers on packaging. Nearly three quarters (73%) admit to gaps in their knowledge on sustainability in hospitality, while more than two thirds (68%) don't agree that venues do enough to communicate with them on the issue. All brands now need to find ways to talk about their work on sustainability, via both packaging and other communication channels like menus, online booking platforms and social media.
"Deliveries and takeaways were a lifeline for hospitality brands during lockdowns, and they've become deeply embedded in consumers' habits," says CGA client director Andy Dean. "Packaging is crucial here, and making it sustainable as well as effective will be a priority in 2022. More and more consumers expect brands to prove they are taking climate change seriously, and containers are a good platform to prove their credentials. The sector has already made positive changes, especially through the removal of many single-use plastics, and this is another opportunity to show commitment."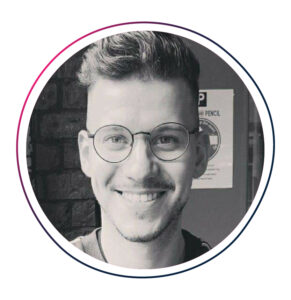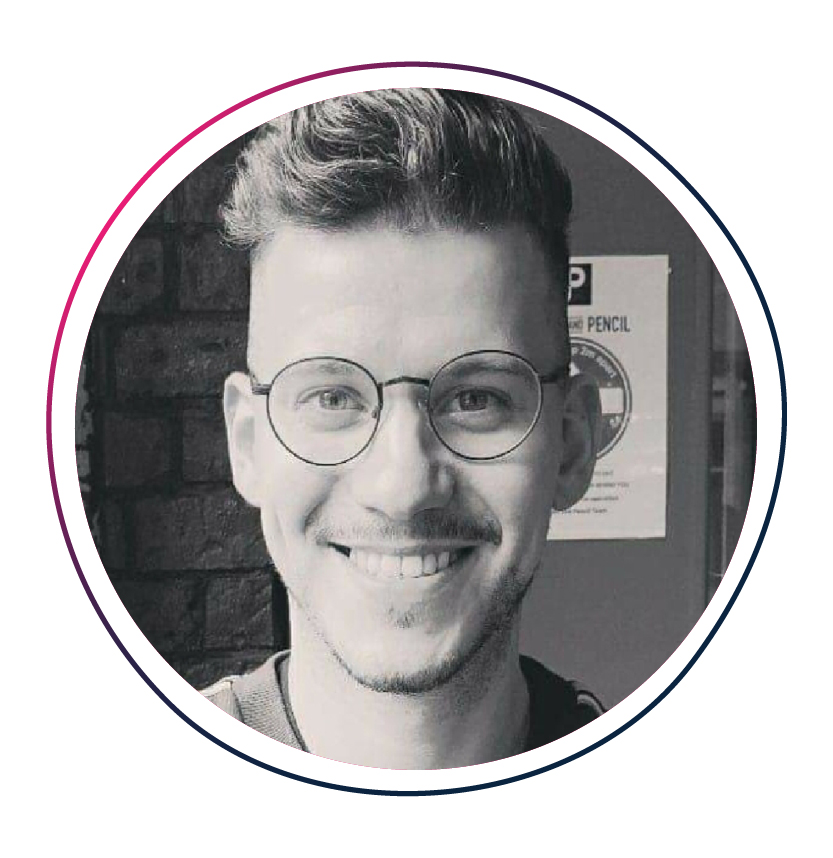 The full 'Food Insights Report 2021' is available from CGA now. It contains many more actionable insights into delivery and sustainability to help operators, delivery partners and suppliers grow share in this fast-growing market, plus deep analysis of other important food trends and developments in out-of-home eating. It comes with extensive data, and there are opportunities for bespoke analysis and consumer segmentation. To learn more, click here and email CGA client director James Ashurst at james.ashurst@cgastrategy.com.