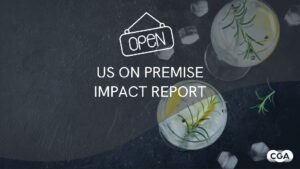 CGA's Consumer Impact report highlights the expectations, desires and planned behaviors of around 1,600 consumers across Florida, Texas, California and New York. The latest research highlights that frequency of visitation has stayed consistent, with 77% of consumers visiting bars, restaurants and similar venues three or more times over the last three months. Two in three consumers have visited restaurants and/or bars for food-led occasions in the last two weeks (+3pp versus April), while two in five have done so for drink-led occasions (+1pp versus April).
Well over a third of consumers (36%) are planning to visit the On Premise to celebrate Father's Day on Sunday 19 June – 13 percentage points higher for those aged 21-34. This is compared to 42% of total consumers who had planned to visit the channel for Mother's Day earlier in the year (Sunday 14 May).
Casual dining chains (34%) and fine dining restaurants (34%) rank highly for this occasion, with the majority of consumers planning to visit either during the lunch daypart (38%) or early evening (38%), and are opting for beer (46%), soft drinks (37%) and whiskey (30%). In contrast, for Mother's Day consumers opted for soft drinks (36%) over beer (30%), and cocktails (28%) over whiskey (19%).
As we move into the summer months, 81% of consumers are still planning to take vacations despite the impact of inflation. 30% said inflation will have no impact on their travel plans, while 37% are still planning to book a vacation but will be looking at cheaper options, and just 16% have changed their plans and aren't booking a vacation. 70% of consumers who are planning to travel over Summer 2022 are booking domestic trips, highlighting the opportunities for suppliers to target travellers with a dedicated hotel strategy.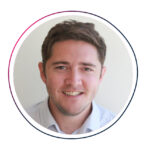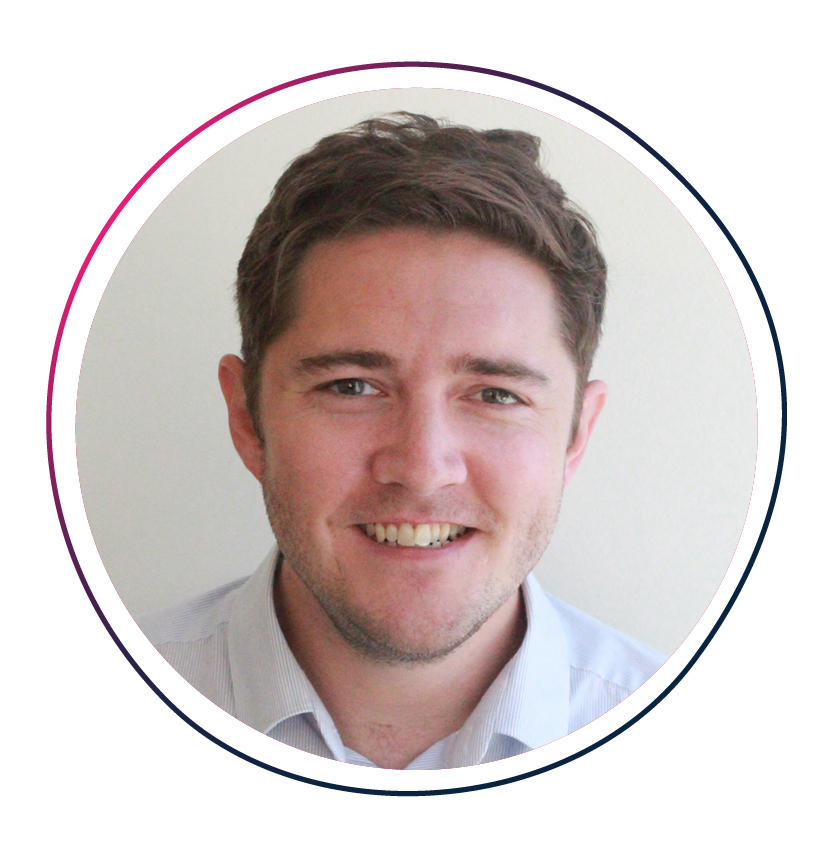 Matthew Crompton, CGA Regional Director – North America, said, "The On Premise continues to move from strength to strength as the summer months approach, and now we're into June many businesses are considering their hotel strategy. We're pleased to announce that our brand-new Hotel Strategy report is now available, with refreshed data and actionable insights which will be vital for drinks suppliers."
Future visitation remains healthy, with three in four consumers planning to eat out in the On Premise over the next two weeks, while two in five are planning to go to venues for drink-led occasions.
The Consumer On Premise Impact Report is a consumer research report tracking and reflecting on how consumers currently feel about the On Premise, and how the sector can position its offering to increase visitation. The latest On Premise Impact Report by CGA, along with other special reports issued over the past several weeks, can be found here.
For more information on CGA's Channel Strategy research, please contact Matthew Crompton at Matthew.Crompton@cgastrategy.com