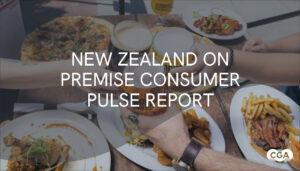 Across the New Zealand On Premise, February saw food-led visitation drop slightly by 2 percentage points, while drinks-led visits remained consistent with January. Consumers who have visited pubs, bars, and restaurants more often in the past month stated this was to treat themselves (42%), and due to the time of year (35%), with summer typically seeing higher visitation in the On Premise.
Consumers have also been exploring more drinks categories, with Cocktails, Spirits, Wine and RTD Cocktails all seeing a +2pp increase versus the 12-month average. The Summer period not only ushers in a greater percentage of consumers consuming multiple categories, it also sees On Premise visitors becoming more experimental in their drinks choices.
Nearly 7 in 10 (64%) visitors to New Zealand's pubs, bars, and restaurants stated they are likely to experiment with drinks in some way. Consumers are most likely to experiment with Cocktails (44%), followed by mixing it up in terms of drinks brands they choose (40%), and trying different serve styles (36%) (i.e., draught, can, or bottle).
Popular categories drank over the summer which see an uptick in consumption include soft drinks (23%), followed by Beer (17%), RTDs (16%), and Cider (13%). During this time of year, it's unsurprising to see decision-making priorities shift for consumers, who tend to choose drinks because they are 'refreshing' (72%) and are 'served cold' (71%) over the summer, followed by fruity (25%) and sweet (17%) flavours.
During the summer months, On Premise users also visit casual dining restaurants (55%), and pubs (38%) more often, as consumers opt for venues linked to casual occasions as the weather heats up.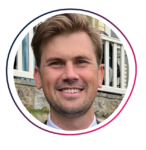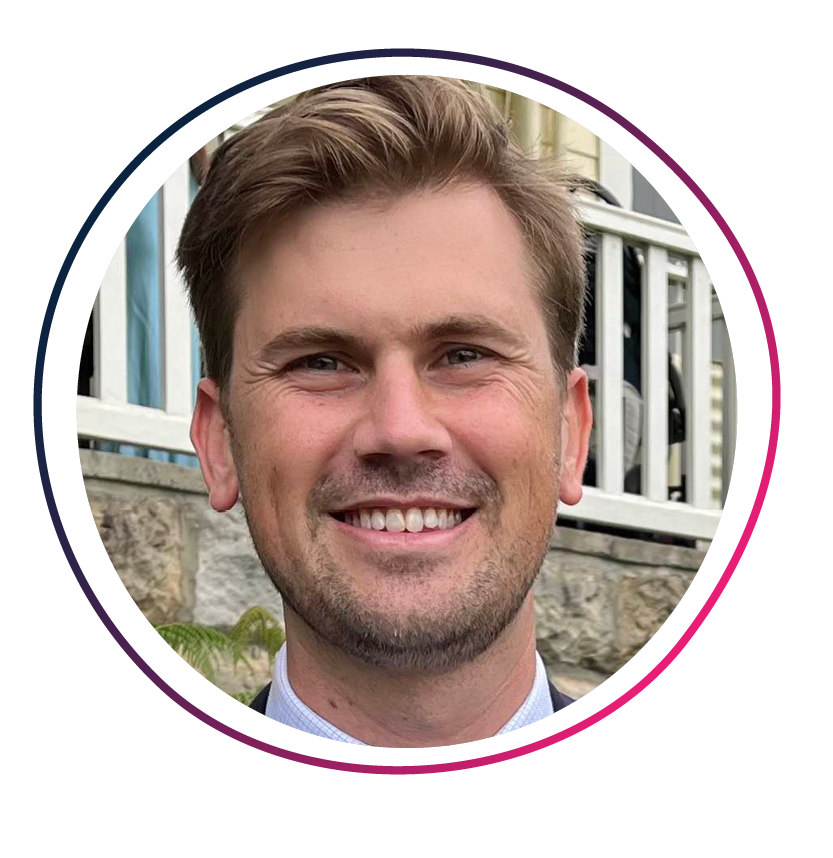 James Phillips, client solutions director – ANZ, said: "For drinks suppliers, the summer season presents major opportunities for NPD (new product development), but also highlights a key period for brand activation within the On Premise. Promotional activity should be tailored to suit the season, aligning with changing dynamics of consumers' motivations for visiting and drinks choices at this time of year – with summer in New Zealand characterised by casual occasions at casual venues. CGA by NIQ's OPUS survey helps uncover how to tailor brand activations across important occasions, channels and categories to maximise summer opportunities."
Click here to download the latest New Zealand Consumer Pulse Report.
To learn more about CGA by NielsenIQ's consumer research and market measurement services across both Australia and New Zealand, please contact James Phillips at james.phillips@cgastrategy.com