BrewDog has just opened what it claims is the biggest bar in London—a 26,500 square feet, two-floor site with capacity for 1,775 people in Waterloo. It has 60 craft beer taps and features including an on-site brewery, co-working spaces, ice cream van, cocktail zone, bowling lanes and slide. There is also coffee provided by the Grind group.
The Nightcap group's The Cocktail Club brand will open on Cabot Square in London's Canary Wharf in October. It will be a 17th site for The Cocktail Club, and the 11th in London.
Steakhouse group Gaucho has submitted plans to open at the Hayes in the St David's Centre in Cardiff, local media report. The brand currently has 12 restaurants in London and five outside the capital. Gaucho's parent group, Rare Restaurants, has also confirmed an opening for its new M restaurant in Canary Wharf, on 5 September.
Dishoom has confirmed a new opening at Wood Wharf in Canary Wharf in the winter. It will be a ninth location for the brand, after five in London and one in Birmingham, Edinburgh and Manchester.
London barbecue and steakhouse group Temper has confirmed a fourth opening on Great Eastern Street in Shoreditch. It is due to launch in late September. Temper's other three restaurants are in Covent Garden, Soho and the City.
The Ivy Collection has secured permission to open a restaurant on the Square in Bournemouth, local media report.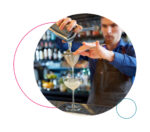 Retro gaming bar group NQ64 says it has plans to open in cities including Bristol, Bath, Nottingham, Reading, Belfast, Sheffield, Aberdeen and Brighton, after securing new investment. NQ64 first launched in Manchester and now has nine sites around the UK.
Tomahawk Steakhouse will open a new restaurant in Morpeth in late September, local media report. The brand currently has 14 sites with more autumn launches in the pipeline in places including Chester, Harrogate and Sunderland.
Slim Chickens is planning to open on New George Street in Plymouth as it continues a rapid rollout with Boparan Restaurant Group. The brand now has nearly 30 restaurants in the UK.
Tapas Revolution has just opened its tenth site, at the Festival Place development in Basingstoke.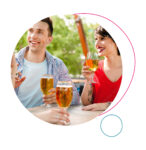 Taco Bell has reached the milestone of 100 sites in the UK, with a franchise opening at Lincs Gateway Business Park in Spalding.
The Real Greek opens its 30th restaurant shortly—at Gloucester Quays, in a unit previously occupied by Carluccio's. It follows recent new openings in Manchester and Norwich.
Oowee Vegan has secured permission to open a new restaurant on John Street in Cardiff. The Bristol and London-based operation is also just about to open a site in the Lanes in Brighton.
Whitbread will open a branch of its Bar + Block steakhouse concept on the Strand near Trafalgar Square in London. It will be part of a Premier Inn hotel development and is expected to open in 2027.
Latin American bar and restaurant brand Barrio is opening its largest site to date in the former Tropicana Beach Club in London's Covent Garden. The 600-cover venue will launch in November. It will be the first new opening for Barrio Familia since they were acquired by Nightcap late last year, and a fifth in all after Shoreditch, Soho, Angel and Brixton.
Bar and club group REKOM is opening a branch of Scandinavian pub brand Proud Mary on St Mary's Street in Cardiff in November. Another site is due to follow in Swansea next year. The Proud Mary brand currently has six sites in Denmark, Finland and Norway.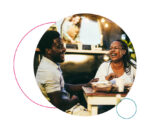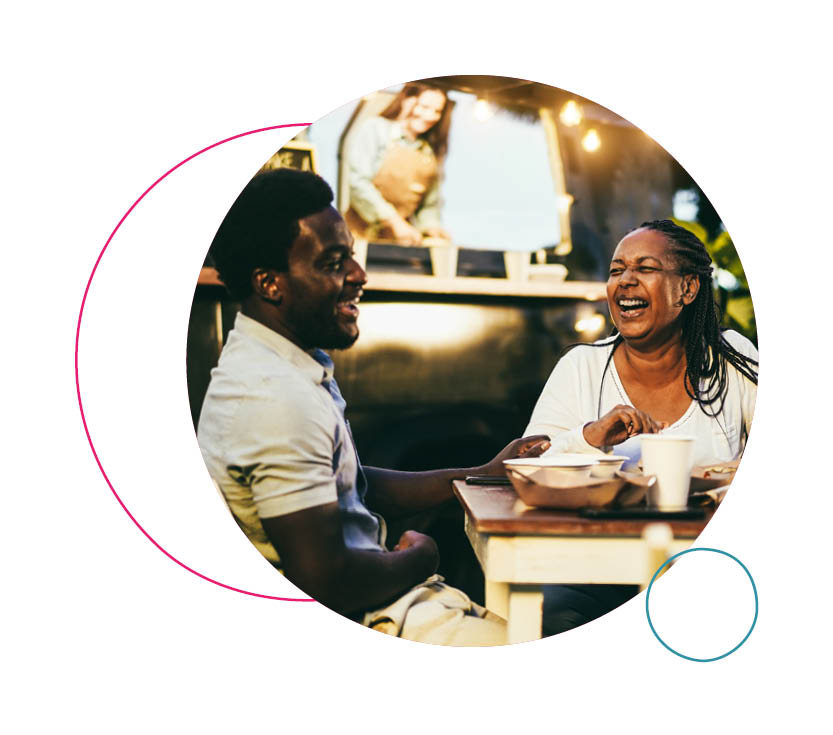 Gordon Ramsay's restaurant group has submitted plans to open a branch of Asian restaurant and bar brand Lucky Cat in Manchester. It is converting an old bank building on King Street in the city. The Lucky Cat concept launched in Mayfair, and another site is following in Shoreditch.
LabTech has confirmed openings from six food and drink operators at Camden's Buck Street Market: frozen dessert specialists Nyce, creperie Pho Kae Bakery, Tibetan brand Himalayan Dumpling, wrap and falafel concept Sameat, Mexican street food brand Antojitos and Japanese curry specialist Hiden Curry Lab.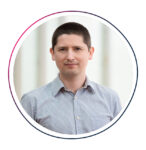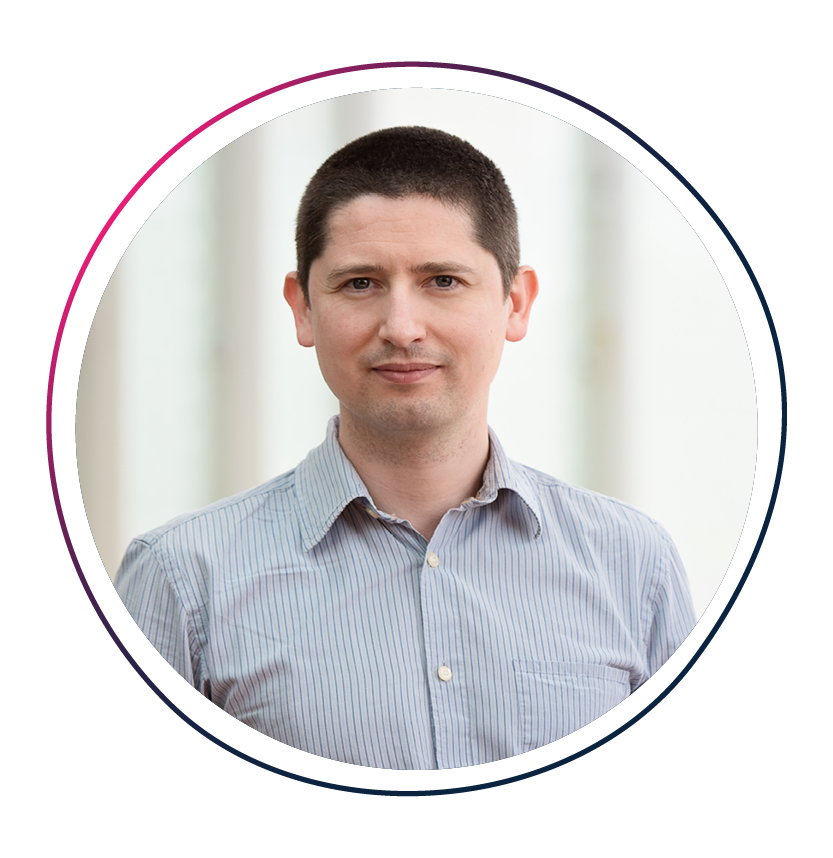 CGA's On Premise outlet directory, sales targeting & location planning platform, RISE, is a complete & updated outlet database with advanced outlet targeting. Using multiple market-leading data sources & feeds, RISE enables strategic targeting of specific/competitor brands. For more information about RISE contact Andrew Dean, CGA client director, here: andrew.dean@cgastrategy.com