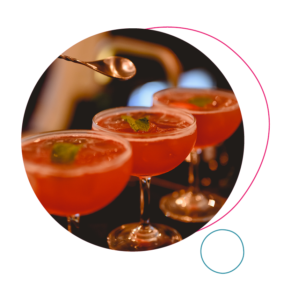 Turtle Bay will open a new restaurant in Blackpool in the summer, local media report. It has taken a 3,800 square feet unit on Talbot Square near the North Pier, on the ground floor of a refurbished hotel. 
Italian brand Zizzi has just opened a new restaurant at the Odyssey development in Belfast. It is a second site in the city and in Northern Ireland after a restaurant on Victoria Square. 
Pizza brand Zia Lucia will open a new restaurant on West End Lane in West Hampstead in June. It will be a ninth location for Zia Lucia after Aldgate East, Balham, Canary Wharf, Boxpark Wembley, Hammersmith, Islington, Stoke Newington and Wandsworth. 
Rosa's Thai has confirmed a new opening on George Street in Oxford, in a unit that was previously occupied by fellow Thai brand Busaba. Rosa's has also lined up openings in Leamington Spa, Reading and Glasgow—which will be its first venture into Scotland. 
The Gunpowder restaurant group is shortly opening a new site called Empire on All Saints Road in Notting Hill. Gunpowder has three other restaurants in Soho, Spitalfields and Tower Bridge.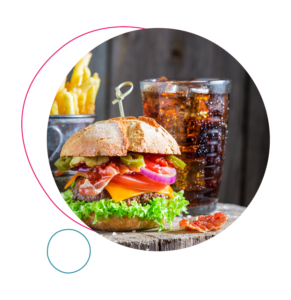 Wendy's is opening a drive-through restaurant at the Northern Gateway Leisure Park in Colchester shortly. It will be its second UK drive-through after Brampton Hut off the A1. Wendy's has also lined up a new restaurant in Guildford in Surrey as it continues a rapid rollout under franchise in the UK.  
Lucky Cat, the Asian restaurant concept developed by Gordon Ramsay's restaurant group, is opening on King Street in Manchester in June. It joins the original Lucky Cat in London's Mayfair. 
Mexican brand Tortilla says it will open at Midsummer Place in Milton Keynes on 16 June. It will be Tortilla's 85th location in the UK. 
Portuguese Piri-piri chicken restaurant Casa Do Frango is launching at the Nova development in Victoria in late June. It will be a fourth restaurant after London Bridge, Piccadilly and Shoreditch. 
South African restaurant group Kudu is opening a fifth London location in June—Little Kudu on Queen's Road in Peckham. It has moved into a unit that was previously occupied by sister restaurant Smokey Kudu which has moved to the King's Road in Chelsea.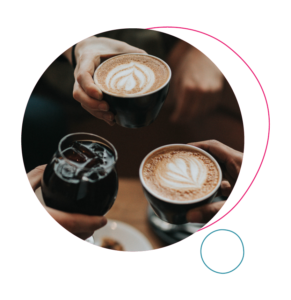 Bean Coffee Roasters has just launched its new concept at Liverpool ONE. The new 4,400 square feet unit with space for 150 people over two floors follows an initial pop-up and subsequent first site at Liverpool ONE. 
Starbucks has just opened a 2,000 square feet unit at the Caledonia Park designer outlet village in Gretna in Scotland. 
Italian gelato brand Badiani has announced plans to open at the Lakeside shopping centre and Duke Street on Brighton in the next few weeks. They will be Badiani's first locations outside London, where it has nine sites. 
A new bar, restaurant and café called The Pepperpot is opening at the Nightingale Quarter scheme in August. It has been developed by the Fulton Partnership, which runs five other sites around the Midlands.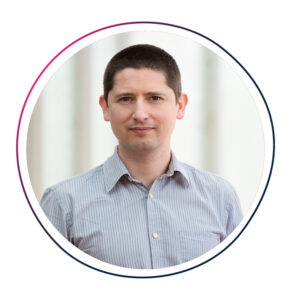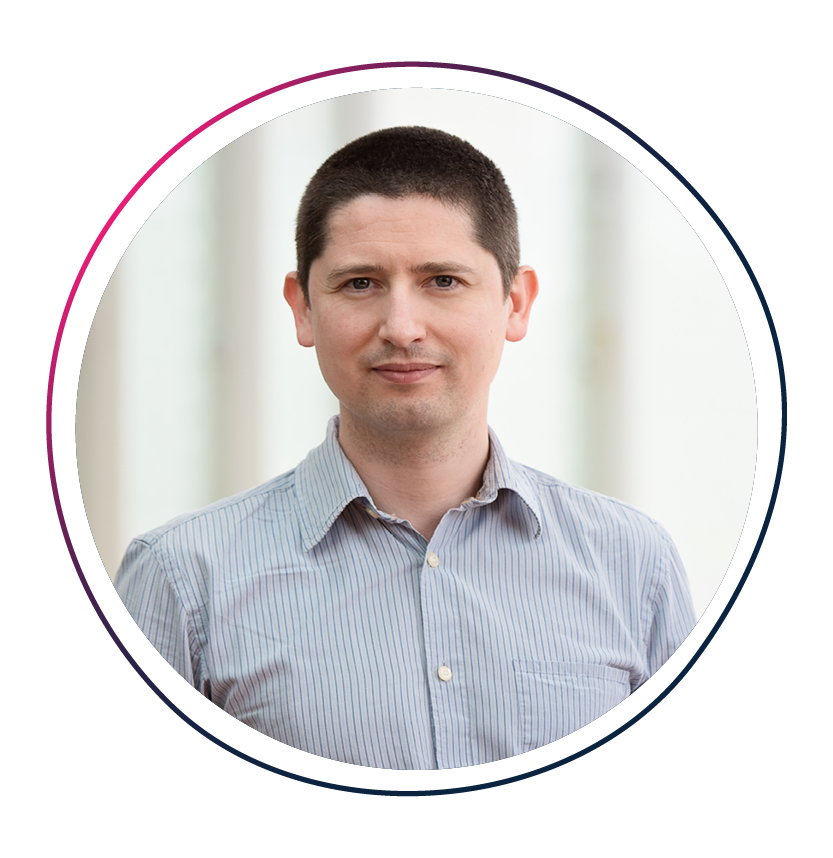 CGA's On Premise outlet directory, sales targeting & location planning platform, RISE, is a complete & updated outlet database with advanced outlet targeting. Using multiple market-leading data sources & feeds, RISE enables strategic targeting of specific/competitor brands. For more information about RISE contact Andrew Dean, CGA client director, here: andrew.dean@cgastrategy.com
To read the previous new openings round-up, click here.