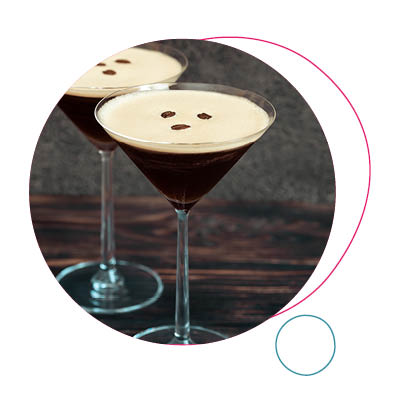 The Cocktail Club (TCC) have set their eyes on Birmingham for their 15th site. Residing in the centre of the city on Temple Street, it will open in mid-September with a capacity of 450. This will be The Cocktail Club's largest venue thus far.
Premium pub and hotel operator Fuller's have added two new sites to its estates. The George & Dragon at Westerham is the group's latest addition to its Bel & The Dragon brand, while The Queen's Arms at Heathrow Terminal Two, the Queen's terminal, stands as Fuller's first landside pub.
The chef John Javier is opening his previously invitation-only restaurant The Tent (At the End of the Universe) to the wider public. The restaurant can be found in London's Fitzrovia on Little Portland Street and has a 34-cover dining room, serving "a modern take on Middle Eastern food."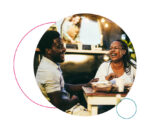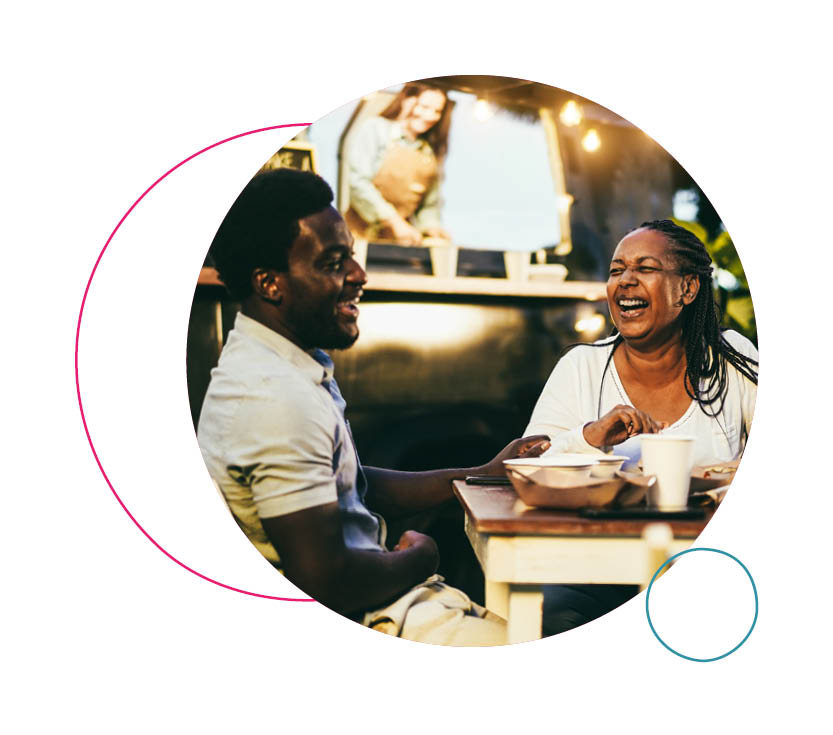 Caia is a new wine bar and open fire restaurant in Notting Hill. It is the work of locals Tim Lang and Rishabh Vir who centred the restaurant around an open kitchen with a custom-made grill.
Maven Leisure is opening Goldwood Sports Pub and Kitchen this month where customers will be able to enjoy live sports alongside premium food and drink offerings. The venue, spanning over 9,000 feet, can host 200 seated and just over 450 guests standing.
Chef Rafeal Cagali is opening a second restaurant called Elis set within the Town Hall Hotel in Bethnal Green, a space which can host around 30 guests.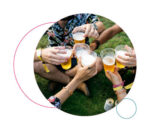 The Inception group has secured its first site for Mr Fogg's in Soho, London – making this venue their 8th site for Mr Fogg's as a whole.
Poke House, the largest poké restaurant chain in Europe, is opening its next store before October in London. In addition, they are currently working on an opening in Cambridge and signing deeds in Edinburgh, Brighton, Manchester and Liverpool after being well received in their UK debut in September 2021.
Bubblewrap is opening is 4th London site this summer in Westfield Stratford.
SSP Group has opened its first site under its new concept Soul + Grain, which opened at London's Victoria station earlier this summer. The group has now opened its second site under the concept at London City airport and more are planned in other stations and airports across the UK.
Popeyes, the US fried chicken chain, is looking at a Liverpool opening, and in addition is understood to be in talks to open sites in Croydon, Glasgow and Cambridge.
The Boparan Resturant Group is opening its first Slim Chickens restaurant inside a Tesco Extra supermarket on the 17th of August with 68 covers.
A restaurant which will be staffed by Ukrainian refugees who have settled in the UK opened in London's Chelsea on the 9th of August. The restaurant is called Mrirya, the Ukrainian word for dream, and is run by Ukrainian chef Yurii Kovryzhenko. On the day of the invasion of Ukraine he was cooking at the country's embassy in London, and so he decided to stay in the UK.
To read the previous new openings round-up, click here.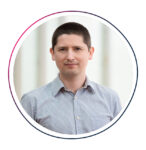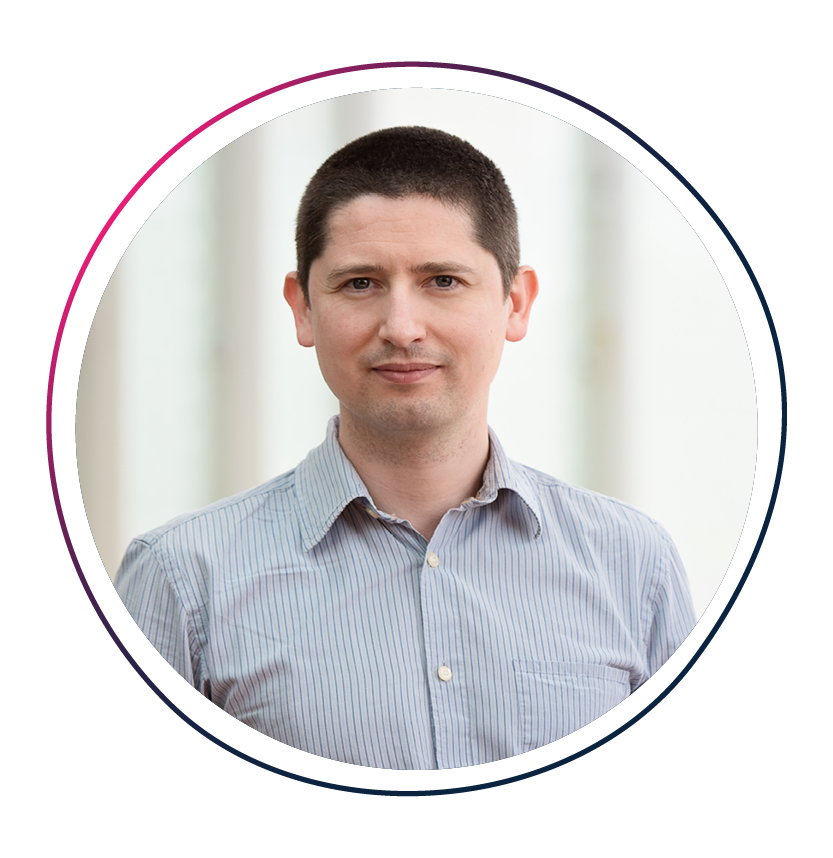 CGA's On Premise outlet directory, sales targeting & location planning platform, RISE, is a complete & updated outlet database with advanced outlet targeting. Using multiple market-leading data sources & feeds, RISE enables strategic targeting of specific/competitor brands. For more information about RISE contact Andrew Dean, CGA client director, here: andrew.dean@cgastrategy.com