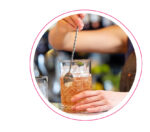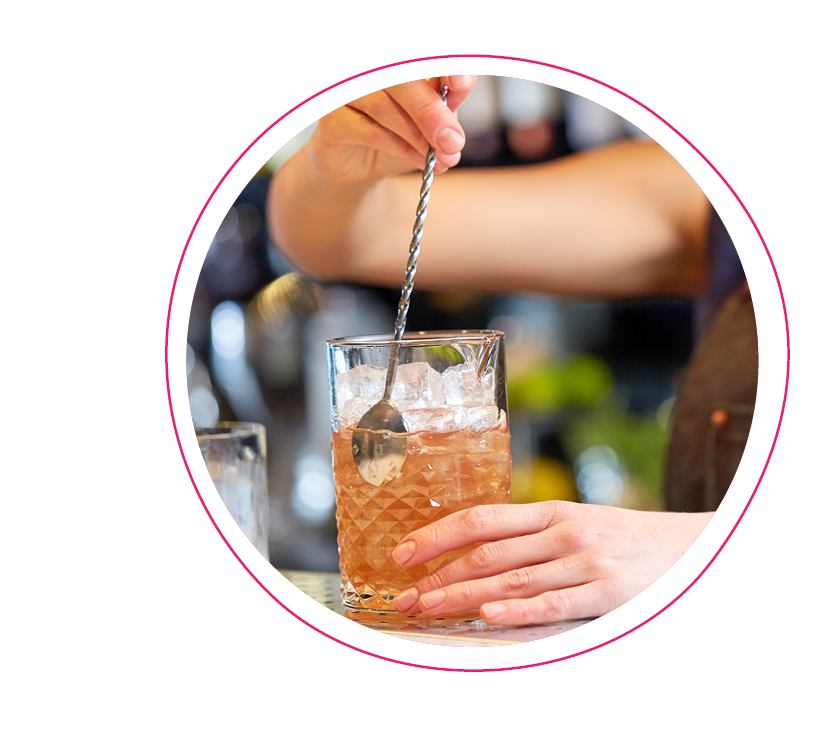 Mr Fogg's, the Inception group's cocktail bar brand modelled on Victorian-style clubs, is opening a Mr Fogg's Apothecary venue on Brook Street in Mayfair in early June. It will be an eighth location for the brand, joining venues in Covent Garden, Fitzrovia and Liverpool Street.
The Rockfish restaurant group has just opened the Sardine Bar by its restaurant in Sutton Harbour in Plymouth. It has an outdoor bar and takeaway operation. The Rockfish group has nine restaurants around the south west, with more openings planned for this year.
London's taproom and bottle shop group Mother Kelly's has opened a cocktail bar called Cherry Tiger at Castle Square in Elephant & Castle. There are four Mother Kelly's, in Bethnal Green, Stratford, Stoke Newington and Vauxhall.
Zizzi has just opened a new restaurant in an old retail unit on Market Street in Lancaster.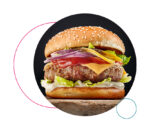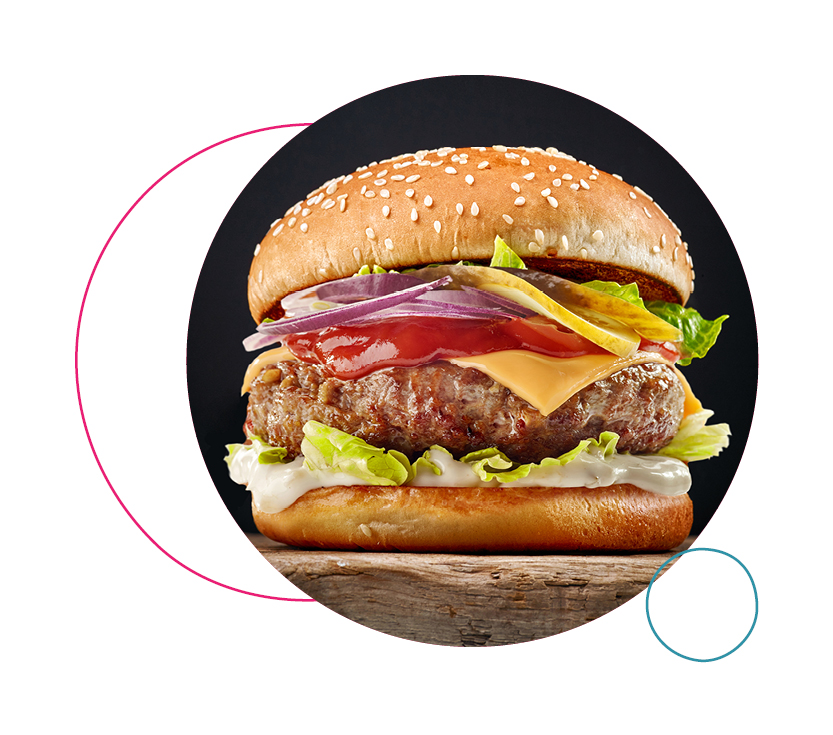 The Black Bear Burger brand is opening a restaurant in Exmouth Market in late May. It has taken over a unit that was previously occupied by Dirty Burger. Black Bear Burger also has restaurants in Brixton and Boxpark Shoreditch, with another to follow at Canary Wharf food hall.
Lendlease has signed two new F&B operators to its Elephant Park development: all-day kitchen, bar and grocery store Rarebit for a 1,700 square feet site on Sayer Street, and Mexican fusion restaurant and bar Cheeky Chicos for a 1,900 square feet unit on Ash Avenue. It is a first site for the Rarebit concept, and a third for Cheeky Chicos, after Blackfriars and Clapham Junction.
The Pachamama group is opening a Greek restaurant and bar called Zephyr on Portobello Road in Notting Hill in the next few weeks. It will become the fourth location for the group, after restaurants and bars in Chelsea, Marylebone and Shoreditch.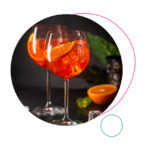 Lumber Distillers will open a new distillery, bar and restaurant at the Newbury Parkway development, local media report. The distillery has previously been run from the Newbury pub as 137 Distillery.
The Dough & Co pizza brand is opening at the Potteries centre in Stoke in June, local media report.
The Boom Battle Bar group has just opened a new site in Ipswich's Buttermarket development. It offers various activities including mini-golf, darts, pool and axe-throwing. Boom Battle Bar now has 15 venues around the UK, with openings lined up for Bournemouth, Chelmsford, Ealing, Edinburgh, Leeds, Manchester, Sheffield and Southampton.
Soho restaurant Mr Ji is opening a second location on Parkway in Camden. It is due to launch in late May.
Guildford cocktail bar Komo has opened a second venue in Victoria Place in Woking. The 4,800 square feet bar is the first opening in a planned expansion of the Komo brand.
The Green Lab, an all-day juice bar and healthy eating café venue in Manchester's Northern Quarter, has just opened a second location on Deansgate Square in the city.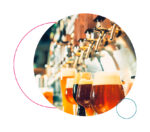 Waffle concept Bubblewrap has just opened a kiosk at Old Spitalfields market in London. It is a third London site, after Covent Garden and Chinatown, and more openings are planned.
The Crepeaffaire brand is opening on Leicester Square in the summer. The 1,200 square feet site will be part of the Hippodrome development there.
To read the last new openings round-up, click here.
CGA's On Premise outlet directory, sales targeting & location planning platform, RISE, is a complete & updated outlet database with advanced outlet targeting. Using multiple market-leading data sources & feeds, RISE enables strategic targeting of specific/competitor brands. For more information about RISE contact Andrew Dean, CGA client director here: andrew.dean@cgastrategy.com