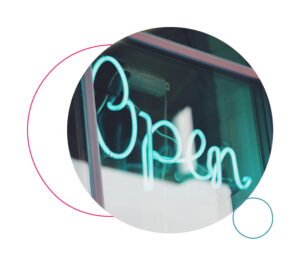 London steakhouse group Flat Iron opened its tenth restaurant this week, on the Cut in Waterloo. It follows close behind an opening near London Bridge.
Honest Burgers is opening in Leeds in the summer, local media report. Its restaurant will be Cloth Hall Street in the city. Ahead of the launch it is running a pop-up at the Northern Monk Refectory in Leeds.
Leisure, entertainment and food and drink concept Gravity will open at Liverpool ONE late this year. The 100,000 square feet venue will be Gravity's biggest site to date, and will span the two upper floors of the former Debenhams store at Liverpool ONE. It will have a full food and drink offer alongside e-karting, bowling and golf facilities.
Five Guys is launching a restaurant at the Two Rivers centre in Staines, according to local media.
The Big Smoke Taphouse & Kitchen is working with Airport Retail Enterprises on a new food and craft beer bar at London Luton Airport, due to open in June. It will be a second site for the brand, following a first opening at Heathrow's Terminal 2.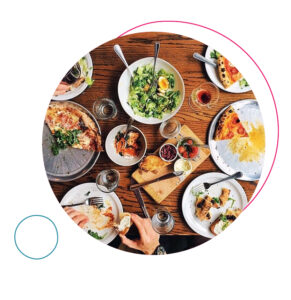 Mission Mars' Rudy's pizza brand will launch on Division Street in Sheffield in June, local media report.
Pan-Asian group Itsu has just opened at Chelmer Village in Chelmsford. It has taken on a unit that was previously occupied by Pizza Hut, which has extensive eat-in space as well as on-the-go food and drink.
Retro arcade gaming group NQ64 will open on Berwick Street in Soho in the next few weeks. The 6,000 square feet site will be the brand's eighth location and first in London, joining two in Manchester and one in Birmingham, Cardiff, Edinburgh, Glasgow and Liverpool.
York Gin has applied for permission to open a bar at the Coppergate Centre. It will also have visitor attractions including tastings and cocktail classes. The company's plans involve the conversion of an old retail unit.
Two dessert-led concepts have signed for openings on Wardour Street in Soho. Waffle and Belgian chocolate-themed Cocomelt London has taken a site that will be its parent group Chocolate Dip's first location in the UK and first outside the US when it opens in June, while health food café Acai Berry will launch its sixth London site next door on the street later in the year. The deals for both brands were brokered by Shelley Sandzer.
Bristol-based pizzeria group Bosco is opening in Cheltenham in mid-May, local media report. It will be on Imperial Gardens there. Bosco has sites in Bristol and Bath.
JD Wetherspoon plans to open a new pub in Hinckley, local media report. It wants to take on a vacant unit in the Crescent shopping centre. Wetherspoon previously had a pub in Hinckley but moved out three years ago.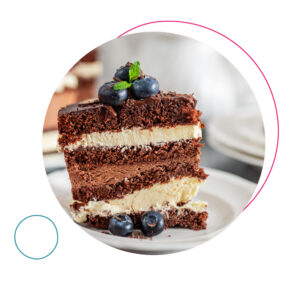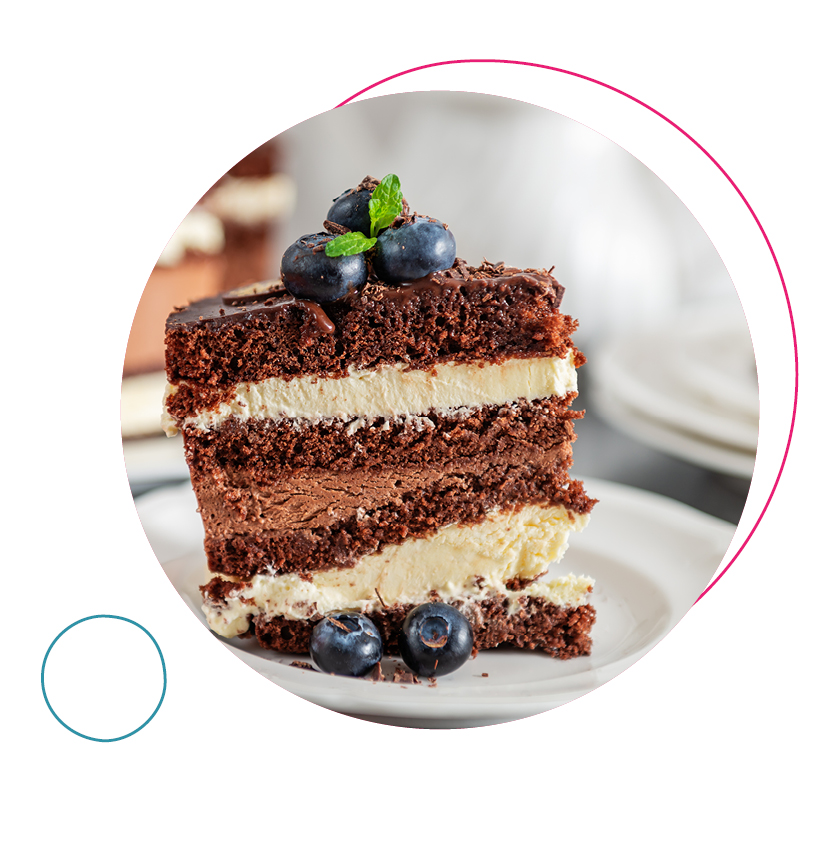 Canadian coffeeshop and café chain Tim Hortons is opening a first location in London as it continues a rapid rollout in the UK. Its planned site is at Royale Leisure Park in Acton and will have a drive-through. It is due to open this summer.
Latin American restaurant and bar brand Mnky Hse is opening a new site in Manchester. It has applied for permission to launch a venue on Lloyd Street in the city. Mnky Hse already has a site in London's Mayfair, as well as two in the Middle East.
Japanese restaurant and bar group Kibou has opened its fourth venue in Solihull. The 70-cover site has taken over a unit previously occupied by Café Rouge. It follows Kibou openings in Bristol, Cheltenham and London.
The team behind the Made of Dough pizza concept are opening a new all-day Italian restaurant and bar called Palazzo on Church Road in Crystal Palace. It is scheduled to launch in mid-May.
To read the last new openings round-up, click here.
CGA's On Premise outlet directory, sales targeting & location planning platform, RISE, is a complete & updated outlet database with advanced outlet targeting. Using multiple market-leading data sources & feeds, RISE enables strategic targeting of specific/competitor brands. For more information about RISE contact Andrew Dean, CGA client director here: andrew.dean@cgastrategy.com