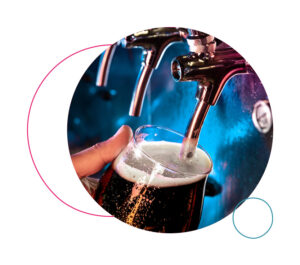 Darts-based competitive socialising, bar and restaurant concept Oche has applied for permission to open its first UK location—on George Street in Edinburgh. It wants to replace an old retail unit there. Oche was launched in Norway and also has locations in Sweden, the Netherlands, Australia and the US.
US brand Slim Chickens has just opened a new restaurant in Guildford—its 18th location in all in the UK under a rollout by franchise partner Boparan Restaurant Group.
US-style restaurant and bar concept Brewski is to launch a second site in Chester. The 7,000 square feet venue will join the original Brewski in Chorlton and a sister American Pies concept on Mosley Street in Manchester.
Californian-Mexican brand Tortilla is to open its first restaurant in Northern Ireland, local media report. It has applied for permission to adapt a 1,500 square feet retail unit in the Cornmarket area of Belfast that has empty for more than a year into a 50-cover restaurant.
The Titanic Brewery is opening a branch of its café and bar concept Bod in Stone in Staffordshire. It is the sixth location for the brand, after Matlock, Newport, Stafford, Stoke and Trentham.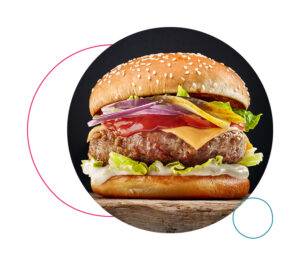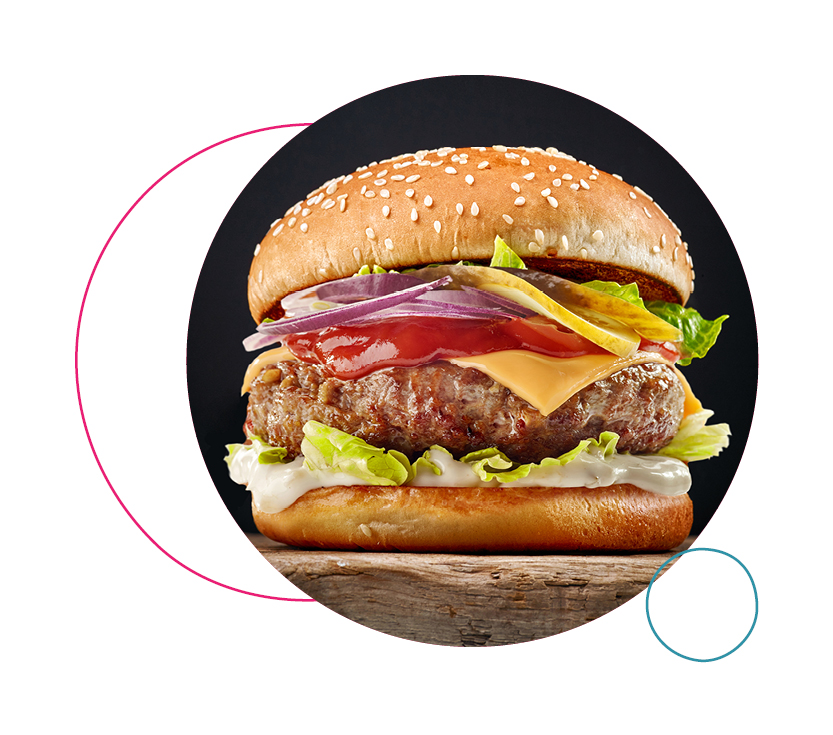 The Gordon Ramsay group's Street Burger brand is to open on London's Charing Cross Road, in a unit previously occupied by Byron. It is due to open in April. Street Burger has seven other restaurants in Covent Garden, Islington, Kensington, the O2 centre, Reading, St Paul's and Woking.
The Prospect Pubs & Bars group opened its first London site this week—the Cambria in Camberwell in London. Prospect, which was established by the co-founders of Redcomb Pubs, also runs five other sites in Bloxham, Eynsham, Marlow, Walton-on-the-Hill and Woodham, and has a pipeline of around five new openings a year.
Wendy's has secured approval for plans to create a drive-through site in Peterborough. Taco Bell and Costa will also be creating drive-throughs in an old postal centre in the town.
The Cubitt House group will open its latest new venue, the Princess Royal in on Hereford Road in Notting Hill, next week. It follows a recent launch in Chelsea called the Builders Arms.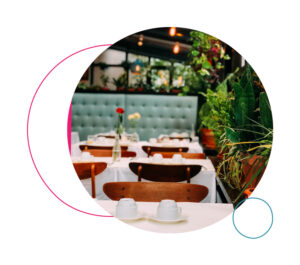 Caravan has just opened a 'brewbar' at its roastery on Caledonian Road in London. It is serving on-the-go food as well as coffee, and has plans for a coffee school in due course.
Inventive Productions' theatrical bar concept Alcotraz has just opened its fourth location on Seel Street in Liverpool. The concept serves cocktails as actors provide a storyline about liquor smuggling. It has three other sites in Brighton, London and Manchester.
Taco Bell opens a new restaurant on Maidstone shortly, as it approaches the milestone of 100 sites in the UK.
To read the last new openings round-up, click here.
CGA's On Premise outlet directory, sales targeting & location planning platform, RISE, is a complete & updated outlet database with advanced outlet targeting. Using multiple market-leading data sources & feeds, RISE enables strategic targeting of specific/competitor brands. For more information about RISE contact Andrew Dean, CGA client director here: andrew.dean@cgastrategy.com