Mission Mars' Rudy's Neapolitan Pizza brand is planning to open a new restaurant in Chorlton in June. It is taking over an old bank building there. The site will be the tenth Rudy's location in all.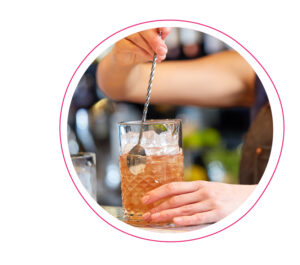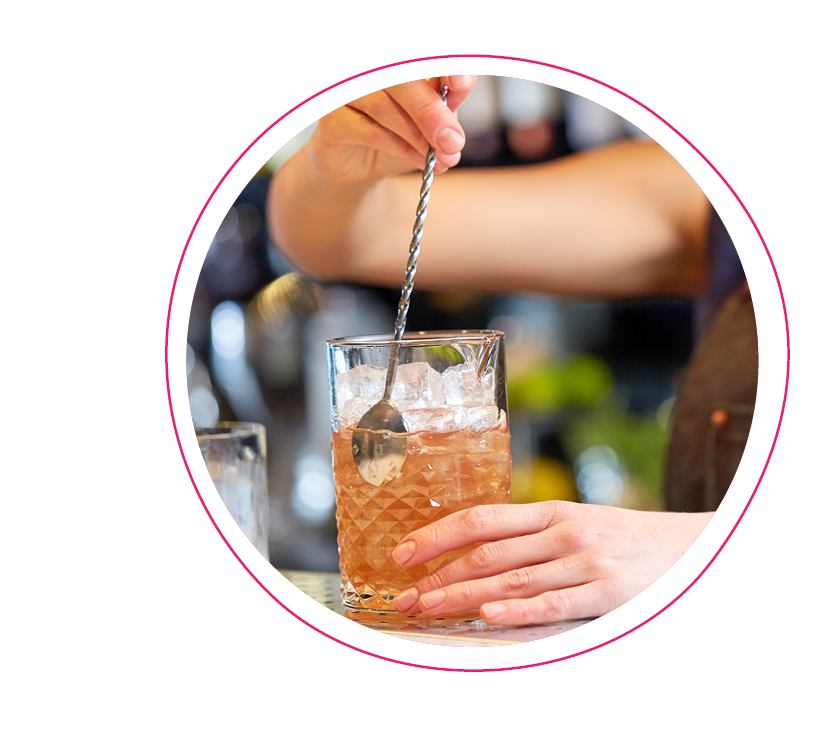 The Rekom group has just opened brand, on Mill Lane in Cardiff. The three-floor site is inspired by Alpine lodges and apres-ski food and drink. More UK openings are planned for other UK cities, with Birmingham the next to open in a few weeks. The Heidi's Bier Bar concept originated in Scandinavia, and now has around 20 locations across Europe.
Thai restaurant group Giggling Squid will open a new regional flagship at the Hayes area of St David's in Cardiff later this year. The 3,100 square feet restaurant will have 146 covers. It follows recent openings for Giggling Squid in Chelmsford and Welwyn Garden City.
Wagamama has submitted plans to open a new restaurant in Southend, local media report. It wants to take on a unit that was previously occupied by Bella Italia but has been empty for two years.
Vietnamese brand Pho plans to open at Royal William Yard in Plymouth in the summer, local media report. It joins several brands with plans to launch at the development, including Hub Box.
Plant-based fast food brand Oowee Vegan is opening a restaurant in The Lanes in Brighton. The 30-cover restaurant will launch in late summer. Oowee Vegan already has two restaurants in London, in Brixton and Dalston, one in Brighton and a delivery kitchen in Manchester.
Slim Chickens opened late last week at the Arndale Centre in Manchester as it continues a UK rollout with the Boparan Restaurant Group.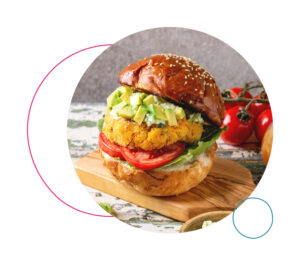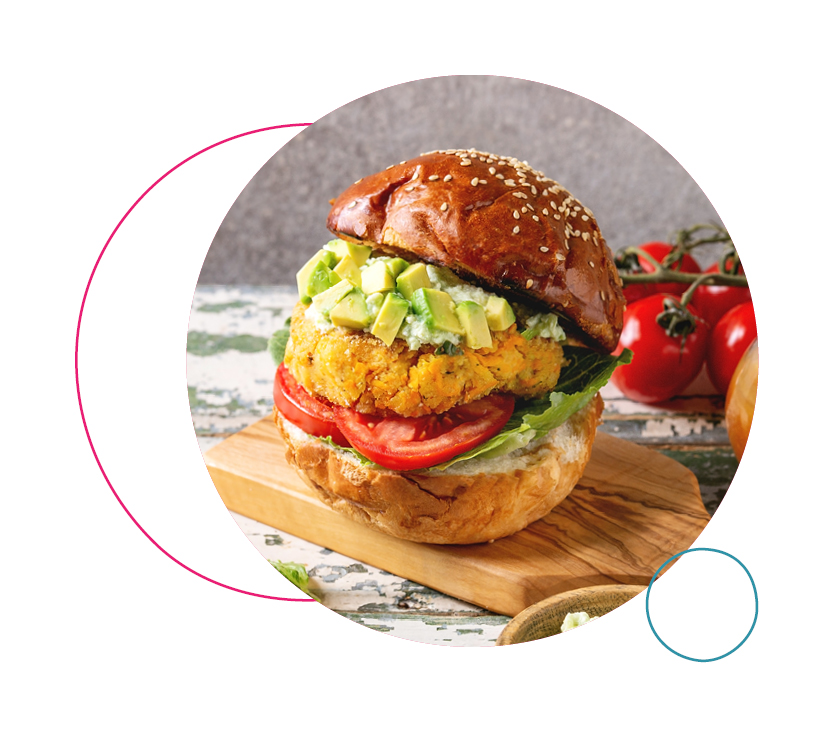 Black Bear Burger is opening a third location at Market Halls' Cargo Canary Wharf site, which launches at the end of March. Black Bear Burger also has operations in Brixton and at Boxpark Shoreditch.
Franco Manca has lined up a new restaurant in an old retail unit in Windsor as it continues a rapid rollout across the UK. It has also secured a building on the high street in Lincoln, local media report.
The New World Trading Company has confirmed a forthcoming opening for its Botanist bar and restaurant on Cathedral Square in Worcester.
Pizza concept Crazy Pedro's will open a fourth restaurant in the Custard Factory in the Digbeth area of Birmingham in the summer. It has taken on a 5,000 square feet unit there. Crazy Pedro's currently has two restaurants in Manchester and one in Liverpool.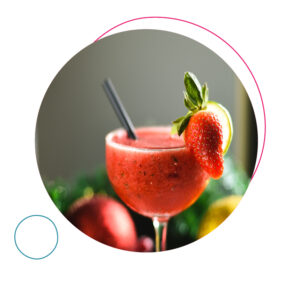 Nightjar on City Road in London has signed to open a second cocktail and jazz bar on Kingly Court off Carnaby Street in London. It will open in a 1,700 square feet basement space.
A major new family entertainment leisure concept called Babylon Park is opening at Camden Market Hawley Wharf in late Spring. The 35,000 square feet, three-floor venue will have a family-friendly food and drink menu, plus activities including a roller coaster, drop tower, bumper cars, video and simulator arcade machines, soft play areas and karaoke rooms. Babylon Park has 19 amusement parks in three countries, and the Camden opening will be its first site in the UK and its biggest location to date.
To read the last new openings round-up, click here.
CGA's On Premise outlet directory, sales targeting & location planning platform, RISE, is a complete & updated outlet database with advanced outlet targeting. Using multiple market-leading data sources & feeds, RISE enables strategic targeting of specific/competitor brands. For more information about RISE contact Andrew Dean, CGA client director here: andrew.dean@cgastrategy.com