Chop and steakhouse Blacklock has just soft launched its fourth restaurant on Bedford Street in London's Covent Garden. It has taken on a unit previously occupied by Patisserie Valerie for its biggest location yet. Blacklock also has restaurants in Soho, the City and Shoreditch.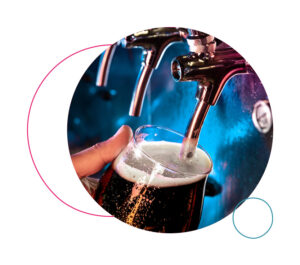 Diageo has announced plans for a major new Guinness brewery, distillery and visitor centre at Old Brewer's Yard in London's Covent Garden. The 50,000 square feet venue will also have a rooftop bar and open-fire restaurant as well as a shop, event space, courtyard and visitor tours. It will act as a hub for Guinness' hospitality and bartending training programmes in England. The centre is scheduled to open in Autumn 2023.
24-hour restaurant, bar and cafe concept VQ is opening a fourth venue on Upper Street in Islington. VQ—which stands for Vingt Quatre—launched on Fulham Road in London's Chelsea in 1995, and now also has operations in Aldgate and Bloomsbury as well.
Fast-growing Thai restaurant brand Giggling Squid will open in Alderley Edge in Cheshire in the late Spring, according to local media. Giggling Squid now has more than 40 restaurants around the UK.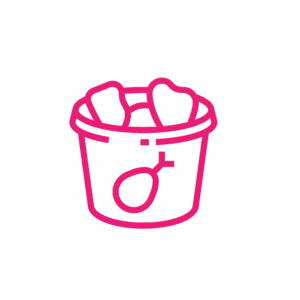 Thunderbird Fried Chicken launched its latest new restaurant in Clapham this week. It is on St John's Hill near Clapham Junction, and becomes the fifth standalone site for the brand. Another new opening is scheduled for the Broadway in Wimbledon in March.
Brewdog says it will open its new bar in Basingstoke in late March. It will be in a unit on Festival Place that was previously occupied by Coal Bar and Grill.
Chorlton's north American restaurant and bar Brewski is opening a large new site in Chester. It will have 7,000 square feet of space over three floors on Eastgate Row in the city.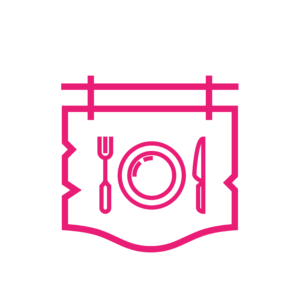 Street food collective KERB has just opened a new bar and test kitchen on Rivington Street in Shoreditch. The KERB Counter concept have an all-day bar with a rotating line-up of breweries, and food from Wednesdays to Saturdays that is provided by mobile operators on short-term residencies—starting with BBQ concept From the Ashes—to help them develop and test their offerings.
The New Bristol Brewery plans to open a bar, restaurant and café in the Carriageworks development in the Stokes Croft area of the city. The brewery already runs a taproom at its headquarters in the St Paul's area of Bristol.
The JKS Restaurants group's Berenjak concept is to open a second site in Borough Market in London. The Iranian-style kebab restaurant launched its first site in Soho in 2018.
Yorkshire's Salt Beer Factory is opening a new bar and restaurant at Granary Wharf in the city next Friday (18 February). It is a joint venture with Leeds' The Falafel Guys, on a site previously run as Craft Asylum. and will be called Salt Craft & Falafel. It is a second site in Leeds for Salt.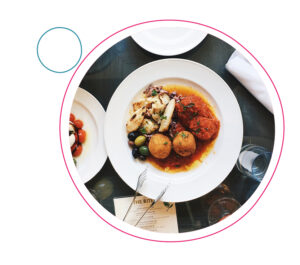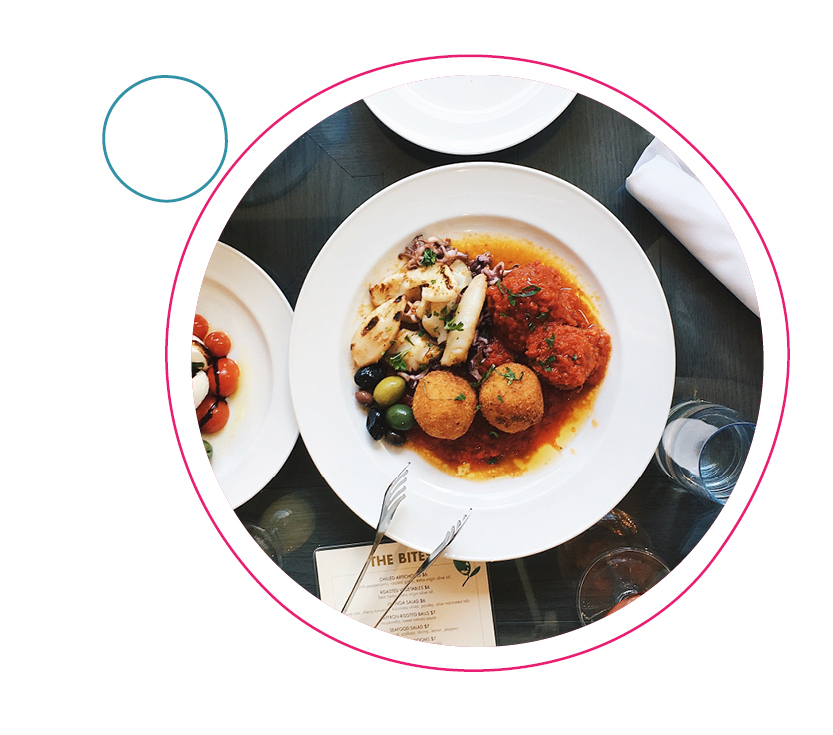 Turkish restaurant group La'De Kitchen will open a sixth site in Hereford, in a unit previously occupied by PizzaExpress. It follows openings in Camberley, Muswell Hill, Newbury, Pangbourne and Woodley.
Greggs is opening its biggest café yet at the Primark story in Birmingham this Saturday (12 February). It will have 130 seats and be called Tasty by Greggs. The partnership with the retailer will also see Greggs clothing made available in the Primark store.
Buzzworks Holdings' Scotts restaurant will open a fourth site at the Greenock Cruise Ship Visitor Centre, which is due to open towards the end of 2022. It will have 150 covers.
To read the last new openings round-up, click here.