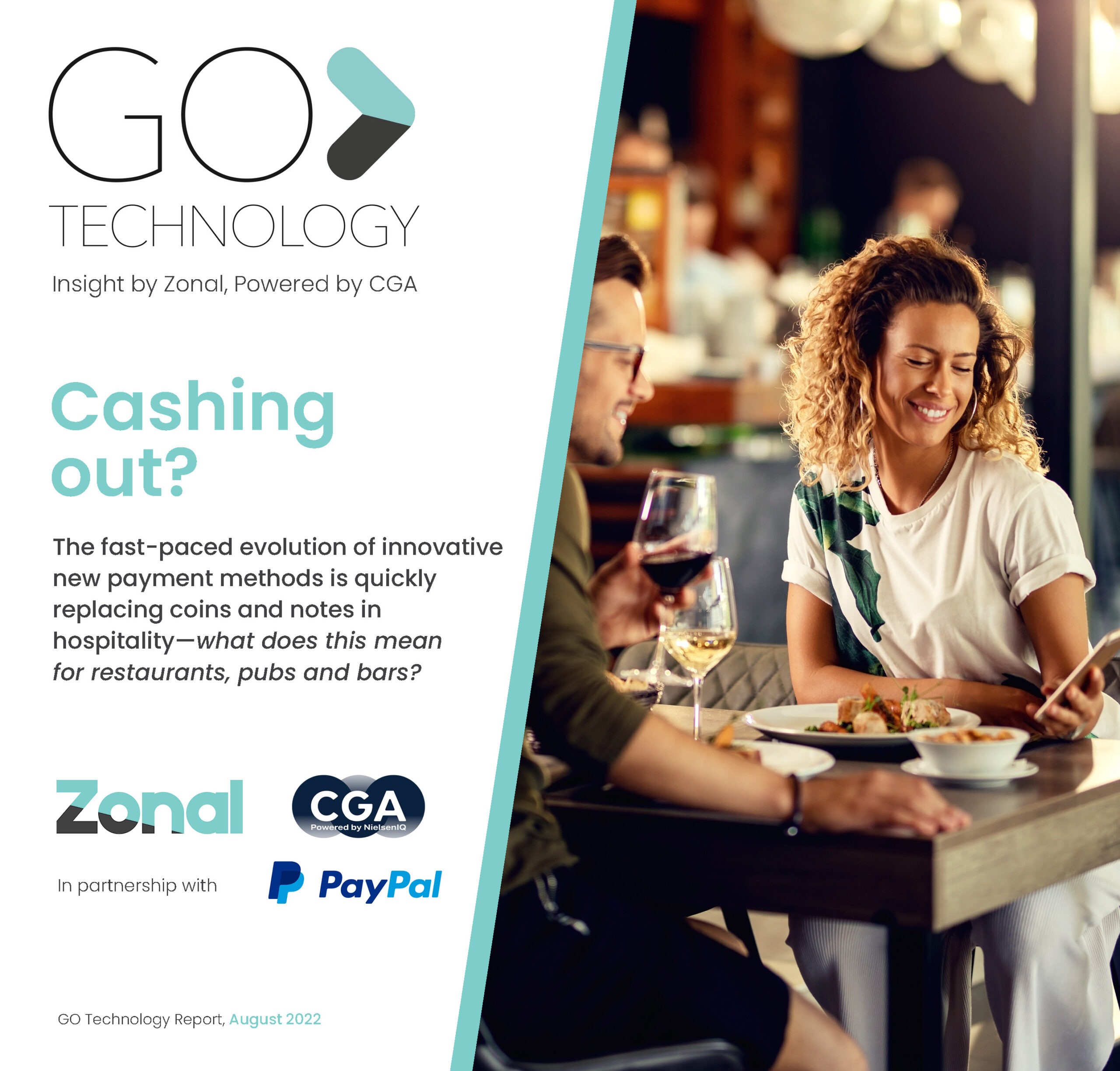 The research also shows that the number of consumers making reservations and honouring them has increased by 15 percentage points, reducing the cost of no-shows to the hospitality sector to £12.6bn – saving the industry £5bn a year.
The new research marks the one-year anniversary of Zonal's #ShowUpForHospitality campaign, which found that customers not showing up for bookings was costing the industry an estimated £17.6bn a year in lost revenue, with one in seven people not turning up to their reservations and not informing the venue.
The campaign highlighted the effect and harm no-shows cause to hospitality businesses already struggling to survive after the pandemic and tried to educate consumers on the financial and operational impact caused by not turning up for a booking.
Olivia FitzGerald, Chief Sales and Marketing Officer, Zonal said:: "While no-shows continue to have a costly impact on the hospitality industry, something which is felt even more keenly by already hard-pressed hospitality businesses, it is welcome news that the number of people honouring their bookings has increased. Now that we're a year on from the launch of #ShowUpForHospitality, it's clear that the industry's efforts have resulted in a significant reduction in no-shows.
"Pubs, bars, restaurants and cafes play a pivotal role in our communities and everyday lives, so it's important to raise awareness on how crucial it is to support them and always show up for hospitality. At Zonal, we're continuing to work with our customers to provide seamless booking technology to mitigate the risk of lost revenue."
CGA client director Andy Dean says: " A year on from the launch of the campaign has shown consumers the damage inflicted when they don't turn up to their bookings, and it's extremely positive to see the number of no-shows has almost halved during this time. On Premise, businesses face a multitude of challenges right now and its important as we head into winter months and beyond that consumers continue to embrace their bookings and support hospitality businesses."
The latest edition of the GO Technology report, Cashing Out? turns a lens on the fast-paced evolution of innovation new payment methods are replacing coins and notes in hospitality and what this means for restaurants, pubs and bars. Download the latest GO Technology report, Cashing Out? here.