The new research indicates the frequency of consumer visits to bars and restaurants has remained consistent, with over 3 in 5 consumers having made at least 3 visits to the On Premise since it reopened earlier this year. Within the past 2 weeks, 7 in 10 consumers have visited for food and 1 in 4 had visited for a drink-led occasion.  
It's no surprise that Canada's consumers suggested in the last two weeks that 'a catch up with friends' is the most popular occasion to visit bars and/or restaurants, as the holiday season and festivities are well and truly underway.  
For those under 35, having drinks with food is also an important reason for visitation. The new research highlights 63% of consumers are visiting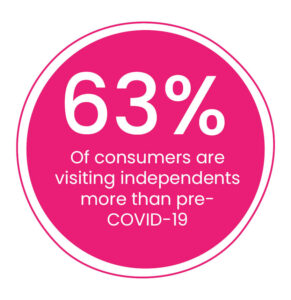 independently owned restaurants and bars more than pre-COVID-19, which demonstrates that consumers are continuing to support local venues. Just over 50% are also visiting national chain restaurants more often than pre-COVID-19.  
With capacities being lifted across the country, and visitation continuing to progress with the recovery of the channel, the On Premise serves as an influential outlet for brands to engage with consumers. Half of all consumers agree they enjoy new drinks in bars and restaurants, with an even higher proportion (54%) stating they're excited to visit such venues in 2022. In addition, 55% first tried some of their favourite drinks in the On Premise. This all highlights the strong connection the On Premise can have for consumers in shaping their habits both in and out of venues. 
A quarter of consumers have noticed fewer drink options on their visits to bars and restaurants since reopening – demonstrating the current competitive landscape the channel is operating in and how this can impact consumer decisions on what to choose if their preferred drink isn't available to them.  
Future visitation over the coming weeks suggests that almost half of consumers plan to visit the On Premise during the Christmas holidays and 3 in 10 are likely to visit restaurants or bars for New Year's Eve.  
Looking further ahead to 2022, suppliers and retailers can be optimistic at the prospect that half of consumers feel that they will be much more/slightly more comfortable visiting bars and/or restaurants compared to 2021. In addition, 48% expect they will visit the On Premise much more/slightly more often than in 2021.  
Within the next 6 months, 1 in 5 consumers expect their spend in bars and restaurants to increase, double the number of consumers (9%) who anticipate it falling.  
Matthew Crompton, CGA Client Solutions Director, Americas, said "After such a long time being closed, the channel has a significant influence of brand launches and building equity by shaping the habits of consumers and their drinks preferences. On Premise visitation continues to be key for consumers and the latest report demonstrates a positive outlook for future visitation, not only for the remainder of this year, but also into 2022. As consumer spend is expected to increase and comfort levels are on the rise; planning and actionable insights are more important than ever to help with your brand strategy for 2022."  
Over the dates of November 26-30, CGA surveyed 1,152 respondents in Ontario, Alberta, British Columbia and Quebec, who have visited On Premise venues since reopening. Download the latest impact report here.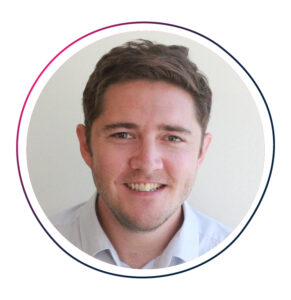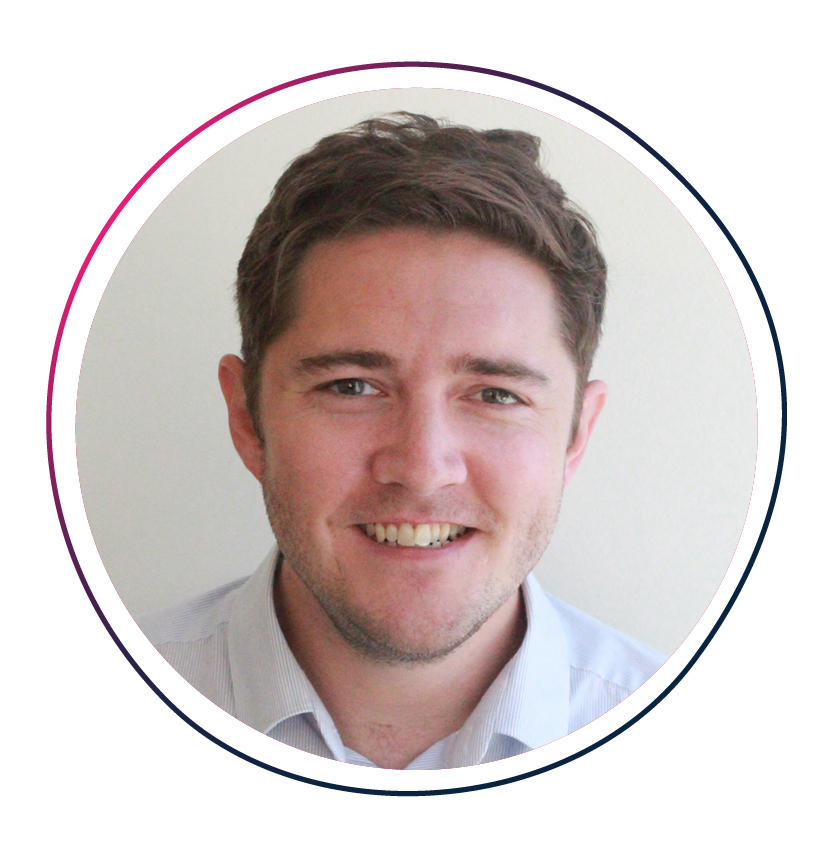 CGA's On Premise Impact Report is a consumer research report tracking and reflecting on how consumers currently feel about returning to the On Premise, what provinces can expect as they reopen fully and how the On Premise can position its offering to encourage more visits.  For more information, contact Matthew.Crompton@cgastrategy.com.