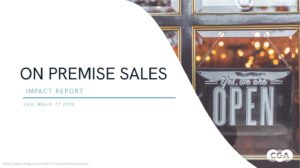 CGA's Consumer Impact report highlights the expectations, desires and planned behaviors of around 2,000 consumers across Florida, Texas, California, Illinois and New York. This month's research highlights that overall visitation remains consistently high, and that occasions such as St Patrick's Day and Spring Break will drive increased footfall and hotel visitation.
The majority of US consumers are eager to visit the On Premise in the near future, with 4 in 5 consumers intending to visit bars and restaurants within the next two weeks. Amongst these consumers, staples such as Soft drinks (44%) and Beer (41%) remain the most consumed drink categories, and 7 in 10 consumers have visited the channel for food-led occasions in the last two weeks.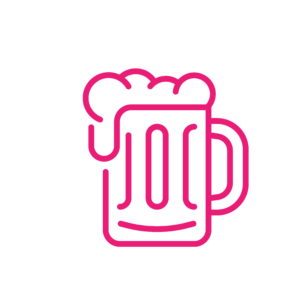 When it comes to upcoming occasions in the On Premise, there is a slight shift in the popularity of these categories. With 33% of consumers planning to visit the channel on St Patrick's Day, Whiskey (27%) and Cocktails (22%) knock Soft drinks down to fourth place. However, Beer (51%) – ideally green-colored – still tops the list in terms of popularity, as consumers flock to Neighborhood bars (32%), Irish pubs (30%) and Sports bar (28%) to celebrate.
Spring Break represents another huge opportunity for suppliers, with 34% of consumers planning to visit for this occasion – and half are planning to travel for it with Florida (38%) as the most popular destination. Spring Break consumers are most likely to be travelling with friends (47%), between the dates of March 14th – March 27th.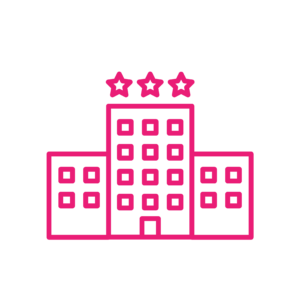 This increase in domestic travel aligns with an uplift in hotel visitation, with a third of US On Premise consumers taking an overnight stay at a hotel in the last 3 months. This rises to half of consumers when visits to bars and restaurants/using hotel amenities are considered, highlighting the many opportunities for drinks suppliers in this space. Looking ahead, 62% of consumers plan to stay in a hotel in the next 3 months, while 2 in 5 of these have already booked their next trip.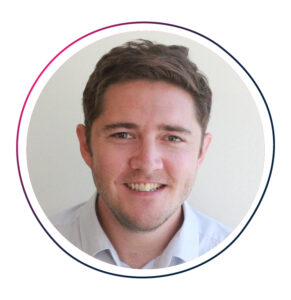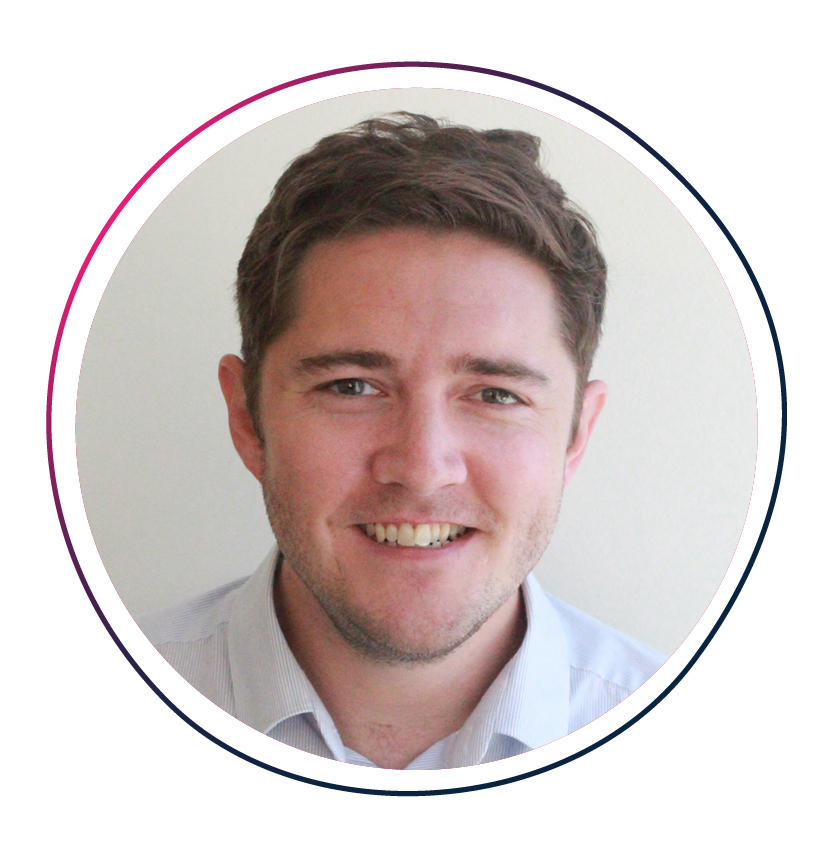 Matthew Crompton, CGA regional director – North America, said: "As consumer demand for domestic travel continues to increase, especially with upcoming events such as Spring Break, it's important to consider the opportunities this presents for drinks manufacturers. With nearly two-thirds of consumers planning to stay at a hotel in the next few months, manufacturers should be working with hotel chains at a national and local level to ensure their brands are not only available, but front-of-mind for travelers. This topic will be explored in further detail in our upcoming study on the Hotel BevAl Opportunity, which uncovers the opportunities for brands within this valuable channel."
The Consumer On Premise Impact Report is a consumer research report tracking and reflecting on how consumers currently feel about the On Premise, and how the sector can position its offering to encourage more visits. The latest On Premise Impact Report by CGA, along with other special reports issued over the past several weeks, can be found here: https://cgastrategy.com/on-premise-impact-us/
To learn more about CGA's consumer research capabilities and how their solutions across market measurement and granular-level sales data can inform and improve your sales strategies, get in touch with Matthew Crompton.at Matthew.Crompton@cgastrategy.com