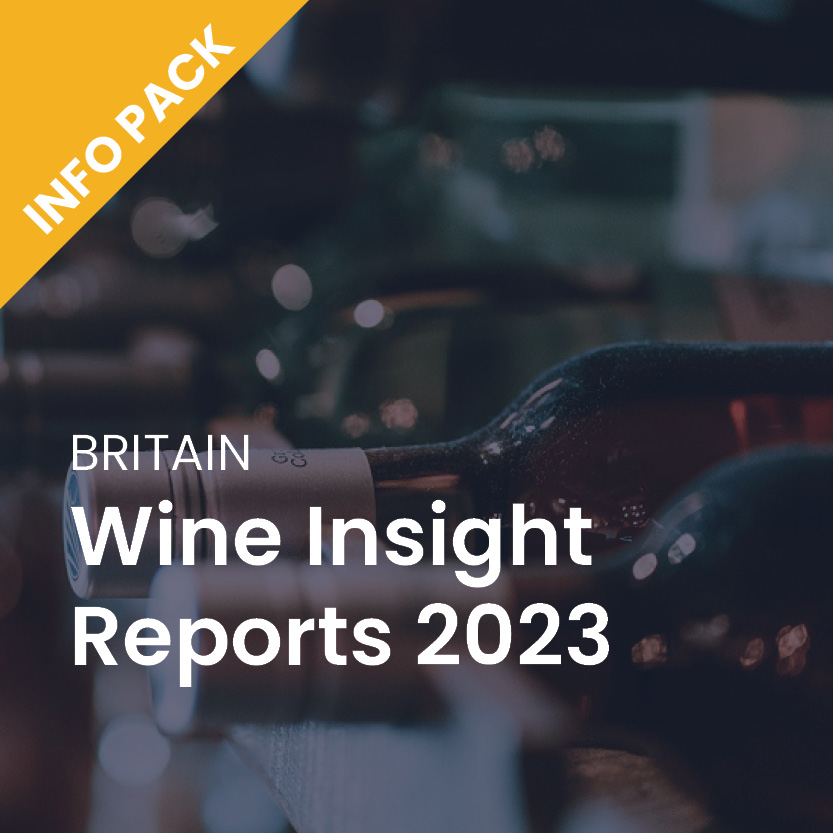 Those are among a wealth of insights in CGA by NIQ's latest Wine Insight Report, which reveals the latest trends in the sparkling wine category and spotlights ways On Premise suppliers and operators can increase sales and share. 
A Deep Dive Into Fizz shows value sales in the total Sparkling Wine & Champagne category in the year to May totalled £859m—18% below the figure of £1,043m in the last 12 months before the pandemic. However, value sales of sparkling wine (excluding Champagne) have grown in the latest last 12 months and it remains a very popular choice, with nearly one in five (18%) consumers typically drinking it in the On Premise at least once a quarter.  
CGA's exclusive report, based on an in-depth survey of consumers' wine habits in the On Premise, delivers a wide range of actionable insights to help suppliers and operators bring sales back towards pre-pandemic totals. Here are just five. 
1 Opportunities in winter 
It's no surprise that sparkling wine consumption peaks in the summer, when 29% of the year's share of sales are generated. However, winter has increased its share by nearly 3 percentage points, thanks to the return of COVID-free festivities. There will be ample opportunities to push this higher during this year's festive celebrations.  
2 Chance for a Champagne revival? 
Champagne has lost a notable slice of its share of wine sales in the last 12 months, primarily due to the cost of living crisis. But it remains a go-to for special celebrations, and younger adults (18-34) are now more likely than older age groups to be drinking it more often at the moment.   
3 Brunch 
Sparkling wine consumption peaks in the early evenings, but its allure extends throughout the day, and there is particularly good potential during brunch. Many of the leading operators taking advantage of the bottomless brunch opportunity currently.
4 English sparkling wine 
Country of origin remains a key driver, and there has been a diversification in preferences in recent years—including a move towards British sparkling wine. One in six (17%) of those consumers who typically drink Sparkling wine now chooses it in the On Premise. 
5 Spritzes 
There is a large overlap between the sparkling wine and cocktail categories, and spritzes are an ideal way to satisfy consumers who enjoy both. With two in five (42%) sparkling wine consumers choosing cocktails based on Champagne, Prosecco or other sparkling wines. 
A Deep Dive Into Fizz offers much more analysis of consumers' engagement with sparkling wine, including by channel, occasion, category and daypart. It is the second of a four-part series of Wine Insight Reports, with other editions exploring the impact of the cost of living crisis, the rosé category and the growing importance of ethics and sustainability in consumers' decision making.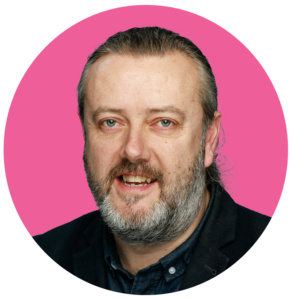 The four Wine Insight Reports are packed with actionable learnings and recommendations that can be quickly applied to wine strategies. Each comes with a comprehensive PowerPoint deck of findings that can be used in strategy and sales meetings, plus executive summaries.  
The Wine Insight Reports are available individually at £1,075 each, or as a complete set of four for £3,900. To learn more, click here and contact Mark Newton at mark.newton@nielseniq.com.