CGA's On Premise Measurement data indicates that drinks sales in Cork in the quarter to July were only 80% of their 2019 value. The city—Ireland's second largest, with a 10% share of the country's On Premise drinks sales—has been slower than many other areas to recover since COVID restrictions were eased. Cork has lost 1.1 percentage points of its sales share since 2019, thanks in part to a shortage of tourists and fewer visits from residents in surrounding towns and villages.
While pubs account for the highest proportion of Cork's licensed premises, restaurants have a greater share of sites here than elsewhere—which means it is crucial for drinks suppliers to capitalise on food-led visits. Soft drinks represent a particularly good opportunity, as they over-index for share of sales by 2.7 percentage points compared to Ireland as a whole. Within this category, flavoured carbonated drinks is the most important segment, over-indexing by 4.6 percentage points.
CGA's research also provides a wealth of insights into trends in alcoholic drinks categories in Cork, including:
Lager is the city's most important Long Alcoholic Drinks (LAD) category, over-indexing by 4.6 percentage points
Cider also has a greater share of drinks sales in Cork than elsewhere in Ireland, and gained more traction over the summer
Spirits over-index for share of On Premise drinks sales, with vodka and whiskey the most popular categories but liqueurs and specialities gaining ground.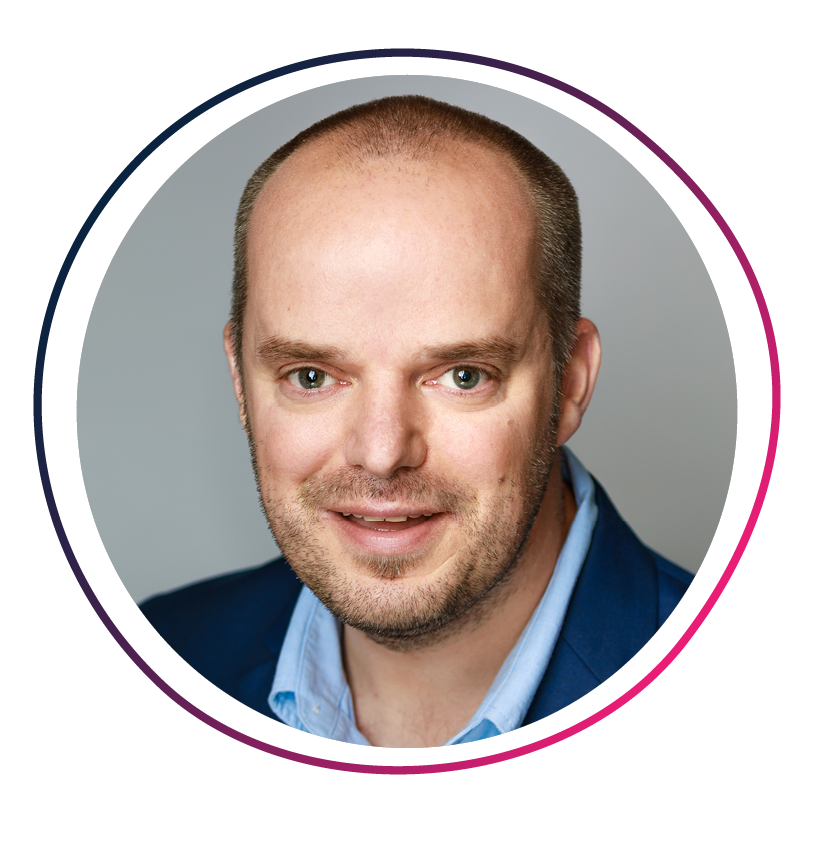 "Consumers' habits vary significantly from place to place in Ireland's On Premise, and it's crucial to understand the unique demands of the Cork market," says Darren Bradley, senior client manager for Ireland at CGA by NielsenIQ.
With restaurants such an important part of the mix, brands need to find the best ways to align with food-led occasions, especially in the soft drinks category. Pressure on consumers' spending is mounting, but suppliers and operators that find the right balance of quality and value have plenty of headroom for growth in Cork and elsewhere in the Republic."
CGA's triangulation of sales, outlet and consumer research helps suppliers and operators identify sales opportunities and construct winning strategies in restaurants, pubs, bars and all drinks categories in Ireland's On Premise. To learn more, email Sian Brennan at sian.brennan@cgastrategy.com.