Click here to view this blog in Spanish/Ver este blog en español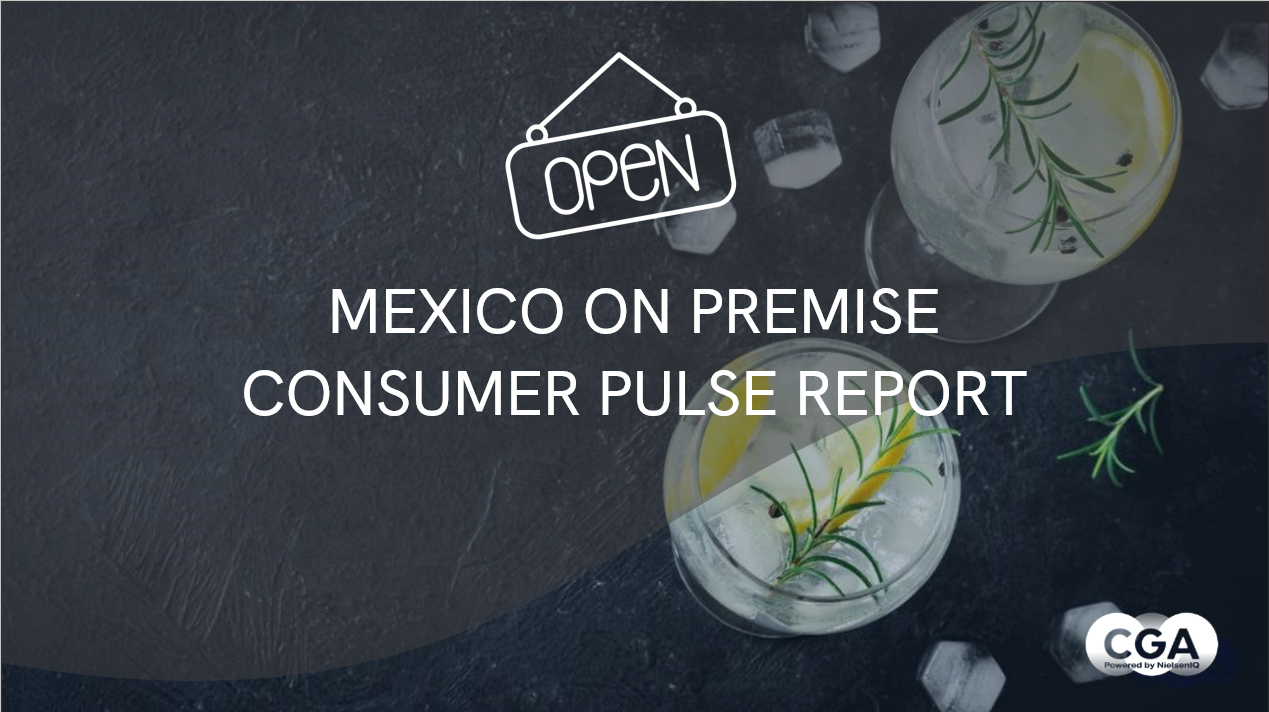 High tempo occasions are essential for driving the trial of drinks brands amongst consumers, with CGA's recent global REACH study revealed that consumers are most open to experimentation in channels such as late night bars, nightclubs, and bars (CGA REACH 2022).
The latest OPUS research shows that the high tempo occasion is the third most popular occasion type in the Mexican On Premise. 41% of consumers state this is what they'd typically visit the On Premise for, coming in behind special occasions (59%) and casual meals (52%). In addition, planned visitation to high tempo venues is on the rise in Mexico, with 38% of consumers planning to visit more frequently and 47% planning to visit as often over the next 12 months.
OPUS is a nationally representative survey of On Premise users designed to help drinks brands understand where and how to reach your target consumers. The research provides the size of the prize opportunities for drink categories and brands by occasion and channel.
CGA's OPUS research also shows that consumers who typically go out for high tempo occasions usually have a higher income than the average On Premise consumer – highlighting the value of this consumer segment. These consumers are typically drinking Domestic Beer (57%), followed by Tequila (54%), Whiskey (43%), Vodka (36%), and finally, Cocktails (32%).
Consumers visiting the On Premise for high tempo occasions are also drinking Cocktails more frequently than a year ago when compared to the average consumer in Mexico. In addition, Vodka consumption is higher during the later hours, with the preferred serve being in a cocktail (51%) – suggesting a connection between high tempo occasions and increased cocktail consumption.
There's an opportunity to capitalize on premiumization in the top categories that are served during high tempo occasions. 63% of Tequila drinkers, 71% of Whiskey drinkers and 46% of Vodka drinkers are all willing to trade up for a more premium offering. 39% of Cocktail drinkers are also likely to trade up when in the On Premise, highlighting an opportunity for premium brands to showcase their products in a range of cocktail offerings.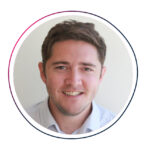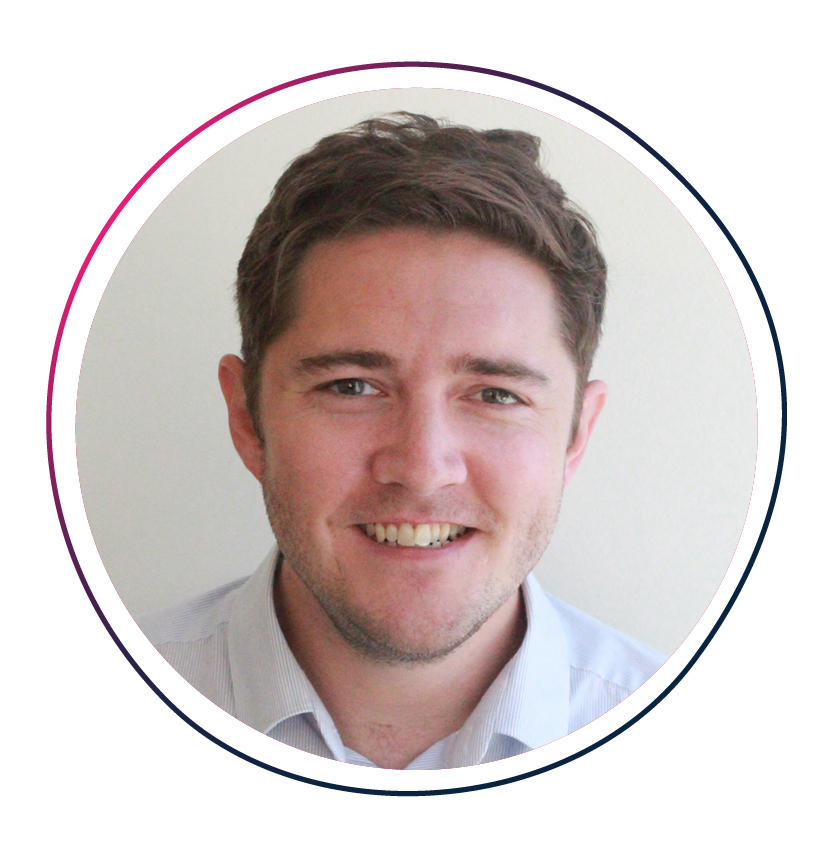 Matthew Crompton – Regional Director – North America said – "We can see definite opportunities to target consumers that are visiting the On Premise for high tempo occasions, particularly when it comes to NPD and encouraging trial of new brands. CGA by NielsenIQ's OPUS research is key to unlocking opportunities for growth, experimentation, and identifying which consumer segments are most valuable for your drinks brands."
Contact Matthew Crompton, regional director – North America at matthew.crompton@cgastrategy.com  to discover how CGA's consumer research solutions can help to shape your On Premise strategies, by providing a deeper understanding of how and where to reach your target audiences.
For more insights from CGA's Mexico On Premise Consumer Pulse report, click here: https://cgastrategy.com/mexico-on-premise-impact-report-consumer/