'Dry January' pledges and other plans to reduce alcohol intake make this a prime month for the category. However, with the COVID-19 pandemic making many consumers more focused on their health, there are opportunities for Ireland's suppliers and operators to drive profit from no and low alcohol drinks all year round.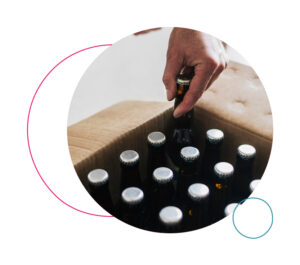 CGA's OPUS research shows that three quarters (76%) of all consumers are proactively trying to lead healthy lifestyles, and nearly a third (31%) say they are drinking no or low alcohol alternatives more often than they did a year ago. One in ten (10%) says 'healthy' is a more important attribute in their drinks than it was 12 months ago.
Beer is the most popular drink in this space by some distance. Two thirds (65%) of Ireland's consumers—and nearly three quarters (73%) of men—have drunk no and low alcohol beers, putting it well ahead of cider (22%), wine (17%) and spirits (14%). However, some of the fastest-growing opportunities in the no and low category are in cocktails. More than a third (38%) of consumers say they have drunk mocktails or virgin cocktails.
CGA's research indicates gender divides in choices, with men much more likely to choose no and low alcohol beers, while women have greater interest in mocktails. It also highlights opportunities to target 18 to 34 year-olds, who over-index on interest in the category—and mocktails in particular.
The research reveals many more insights into the demographics of no and low alcohol consumers in Ireland, including their above-average willingness to trade up to higher quality drinks, and higher frequency of visits to the On Premise. It points to food-led occasions in pubs and restaurants as especially good opportunities to grow sales.
"It's clear that consumers in Ireland are more focused on healthy drinking than ever before—and their interest is going to last well beyond Dry January," says Sian Brennan, CGA's client director, Ireland. "There is major potential for growth across the no and low category, but suppliers will need to help operators understand exactly what consumers want and how best to target them. Establishing the right range, pricing, recipes and serves will all be crucial to success in what promises to be a competitive part of the market in 2022."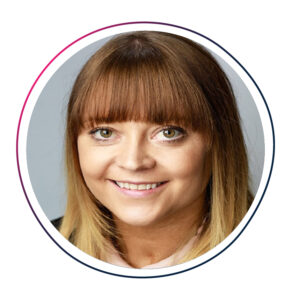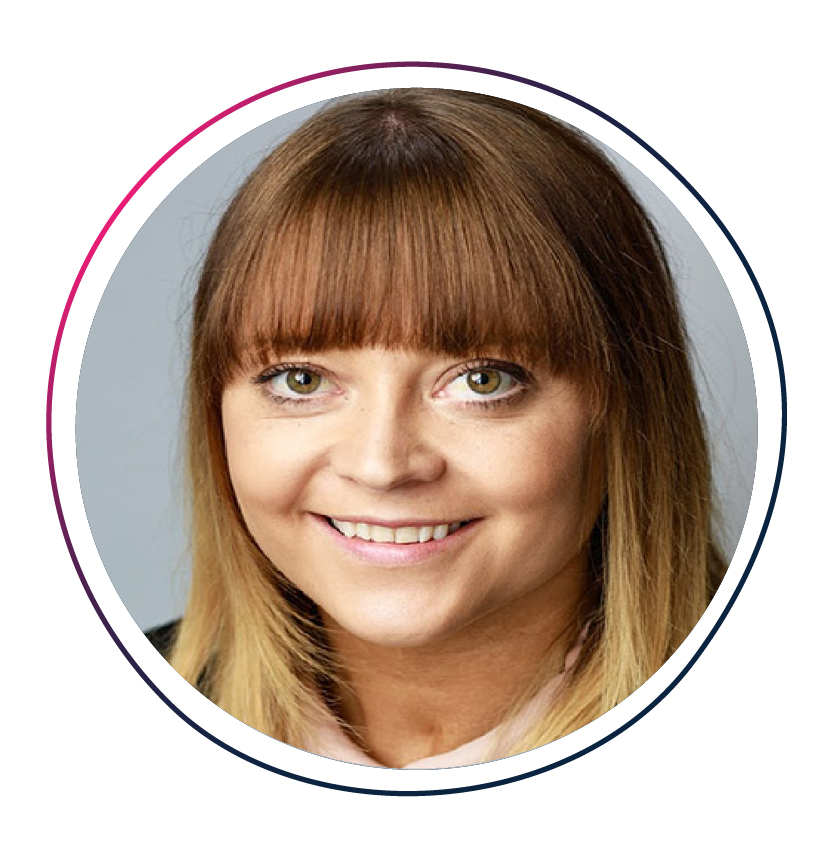 CGA's OPUS survey provides deep insights into engagement with the no and low alcohol category in Ireland, including consumer demographics, drink types, channels and occasions. It helps suppliers and operators pinpoint opportunities and develop effective sales and marketing strategies in the On Premise in Ireland and Northern Ireland. To learn more, email Sian Brennan at sian.brennan@cgastrategy.com.