GO Technology
GO Technology is CGA and Zonal's joint research platform investigating consumer behaviors and
attitudes towards digital technology in the On Premise.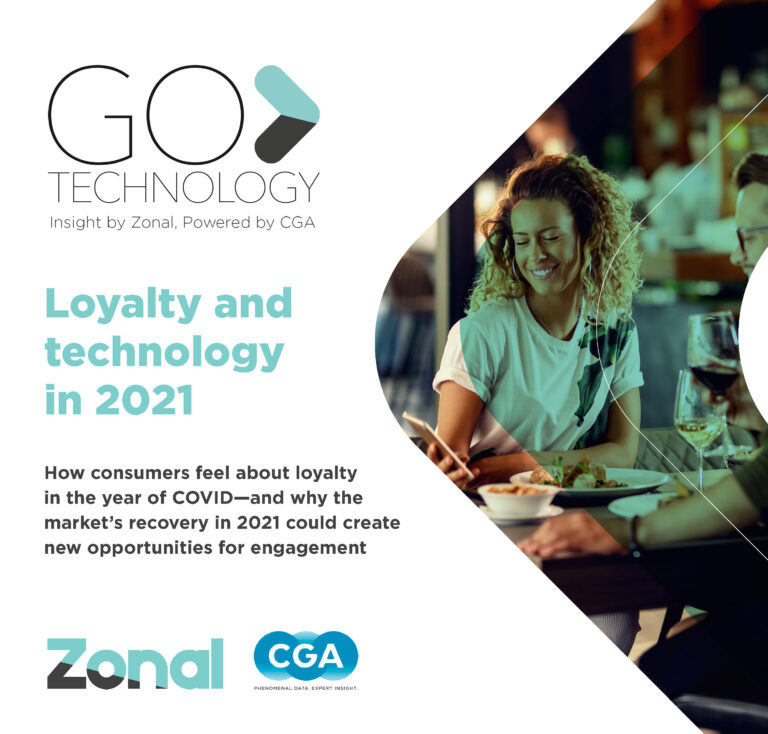 What's next for technology in hospitality?
This edition of GO Technology looks at how consumers' use of digital solutions has evolved in the COVID-19 era-and which innovations are coming down the line in 2021. 
Download the latest report.