GO Technology
GO Technology is CGA and Zonal's joint research platform investigating consumer behaviors and
attitudes towards digital technology in the On Premise.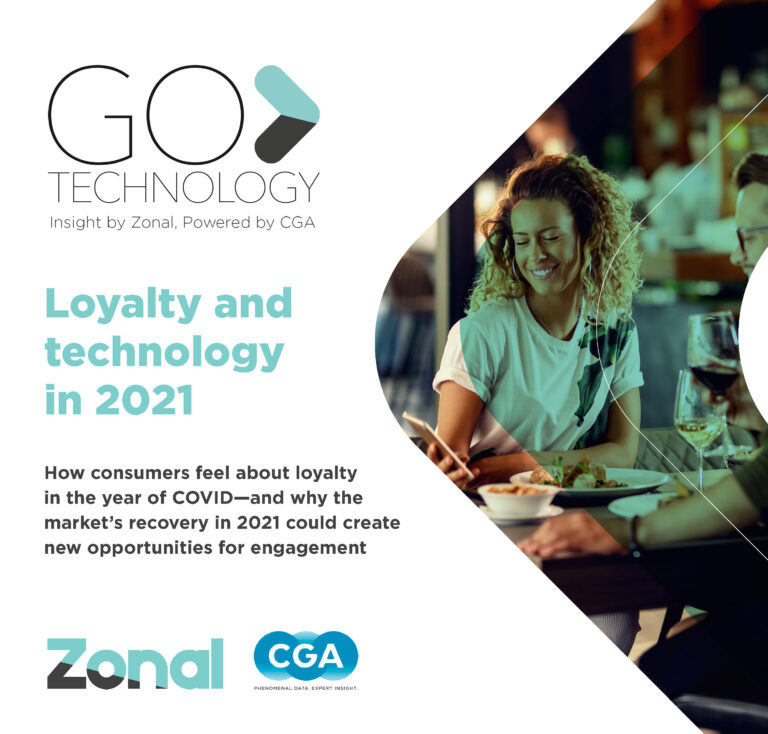 Post-lockdown reopenings could give brands new chances to generate guest loyalty, the latest edition of the GO Technology report from CGA and Zonal suggests.

It shows half (49%) of consumers in Britain now think loyalty schemes are important to them when choosing restaurants, pubs and bars to visit—and that rises to nearly two thirds (63%) of 18 to 24 year-olds. Nearly half (47%) of all consumers say they use a scheme every or almost every time they visit a venue. Download the report to read the latest insight.