CGA's latest OPUS: On Premise User Survey research indicates that more than half (51%) of consumers prefer to visit independent restaurants versus 49% who prefer chain restaurants. Independent restaurants typically attract consumers across age groups of 19-34 (53%) and over 55-year-olds (61%), demonstrating a polarization with the ages that visit, while chain restaurants resonate most with consumers under the age 55 (66%).
CGA's OPUS: On Premise User Survey is a nationally representative survey of 5,000 On Premise visitors who have visited the channel in the past 3 months, designed to help suppliers understand the ever-changing relationship between consumers, brands, categories, and channels through a single source.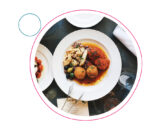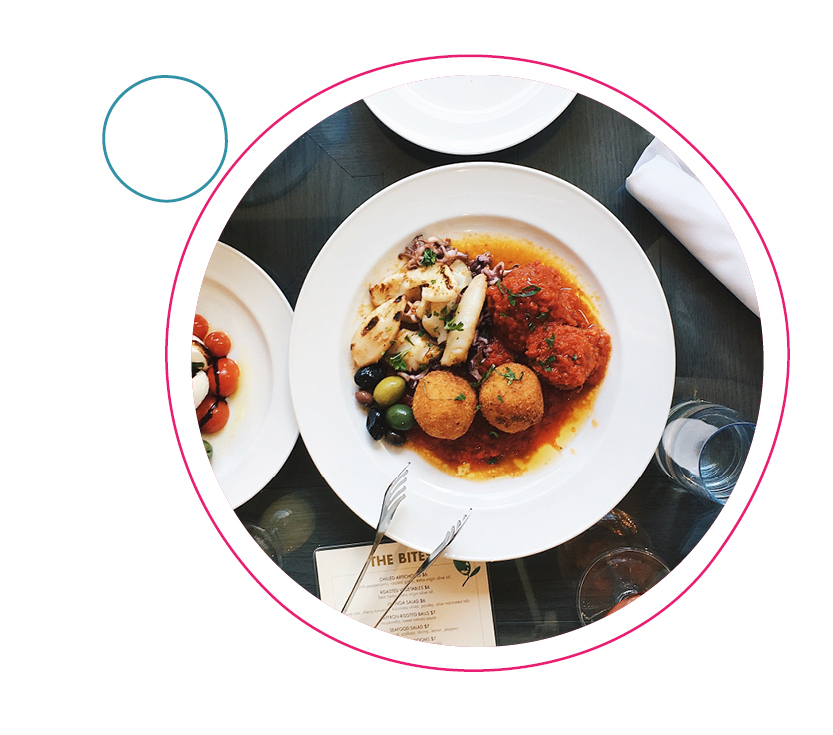 Among those preferring independent restaurants, over half (54%) do so as they want to support local businesses. This has been a key theme among visitation to the channel for Canadians as restrictions have eased earlier in the year, and one that has remained stable. Consumers liking the atmosphere more (38%) is also a top motivator. Consumers preferring chain restaurants do so for a range of reasons, with core drivers to these types of venues revolving around better pricing (32%, +6pp vs the average consumer), and promotions (44%, +19pp vs the average consumer).
Quality is also key factor when choosing a venue. Around half (48%) of consumers look for quality food and drinks when choosing a venue. Following this, location of the venue (41%) is a high factor in bar/restaurant choice. When considering other factors which are important, consumers are looking for everyday value on food and drinks (33%) more so than promotions and specials (22%).
Recommendations from family and friends remain important when choosing a venue to visit (33%), particularly to 35–54-year-olds. Suppliers working with venues to ensure positive experiences is key to informing recommendations and increasing engagement with these venues offering your brands.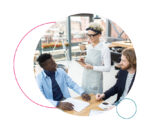 While there are minor differences in preference between chain and independent channels, there are significant differences between consumer preferences of drink choice in these venues and suppliers working with operators can help leverage consumer engagement of drinks categories. CGA's OPUS research can help suppliers and operators alike understand these preferences and path to purchase behaviours to cater more effectively to consumers' wants and needs when in-venue.
Matthew Crompton, regional director – North America, said: "There are commonalities among age groups when deciding which venues to visit, however priorities vary among consumers. It's important for suppliers to know what these priorities are and how consumers behave and which categories they consume to enhance suitable offerings for target consumers, maximise in-venue opportunities and optimise channel strategies."
Having unique knowledge of consumer group behaviour, beverage engagement and consumption helps strengthen On Premise strategies. Combining this with comprehensive insight of outlet segmentation and view of the licensed On Premise landscape allows suppliers to drive sales, identify outlets that are the best fit for brands and helps make smarter investment decisions. CGA's Outlet Index – available now to the Canadian market  – will enable suppliers to drive efficiencies and drive ROI on sales and marketing strategies.
CGA's unrivalled OPUS consumer research helps drinks suppliers track On Premise trends, support operators with channel strategies and unlock new sales opportunities across all drinks categories.
To learn more about optimising On Premise strategies with consumer research and Outlet Segmentation, contact CGA regional director – North Americas, Matthew Crompton at Matthew.Crompton@Cgastrategy.com