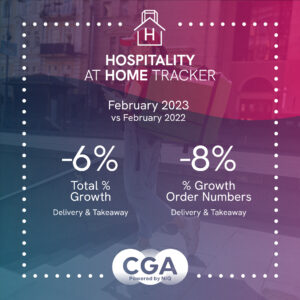 Combined sales were 5.9% behind February 2022, as some consumers reduced their spending and others opted to eat out rather than order in. The 9.9% drop in the value of deliveries was steeper than the 7.6% decline in takeaway and click and collect sales. The volume of delivery orders fell even more sharply, by 13.3%—a reflection of consumers reducing the frequency of their orders but spending more on them because of rising prices.
Despite the extended decline, delivery and takeaway sales are still well ahead of levels seen before the start of the COVID-19 pandemic. They accounted for 17 pence in every pound spent with the managed restaurant groups contributing to the Hospitality at Home Tracker in February.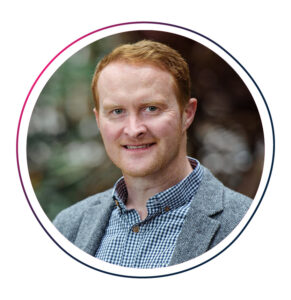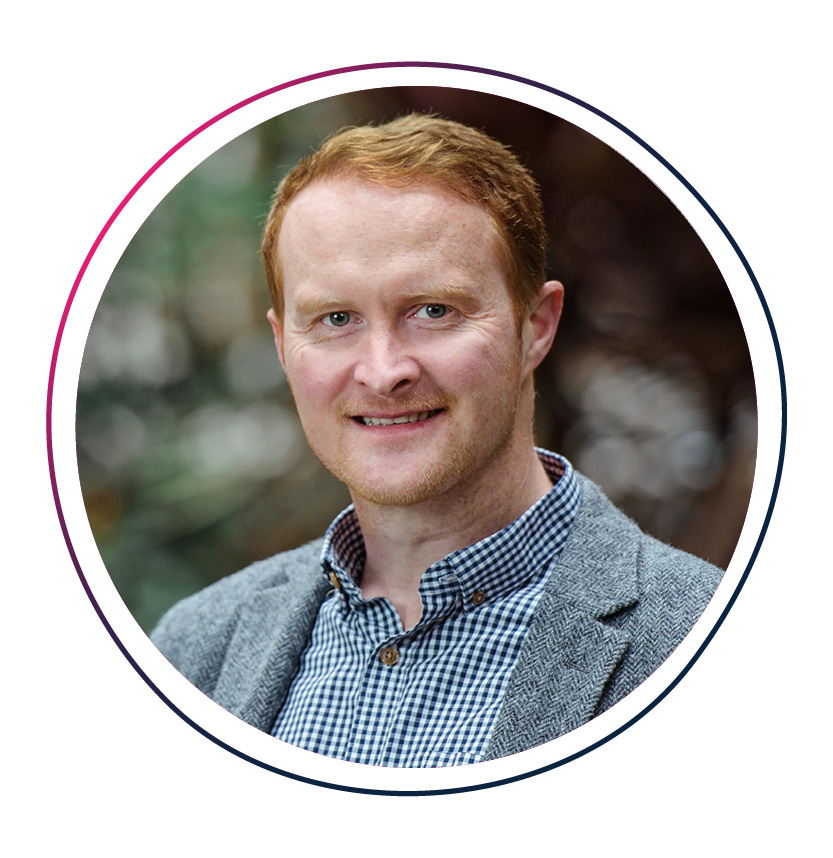 Karl Chessell, CGA's business unit director – hospitality operators and food, EMEA, said: "After booming during the lockdowns of 2020 and 2021, delivery and takeaway sales have dropped year-on-year in every month of 2022 and 2023. This is an encouraging sign that consumers have returned eagerly to restaurants since restrictions eased, but it also reflects the still-tightening squeeze on consumers' discretionary incomes. Our research consistently shows that people want to prioritise the affordable treats of restaurant meals, and their spending will hopefully increase when household bills and inflation come down. In the meantime, we can expect more softening in the at-home market."
The CGA Hospitality at Home Tracker is the leading source of data and insight for the delivery and takeaway market. It provides monthly reports on the value and volume of sales, with year-on-year comparisons and splits between food and drink revenue. It offers a benchmark by which brands can measure their performance, and participants receive detailed data in return for their contributions.
Partners on the Tracker are: Azzurri Group, Big Table Group, BrewDog, Burger King UK, Byron, Cote, Dishoom, Five Guys, Gaucho Grill, Honest Burgers, Island Poke, Mitchells & Butlers, Nando's, Pizza Express, Pizza Hut UK, Prezzo, Rosa's Thai, TGI Fridays UK, The Restaurant Group, Tortilla, Wagamama, Wasabi and YO! Sushi. Anyone interested in joining the Tracker should contact Karen Bantoft at karen.bantoft@cgastrategy.com.