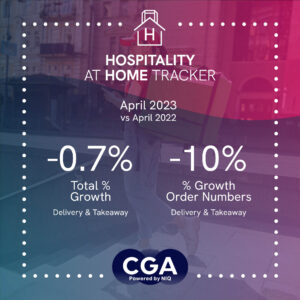 Year-on-year trading has now been negative for 17 months in a row, following a boom in 2020 and 2021 as a result of COVID-19 lockdowns. Deliveries and takeaways by value attracted 14% of groups' total sales in April—sharply down from 24% in April 2022.
However, the new Tracker indicates that year-on-year comparisons are easing. April's 1% decline compares with 6% in February and 3% in March—raising confidence that demand for deliveries and takeaways is starting to stabilise despite ongoing pressure on consumers' spending.
Year-on-year trading has been partly protected by rising menu prices, while volumes have fallen significantly. Groups' delivery order volumes in April were 10% below the same month in 2022, while takeaway and click-and-collect orders contracted by 9%. With inflation in double digits, the value of trading is much further behind in real terms.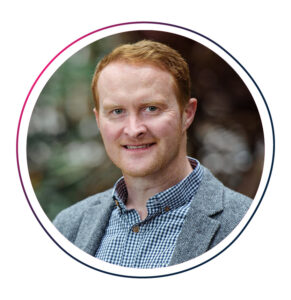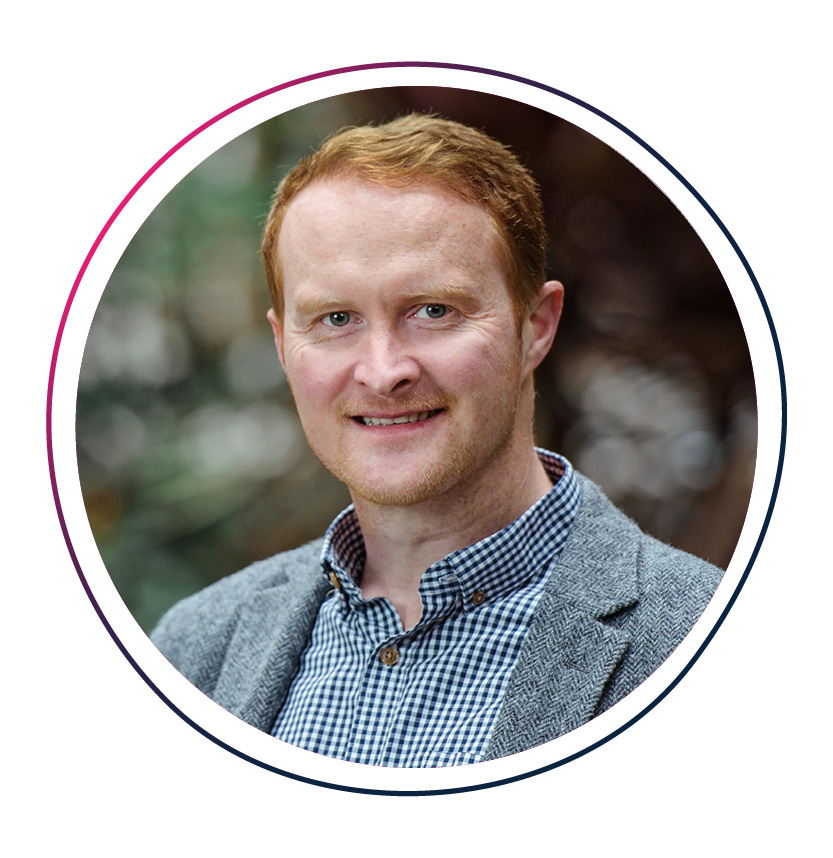 Karl Chessell, CGA's business unit director – hospitality operators and food, EMEA, said: "Seventeen successive year-on-year drops in delivery and takeaway sales partly reflects the steady return of consumers to restaurants since late 2021. But with our Coffer CGA Business Tracker showing only modest growth in eat-in sales during that time, amid very high inflation, there is no escaping the fact that total sales have been significantly down in real terms. Conditions will remain challenging for some time, but with signs that inflation and household bills may ease in the second half of 2023 we remain very confident about the long-term outlook for hospitality."
The CGA Hospitality at Home Tracker is the leading source of data and insight for the delivery and takeaway market. It provides monthly reports on the value and volume of sales, with year-on-year comparisons and splits between food and drink revenue. It offers a benchmark by which brands can measure their performance, and participants receive detailed data in return for their contributions.  
Partners on the Tracker are: Azzurri Group, Big Table Group, BrewDog, Burger King UK, Byron, Cote, Dishoom, Five Guys, Gaucho Grill, Honest Burgers, Island Poke, Nando's, Pizza Express, Pizza Hut UK, Prezzo, Rosa's Thai, TGI Fridays UK, The Restaurant Group, Tortilla, Wagamama and YO! Sushi. Anyone interested in joining the Tracker should contact Karen Bantoft at karen.bantoft@cgastrategy.com.