OPUS is an incredibly rich resource of consumer insights, specifically focused on the On Premise behaviours, habits, and preferences for a large, nationally representative sample of Australian On Premise visitors. A globally recognised, industry renowned, consumer research study, OPUS is already seen as fundamental to understanding the On Premise in the US, Canada, Mexico, UK, France, and now Australia – with New Zealand following next month.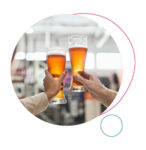 Category-level, foundational insights are a key component of OPUS. At a top line, the most recent study clarifies that Beer leads the way in terms of overall popularity, with almost half of Australian consumers drinking it in the channel (47%). This is followed by Wine (41%), Spirits (36%) and Cocktails (30%).
OPUS also dives into important category drivers, subcategory preferences, preferred serve styles and detailed brand engagement criteria, enabling subscribers to build robust engagement strategies on a brand, sub-category and segment level. There is nothing similar to CGA's OPUS in most markets.
Understanding the size and momentum of specific opportunities is a key component to the OPUS value proposition. Cocktails for example, have been gaining traction and are one of the categories most likely to be drank more than last year by Australian consumers. In fact, a huge 28% of Australians say they are drinking more cocktails in bars and restaurants than last year. The experts behind the bar are also confident about the future success of the category, with 59% of bartenders stating that they believe that cocktails are in the best position to thrive in 2022 – the number one choice among all beverage categories.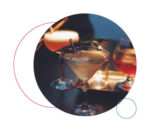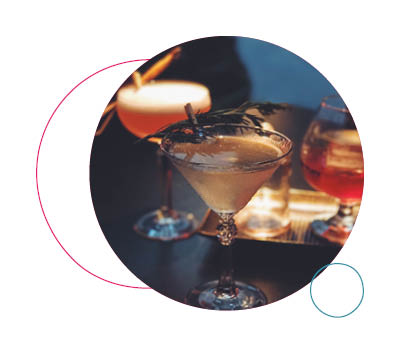 But why are cocktails so in tune with the returning On Premise visitor? The latest OPUS data shows that the main driver behind ordering a cocktail is that consumers are "looking for a treat" (45% of category drinkers). This aligns broadly with the premiumisation trend identified in the On Premise channel around the world and there is no doubt that well-conceived and executed cocktails can elevate the standard spirits serve, allowing consumers to enjoy more memorable experiences and for operators to increase visit spend.
Looking at Australia's favourite cocktails, Mojitos and Margaritas lead the way with 24% of Australian cocktail drinkers enjoying these serves. The popularity of the Pina Colada (22%) and the Espresso Martini (21%) demonstrate the diverse range of consumer palates being served by the category.
For any premium category, the Path to Purchase is key. Cocktail consumers enter the category in many ways, with the top two decision points being influenced through detailed menu descriptions (25%) and bartender recommendations (24%). Suppliers can play a consequential role in both elements with the right type of operator engagement and investment tactics.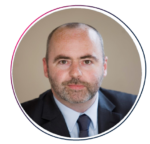 Scott Elliott, CGA managing director – Americas and Asia Pacific, said: "Here in Australian Cocktail Month, it is great to objectively see how important Cocktails are to the On Premise. Clearly, a 'one size fits all' approach to On Premise strategy is outdated and insight-led channel and occasion-based tactics are required now more than ever. Operators today have enough challenges to deal with and absolutely must get the support they need from sophisticated drinks suppliers.
Not just in terms of relevant trends and evidence-based recommendations but also in practical help around menu creation, operational and advocacy training, support in effective pre-batching techniques and many more elements that are needed to create a compelling and operationally manageable cocktail program.
CGA's twice-yearly OPUS survey is a rich resource of data and insights into consumers' behaviours, habits and preferences in the On Premise. It provides comprehensive analysis of the latest trends and topics, and solutions to questions about brand, category, channel and occasion-specific performance. To learn how this definitive picture of consumers' interaction with the On Premise can help all suppliers and operators build winning sales and marketing strategies, email Scott Elliott at scott.elliott@cgastrategy.com