If you would like to read this article in French please click here.
Cliquez ici pour accéder à l'article en français 
The research emphasises the importance of the On Premise to soft drinks suppliers. Around a third of total out-of-home volumes are generated by cafés, bars, restaurants and hotels, and three in five consumers say experiences here influences their spending elsewhere. This makes it essential for manufacturers to understand the specific role that On Premise consumption plays within the wider channel, and find ways to influence spending.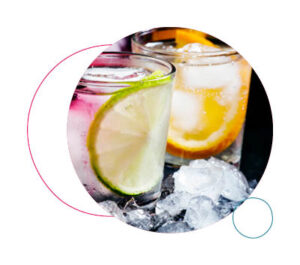 For now, volumes remain just below pre-pandemic levels, with total sales of soft drinks (excluding water) in the second half of 2021 down by 13.6% on the same period in 2019. This is a better performance than the drop of 17.2% in the beer and cider category—and as consumer confidence increases, spending in the soft drinks market can be expected to grow further. 
Looking at sub-category trends in the last six months of 2021, volumes of sports and energy drinks grew by 20%—or nearly half a million litres—on 2019 levels. Cola-based drinks have meanwhile struggled to regain their pre-pandemic position, with their share of the soft drinks market down by 1.8%.  
Understanding trends in soft drinks across different On Premise outlet types and by region is another key element of strategy planning. Restaurants grew their share of the category by 2.1% in the second half of 2021, while the Mediterranean region increased its share of water sales by 3% as city-based consumers headed to coastal areas.  
CGA's consumer data provides many more insights to help suppliers and operators drive trial, exploration and trade-up. It shows in particular how consumers like to explore new soft drinks. More than a third (36%) say they have tried drinks in the On Premise that they've never had before—which is driving growth for smaller brands at the expense of larger ones, with the top five soft drinks brands losing 1.4% market share since 2019. 
Soft drinks can fit well into the trend for moderation in drinking in France. Well over a quarter (29%) of consumers find no or low alcohol brands appealing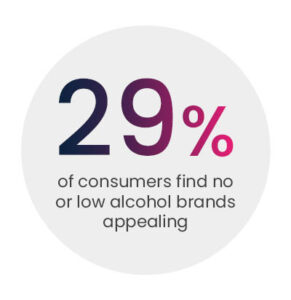 because they do not want to drink alcohol every time they are out. Catering to moderate occasions represents significant opportunity for manufacturers and operators to recruit new soft drinks consumers and drive new volume. 
Furthermore, maintaining good value for money is crucial to building brand loyalty. Among the two thirds (69%) of soft drinks consumers who order specific brands, 'good value for money' remains the top factor in choice—just ahead of quality. It means businesses across France's On Premise will have to pay close attention to value, while also appealing to people who want to buy premium drinks or trade up their choices.  
Graeme Loudon, CGA managing director EMEA, said: "France's On Premise is pivotal in helping soft drinks suppliers reach consumers and establish and grow brands. As the final restrictions on the market are lifted, we can be cautiously confident that trading will steadily recover throughout 2022, but the market will be fragile for some time to come. Competition for market share, along with subtle but significant changes in consumer habits, make it more important than ever to understand the very latest market dynamics and respond to them."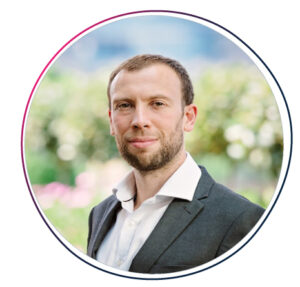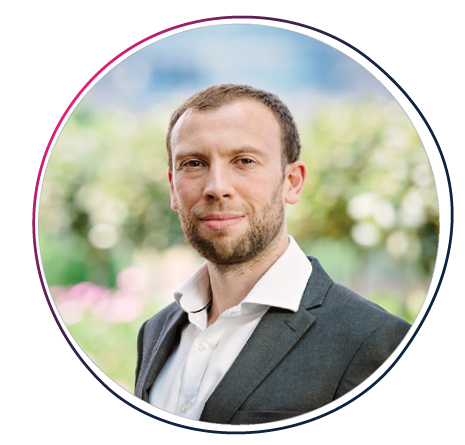 CGA's in-depth market measurement and consumer research provides deep insights into trends and opportunities across the soft drinks category. Data and expert analysis can help suppliers and operators position brands, grow share and encourage trial, trade-up and loyalty among consumers. To learn more about CGA's research capabilities, contact Graeme Loudon at graeme.loudon@cgastrategy.com.