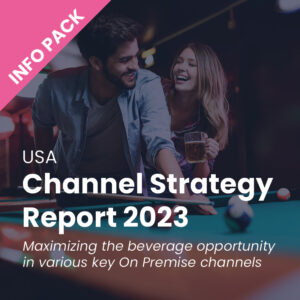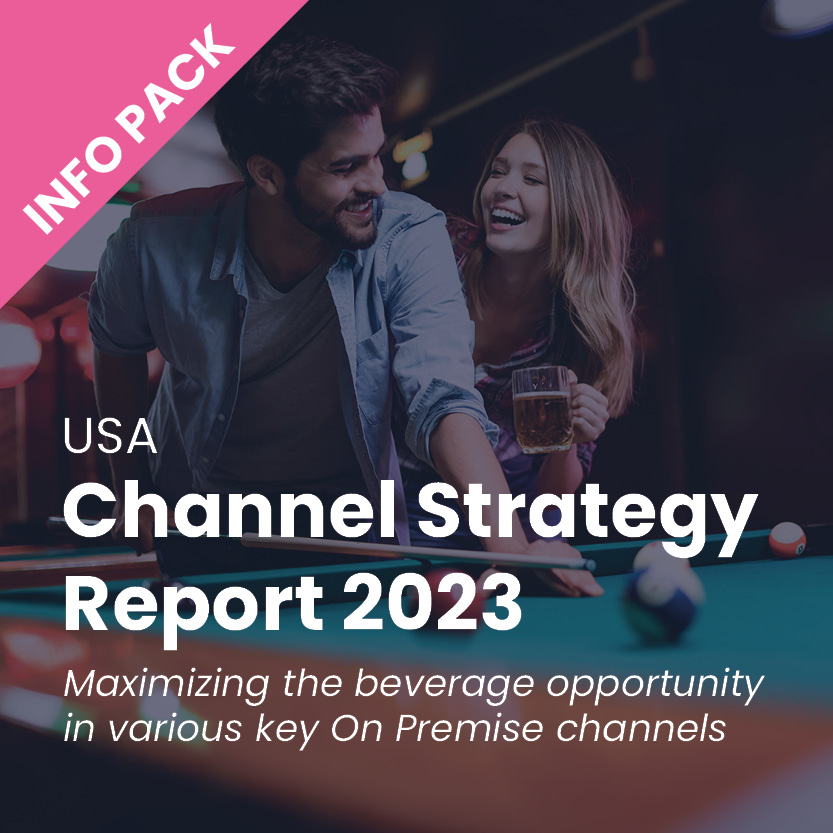 There are many important On Premise channels for beverage suppliers to consider and it is clearly evident that different channels must have unique marketing, activation and execution plans to maximize success.
The upcoming '2023 Channel Strategy Study' combines CGA's CLIP solution and consumer research to uncover category sales velocity across channels for beer, wine, and spirits, as well as the planned channel engagement of 7,500 consumers who are planning to visit the On Premise in the next 3 months.
Building upon the effective structure used in 2022, the core report reveals opportunities and valuable insights enabling development and implementation of impactful marketing and content strategies relevant to each specific channel of interest​.  The comprehensive overview allows Insight teams to fully quantify the size of the prize by breaking down visit share, frequency, and which channels are most valuable, allowing brands to establish which channels provide the most promising sales opportunities and avenues for growth.
What is new to the report this year?
Expanded drink categories and brand lists
Non-alcoholic sub-category measurement
Music/art festivals channel
Increased focus on path to purchase
Self-serve and grab & go measurement expanded to applicable channels
True year-on-year comparisons from a more stable wider environment
Additionally, the core report explores the target consumer profile per channel. This includes which consumer characteristics are most prevalent across each channel, the most important elements of a drinks offer in each channel, and which occasions are consumers visiting On Premise channels for, including which categories are consumed during these visits.
Matthew Crompton, regional director – North America, "This latest channel strategy study provides a detailed understanding of important channels which underpin the On Premise sector, allowing for nuanced planning and execution. With consumer experience at the heart of all decisions, understanding the motivations of these specific On Premise visitors is essential to building a winning strategy across a range of channels as a consumer embarks on their path to purchase."
The accompanying individual deep dive reports help maximize possibilities within each channel to shape tailored strategies at a specific channel level.
CGA by NIQ's Channel Strategy report 2023 offers a comprehensive overview of On Premise channels. It uncovers profiles of interest, information around consumer visitation, and their consumption behaviors within the channel – key to informing successful On Premise strategies. Download more information here and contact Matthew Crompton at Matthew.Crompton@nielseniq.com