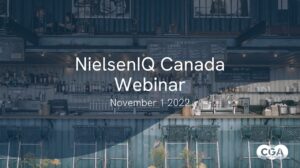 At a recent NielsenIQ webinar, CGA by NielsenIQ's Regional Director for North America Matthew Crompton shared top insights for suppliers and operators.  
Here are ten of the big takeaways. 
1 Strong sales growth 
CGA's BeverageTrak service shows how Canada's On Premise has been recovering from COVID-19 lockdowns. Value velocity—average total outlet sales—has been well above the levels of each of the last three years in nearly every week of 2022 so far. In the 12 weeks to mid-October velocity was 15% ahead of the equivalent week in 2019, and 16% up on 2021. Ticket count has topped the comparatives of last year too, though it isn't yet quite back to the levels of 2019. 
2 High consumer demand and satisfaction 
Consumer confidence has remained steady throughout 2022. More than four in five (82%) consumers told the Canada On Premise Pulse survey that they had been out to eat in the last month, and a third (33%) had been out to drink. Visits have been very positive too, with more than four in five satisfied by the quality of their overall experience (84%), service (83%) and wait times (81%). 
3 Rising demand for spirits 
Many of the consumers have incorporated Spirits into their consumption and decision-making process. Two in five (43%) typically drink them in bars, restaurants and other outlets now—an increase of six percentage points in just two years. However, growth has come at the expense of categories like beer and wine. Vodka remains the most popular spirit. 
4 Cocktail craze continues 
Cocktails have been a great way for consumers to try new brands and signature serves, growing the categories' popularity. CGA's On Premise User Survey shows the Caesar is the most popular cocktail in Canada's On Premise, ahead of the Margarita and Sangria. 
5 Hard seltzers hitting the mainstream 
Hard seltzers continue to chip away at the share of other drinks categories, and a tenth (10%) of consumers in Canada say they have drunk one in the last three months. Flavor choice is most important for Hard Seltzer drinkers when choosing what brands to drink, with nearly half (47%) stating so. This outweighs brand reputation (30%), proving importance of flavor range for consumption.
6 Room for ready-to-drink to grow 
As cocktails flourish, consumers are increasingly open to trying ready-to-drink mixes, and one in nine (11%) have had one in the last three months. Young adults are particularly receptive, and gin and tequila are their top two spirit choices. 
7 Boom time for brunch… 
One of the biggest beneficiaries has been brunch, and one in five (21%) consumers now visit the On Premise for this—triple the number in 2020 (7%). 
8 … And brew pubs 
As well as altering the timing of visits, consumers have tweaked their destinations. While Casual dining chains maintain their position as the most popular type of venue, Brew pubs, tap rooms and tasting rooms have become more sought-after recently, with nearly a fifth (18%) of consumers having visited in the last three months. This is good news for beer brands seeking to launch products and build loyalty. 
9 Resilience despite the cost of living crisis 
Rising costs are squeezing consumers disposable incomes around the world, but cutting spend on meals and drinks out is a very last resort. Two thirds (65%) say these are the treats they look forward to most, and one in five (19%) will prioritise their regular visits if their income falls—a higher number than for popular spending areas like day trips (17%), technology (14%) or going to the movies (14%). Even more encouragingly, a third (32%) plan to go out more often over the rest of 2022—much more than the 22% who will go out less.  
10 More opportunities in premium 
This resilience applies to the premium end of the market as well. A fifth (20%) of Canada's On Premise consumers say they have been buying more premium drinks brands when out, and a similar number (21%) have been treating themselves more. It suggests that the long-term trend for premiumisation in the On Premise has a long way to run yet.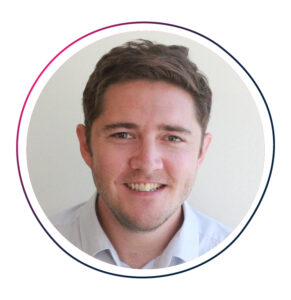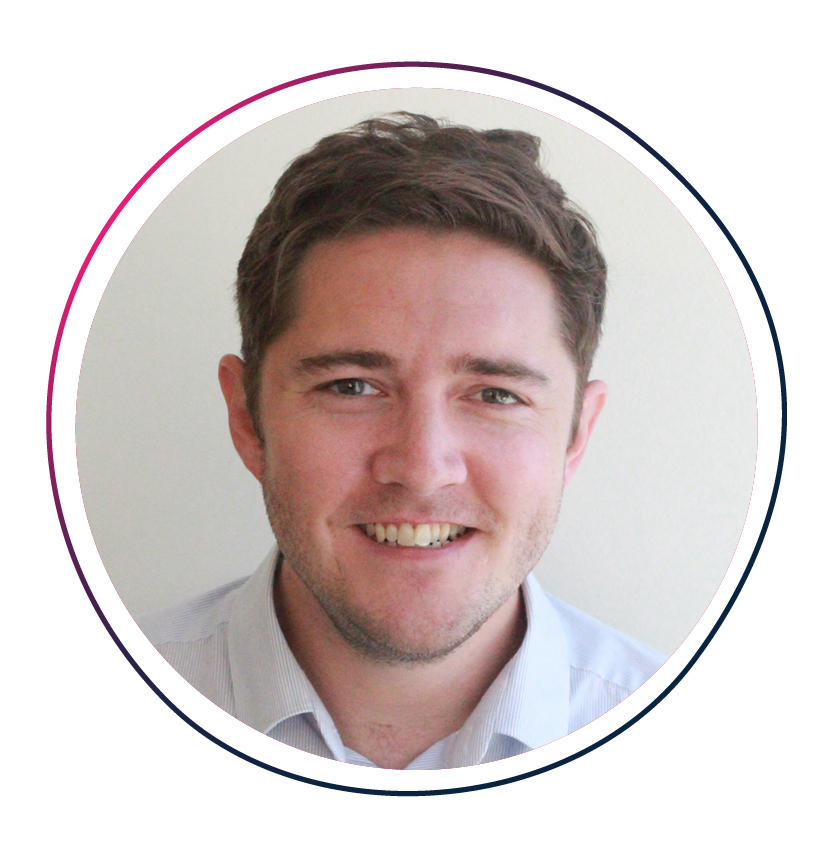 You can watch the NielsenIQ State of the Canadian Market and What's New in 2023 webinar in full here or download the presentation here. 
CGA by NielsenIQ's On Premise Toolkit provides suppliers and operators with data and insights that make a positive difference to brand strategy and investment tactics. A market-leading suite of research services helps businesses understand their current performance, identity new opportunities, reduce risk and grow market share. To learn more, email Matthew Crompton at matthew.crompton@cgastrategy.com.