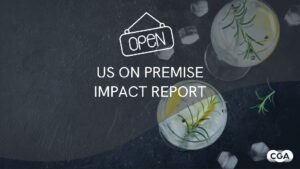 CGA's US Consumer Impact report highlights the expectations, desires and planned behaviors of around 2,000 consumers across Florida, Texas, California, Illinois and New York. This month's research highlights that overall visitation remains high, with around two-thirds of consumers visiting bars and restaurants for food-led occasions in the last two weeks, compared to just under two in five for drinks-led occasions.
Looking into specific events that have become increasingly popular coming out of COVID-19 lockdowns and restrictions being in place, festivals are now poised to regain their popularity, specifically with younger consumers. Half of consumers visited an outdoor festival or concert pre-COVID-19, while 1 in 5 have visited one in the last year. However, over 60% of 21-34 year olds have said they're likely to visit an outdoor festival/concert this year.  
As a high-tempo event, consumers are more likely to drink more at music festivals – with around half stating they are likely to consume more drinks than they would on a typical visit to bars and restaurants. CGA's research highlights that two in five festival attendees tried a new drink brand when attending outdoor festivals or concerts, demonstrating the massive potential to attract new consumers at this type of event. This is emphasized by the fact that a third of festival goers who try a new brand during a festival subsequently continue to drink it in bars and restaurants.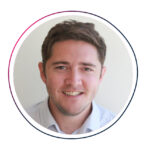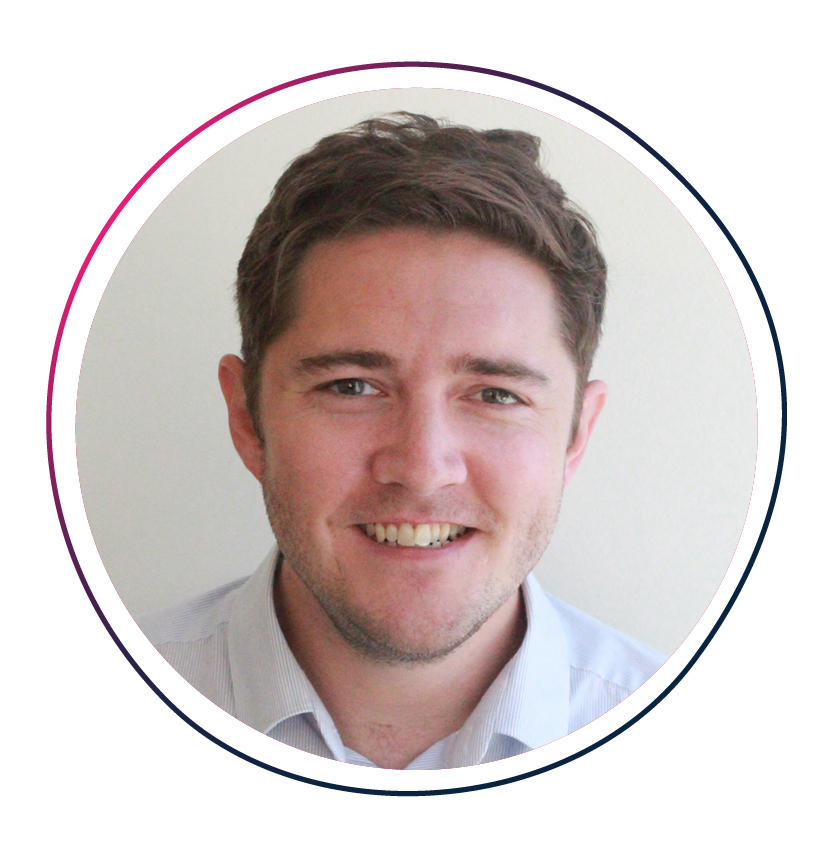 Matthew Crompton, CGA Regional Director – North America, said "The resurgence of festivals presents great opportunities for drinks brands to target younger consumers, especially as two in five festival attendees try new drinks brands when they go to these types of events. These insights into festivals are a prelude to our larger Channel Strategy piece of research coming in the next few months, which includes a set of targeted reports providing insights into channels that are often difficult to read – such as casinos, stadiums and nightclubs." 
Future visitation looks set to stay high, with four in five consumers intending to make their next visit to bars and/or restaurants within the next two weeks, and beers and cocktails are once again the most consumed alcoholic drinks categories.
The Consumer On Premise Impact Report is a consumer research report tracking and reflecting on how consumers currently feel about the On Premise, and how the sector can position its offering to increase visitation. The latest On Premise Impact Report by CGA, along with other special reports issued over the past several weeks, can be found here.
For more information on CGA's Channel Strategy research, please contact Matthew Crompton at Matthew.Crompton@cgastrategy.com