CGA's Consumer Impact report highlights the expectations, desires and planned behaviors of around 2,000 consumers across Florida, Texas, California, Illinois and New York.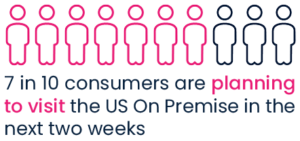 This month's report demonstrates that the Omicron variant did have an impact on festive footfall in December, as consumers cut back on visiting the On Premise to reduce the risk of catching COVID-19 and ensure they could still visit friends and family over the holidays. However, this slight decline looks to be short-lived, with 7 in 10 consumers planning to visit the On Premise within the next two weeks.
This is particularly positive in light of Dry January, when consumers typically cut back on their alcohol consumption – with 1 in 5 of those surveyed in December planning to take part. This month's research reveals two-thirds of those taking part are sticking with it, and that 21% of those currently abstaining are still planning to drink before the end of January.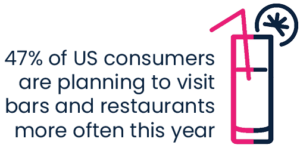 With nearly half (47%) of those surveyed planning to visit bars and restaurants more often this year, consumer confidence is growing despite COVID-19 variants – with 61% feeling comfortable visiting as they normally would, and 59% maintaining their visitation but keeping an eye on infection rates.
Alongside an increase in planned visitation, consumers are making up for lost time in the channel, with a third (34%) expecting to spend more in the next 12 months compared to 2021, and just 8% expecting to decrease their spend.
Although factors that would make consumers feel more comfortable about visiting the On Premise have not changed dramatically when it comes to the Omicron variant versus the Delta variant, there are still some concerns surrounding health and safety when it comes to service in the On Premise. In the last 3 months, traditional (made-to-order) cocktails made up 81% of cocktail serves, however if COVID-19 levels remain high, this preference drops to 52% – with RTD (ready to drink) and draft cocktails making up the difference. This highlights the importance of consumer insight when it comes to demonstrating the value of products which weren't traditionally consumed in the On Premise, such as RTDs, especially in ranging discussions.
Matthew Crompton, Regional Director – North America, said "While there is no doubt that it is still a challenging time for the On Premise, the average consumer is showing a lot of positivity around visitation and the channel has come a long way from where we were in Spring 2020, and even compared to this time last year.
With 61% of consumers feeling comfortable visiting the On Premise as they normally would, and a third expecting their spend to increase in the next 12 months, there is a lot to play for in 2022."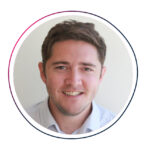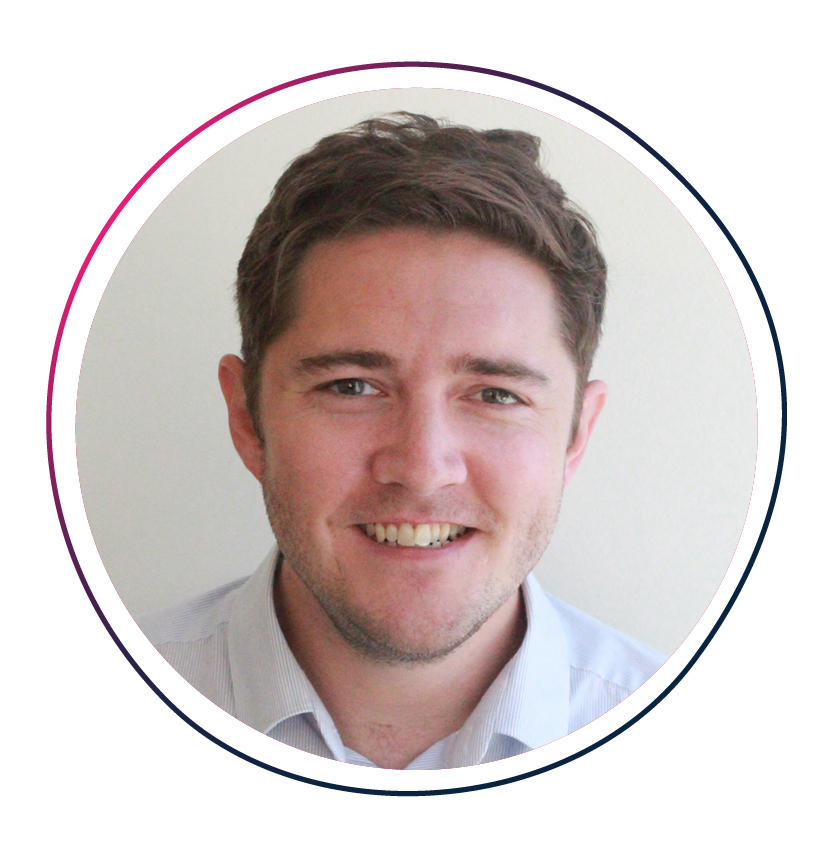 Click here to download the latest Consumer Impact Report, or to learn more about CGA's consumer research capabilities and how our solutions across market measurement and granular-level sales data can inform and improve your sales strategies, get in touch with Matthew Crompton.