Click here to view this blog in Spanish/Ver este blog en español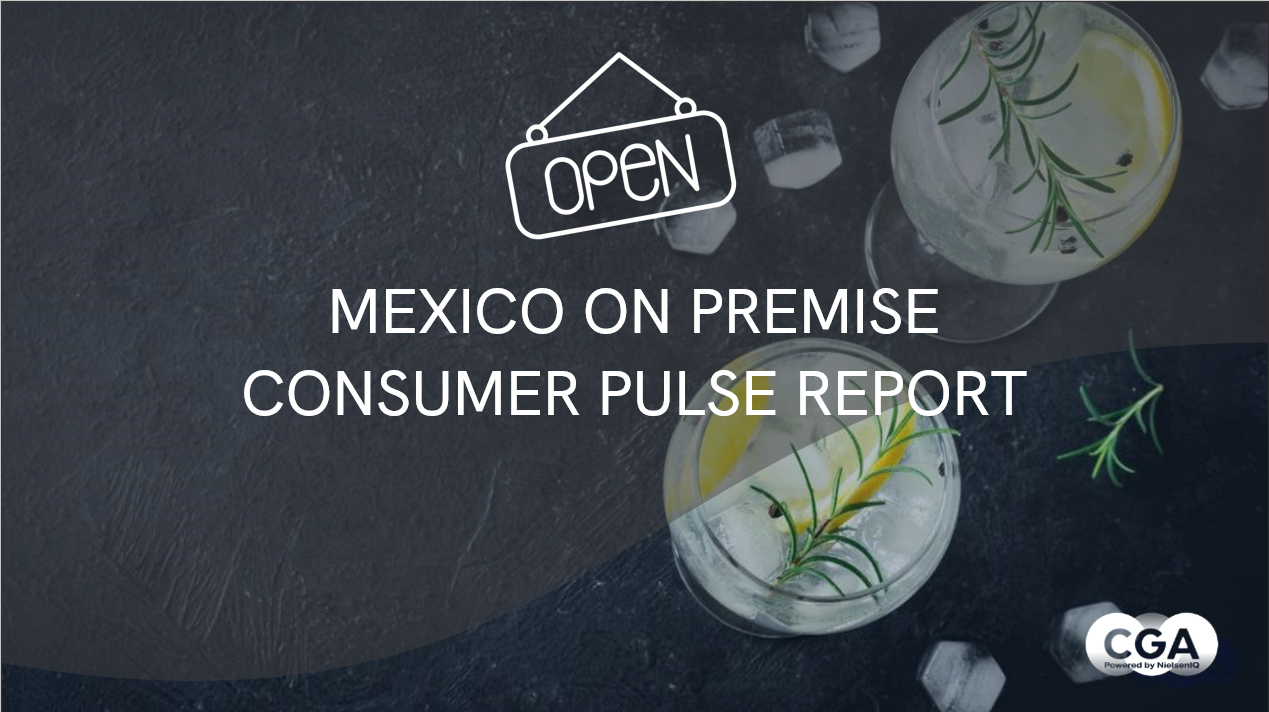 The latest edition of CGA's Mexico On Premise Consumer Pulse report demonstrates that visitation across the channel is remaining steady – with a slight increase to food-led occasions as 7 in 10 consumers visiting bars and/or restaurants in the last two weeks, and half of consumers visiting for drink-led occasions.
The most popular occasion type at the moment is a catch up with friends, with 53% of consumers in Mexico visiting for this purpose, while wind down/chill out and celebratory occasions are also popular with over 2 in 5 consumers. Beer continues to perform strongly as the most popular category in the On Premise, while Tequila remains on top as the most popular spirit.
Over the Christmas period, 80% of consumers in Mexico are planning to visit the On Premise, with restaurants the most popular venue type for 89%, with cafes at 61% and bars the third venue of choice at 58%. Beer is once again the drink of choice, with 69% of consumers planning to drink it, while Tequila (47%), Cocktails (39%) and Whiskey (38%) also rank highly.
New Year's Eve also promises to be a significant occasion for the On Premise, with 3 in 5 planning to visit to celebrate. 1 in 5 consumers have pre-booked a visit for NYE so far, with over half still planning on doing so. While ordering at the bar is the most popular way of buying drinks for NYE, almost 3 in 10 consumers are planning to pre-order a standard drinks package – while ordering a premium drinks package or buying bottle service is a popular for a quarter of consumers.
Looking ahead, half of consumers in Mexico who typically visit the On Premise are planning to take part in Dry January. This reinforces the need for venues to assess their non-alcoholic options, and an opportunity for suppliers to target this segment which tends to over-index for younger consumers aged 18-24 (+10%).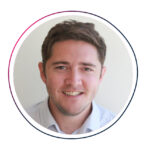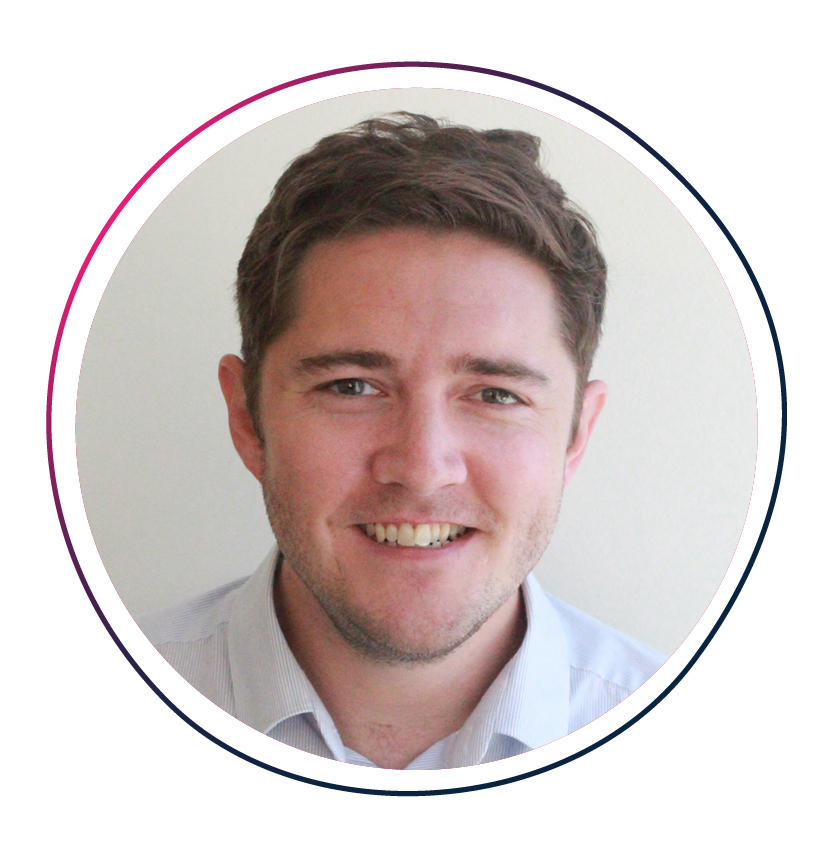 Matthew Crompton, regional director – North America, said: "The festive season promises to be another uplifting period for the On Premise – with consumers in Mexico planning to prioritise the channel for their Christmas and New Year's celebrations. However, even looking ahead in terms of planned visitation, consumers remain very positive about visiting bars and restaurants – with over half agreeing that visiting venues is a fundamental activity of theirs, and over 80% excited to visit the On Premise in the future. With bars and restaurants playing a key role in drinks trial and experimentation, with 70% of consumers in Mexico having tried their favorite drinks for the first time in the On Premise, it's clear that continued investment in this channel will reap benefits moving into 2023 and beyond."
For more insights from CGA's Mexico On Premise Consumer Pulse report, click here: https://cgastrategy.com/mexico-on-premise-impact-report-consumer/
CGA's powerful research helps On Premise businesses understand the latest trends in consumer behaviour. It provides suppliers with the market intelligence and path-to-purchase intelligence needed to optimize strategies and support conversations with clients. Bespoke analysis, including valuable consumer segmentation research, is available. To learn more about CGA's consumer research and market measurement capabilities across Mexico, please contact Matthew Crompton at matthew.crompton@cgastrategy.com.