Click here to view this blog in Spanish/Ver este blog en español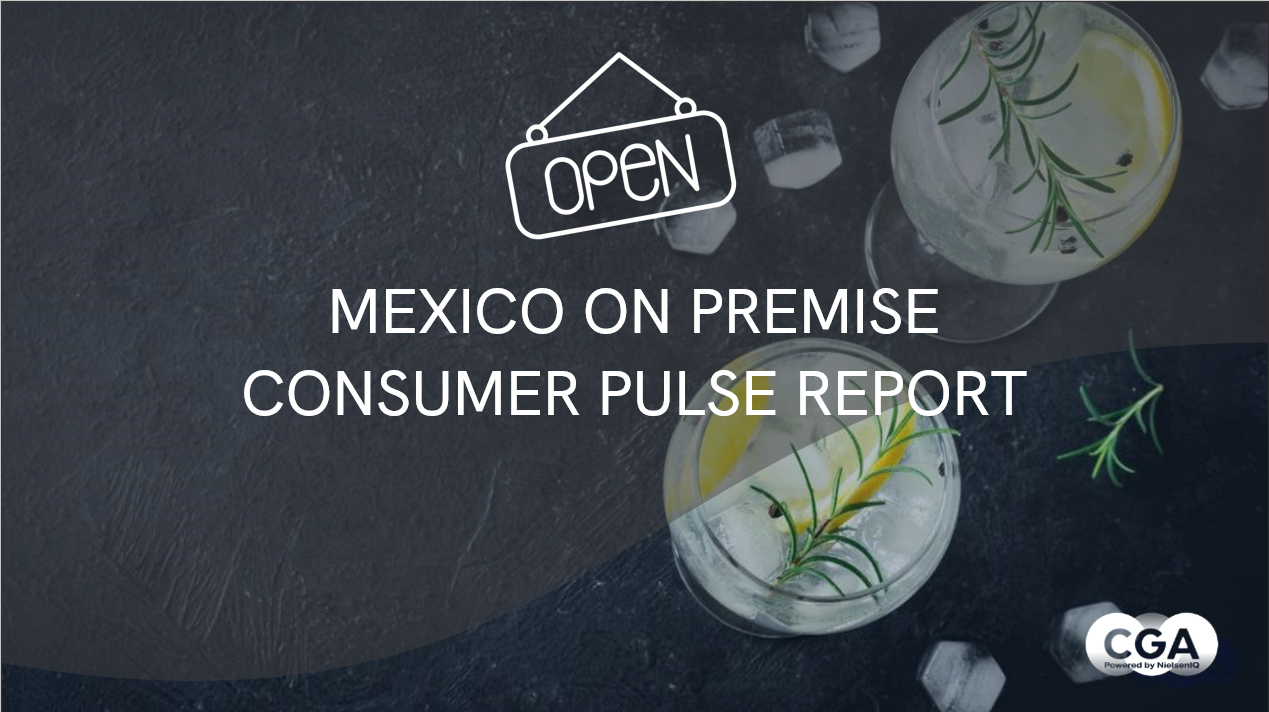 The latest edition of CGA's Mexico On Premise Consumer Pulse report demonstrates that visitation across the channel is stable for food-led occasions with 7 in 10 consumers visiting bars and restaurants in the last two weeks, with a slight decrease versus the previous report in terms of drink-led occasions.
Confidence remains strong, with 84% of consumers in Mexico confident in visiting bars and restaurants, reinforced by 3 in 5 consumers planning to visit the On Premise within the week, and two thirds having visited in the past week. Satisfaction is very high, with 94% of consumers satisfied with their overall experience in bars and restaurants.
Visitation to venues continues to be positive, with 53% of consumers visiting the On Premise more often than usual over the past month. Of these consumers, 2 in 5 are doing so as they want to try new places and because they want to treat themselves. When asked about their visitation plans for this year, 51% expect to visit venues more often in 2023 compared to 2022, while 2 in 5 expect to visit just as often.
59% of consumers in Mexico agree that menu options and drink choice in bars and restaurants influence their alcohol purchases in the Off Trade, highlighting that the On Premise is a key driver of trial and experimentation. A large proportion (85%) agree that when they try a new drink brand that they like in bars, restaurants and similar venues, they are likely to continue drinking it on subsequent visits. Over three-quarters of consumers also agree that when they try a new drink brand they like in the On Premise, they're likely to look for it in stores.
Considering the popularity of certain categories amongst On Premise visitors, this presents opportunities for recruiting new brand drinkers, especially for Whiskey, Vodka, and Craft Beer, as these are three of the top categories that visitors would likely try in the On Premise before buying in-store.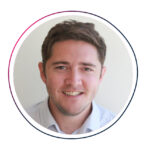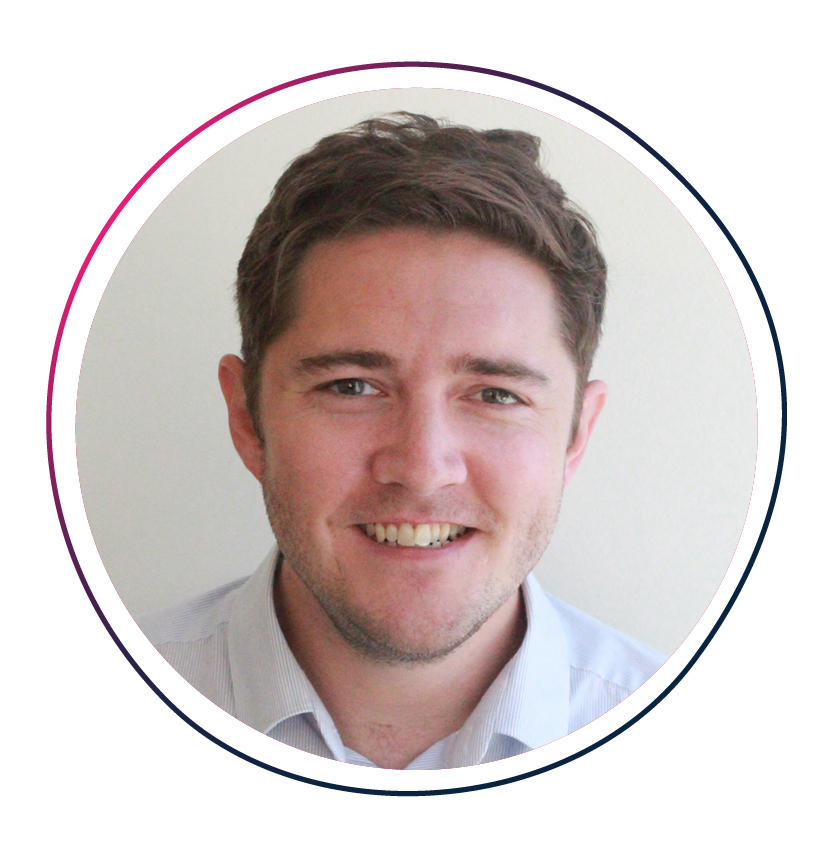 Matthew Crompton, regional director – North America, said: "The On Premise is a key part of consumers' lives in Mexico, with a massive 87% excited to visit bars and restaurants in the future, and half agreeing that visiting venues is a fundamental activity of theirs. A massive proportion of these consumers are trialling their favourite brands for the first time in bars and restaurants, with this experimentation influencing their purchasing decisions in the Off Trade – reinforcing how important a strong On Premise strategy is for drinks suppliers."
For more insights from CGA's Mexico On Premise Consumer Pulse report, click here: https://cgastrategy.com/mexico-on-premise-impact-report-consumer/
CGA's powerful research helps On Premise businesses understand the latest trends in consumer behaviour. It provides suppliers with the market intelligence and path-to-purchase intelligence needed to optimize strategies and support conversations with clients. Bespoke analysis, including valuable consumer segmentation research, is available. To learn more about CGA's consumer research and market measurement capabilities across Mexico, please contact Matthew Crompton at matthew.crompton@cgastrategy.com.