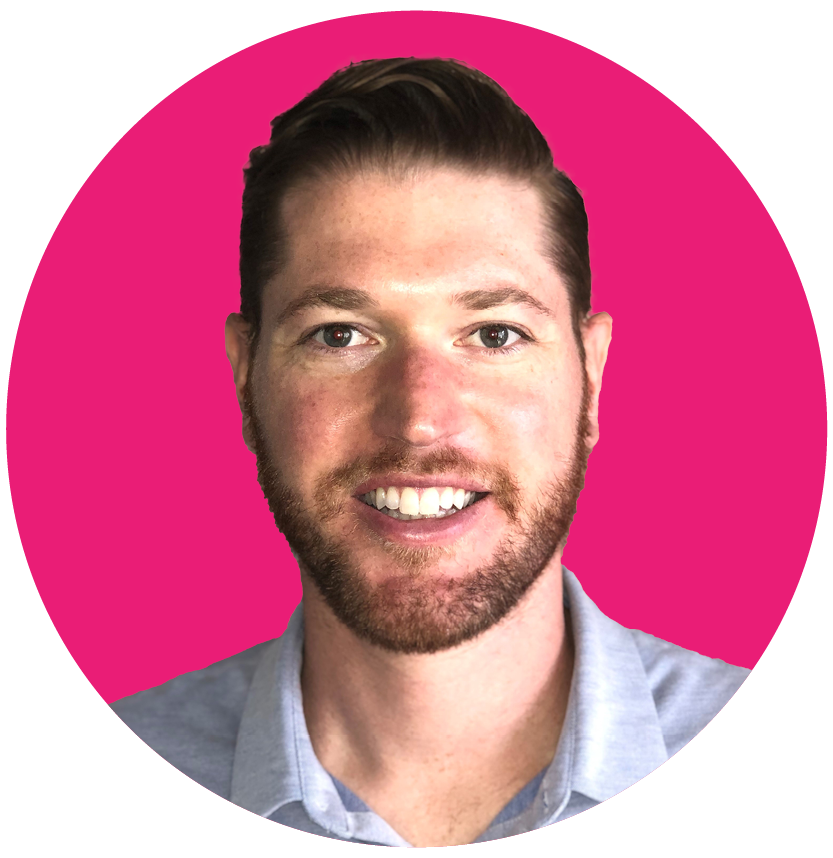 From barbecue joints to craft brewery taprooms to live music bars, it heard direct from founders and leaders in one of the country's most dynamic cities for eating and drinking out. CGA by NIQ went along for the ride, and Client Solutions Director Andrew Hummel shared the latest sales and consumer intelligence.
Here are six of the opportunities he flagged for all operators and suppliers to track:
1 Consumer confidence despite costs
CGA's April consumer research shows global consumers' visits to the On Premise have climbed back to pre-COVID levels, despite the impact of rising costs—partly because of the ongoing appetite for treats and celebratory occasions. More than two thirds (69%) say they have been out to eat in the last two weeks—five percentage points more than in April 2022. A third (34%) are going out more often than they typically do, while only 23% are going out less often. Velocity of sales in the US has been consistently ahead year-on-year in every week of 2023 so far.
2 Beer and spirits volumes rising
Consumers' confidence has driven up sales in the On Premise. According to CGA's On Premise Measurement service, beer and spirits sales jumped 21% and 17% respectively in 2022, though wine growth was more modest at 4%.
3 Tequila flourishing
Tequila added a percentage point to its share of the spirits category in 2022—which helped it leapfrog vodka to be the second most valuable spirit after whiskey. With nearly half (47%) of tequila drinkers drinking out weekly—twice the average (25%)—this is a lucrative market for suppliers. CGA's data points to plenty more headroom for growth—partly because of tequila's versatility as a cocktail, neat, mixer or shot serve.
4 Rising interest in non-alcoholic alternatives
COVID has sharpened consumers' focus on health, and it's impacting their choices in the On Premise. In addition, On Premise consumers are reducing soft drinks consumption, suggesting a potential shift to more premium non-alcoholic alternatives. More than a third are drinking more non-alcoholic beer (38%) and more mocktails (36%) than they were a year ago, and interest is also up in the non-alcoholic spirits category (29%). Nearly half (45%) say they typically look at the non-alcoholic drinks section of a menu in a bar, and 43% see more options in this category than they did a year ago. CGA will be publishing a deep dive into the potential of the non-alcoholic category in an OPUS Key Trends report in late May.
5 Appetite for big occasions
CGA's research highlights the value of big nationwide occasions to the drinking out sector. Two in five (40%) consumers say they visited the On Premise to celebrate St Patrick's Day this year, and two thirds (67%) of them purchased drinks that were specifically marketed for the occasion—a reminder of the power of good activations.
6 Solid demand for domestic travel
After the COVID disruption of 2020 and 2021, US consumers are making up for lost travel. Well over half (57%) plan to travel domestically in the next three months, which should make it a strong summer of trading for hotels.
CGA by NIQ was a partner on The Atlantic Club's tour of Austin. Click here to learn more about The Atlantic Club.
For many more insights from across the US On Premise, including in-depth sales analysis and consumer research that helps businesses achieve winning strategies in brand activation, ranging, serve and pricing, please email Andrew Hummel at andrew.hummel@cgastrategy.com.