Post pandemic insights for the out of home
Post pandemic insights for the out of home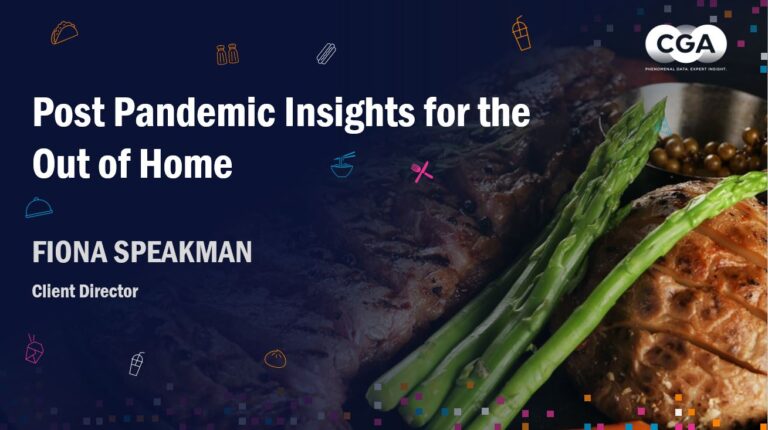 A look at how the Out of Home landscape has changed throughout the pandemic and what this means for consumers and operators in the new norm.

Download the webinar presentation for the insights into how to adapt and change to meet the expectations of consumers and what is required to survive in an increasingly changing market.
For more information, contact Fiona.speakman@cga.co.uk.