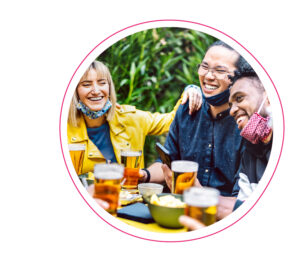 The Nightcap bar group has acquired a site for its Cocktail Club brand in Exeter. The unit, formerly a pub on Gandy Street in the city, will be the 14th location for the brand and its first in the south west. It follows openings in the last few months in London, Bristol and Reading.
Hostmore's Fridays brand will open its first Fridays and Go quick service restaurant in Dundee in March. The 2,600 square feet unit, previously occupied by Fatburger, will have touchscreen ordering and on-the-go food and drink, as well as eat-in options. Hostmore plans to open up to 30 more Fridays and Go sites over the next few years.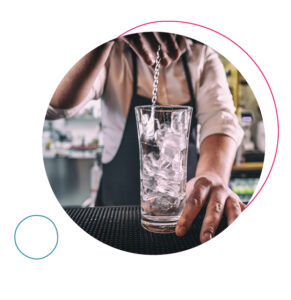 Mediterranean group HAZ has signed for its first West End location within The Yards, Covent Garden. Haz was launched two decades ago and currently operates six sites across the City. It will launch the 7,000 square feet restaurant within The Yards in the next few weeks.
Pizza Pilgrims is launching a new restaurant on Ship Street in Brighton. It will follow the Westgate centre in Oxford as the brand's second location outside London, where it has nearly 20 operations.
Shebang, the Indian street food style concept set up by the Red Dog Saloon group, has just opened a second site in Liverpool. It is located on Bold Street, above the Red Dog Saloon venue there. The other Shebang restaurant is located in Nottingham.
Loungers will open its new Floro Lounge in Shrewsbury on 2 February. New Lounge openings are also lined up over the next few weeks in Basildon's East Square, Leicester's Fosse Park and Bognor Regis.
Arc Inspirations is planning a launch for its American-style bar and restaurant brand Manahatta in Newcastle, local media report. It has applied for permission to convert an old bank building on Collingwood Street in the city. Arc already runs a branch of its Banyan brand in Newcastle.
Competitive socialising concept Flight Club has set 11 March for the opening of its latest site in Cheltenham's Brewery Quarter. The 250-cover venue will have nine darts boards and a bar and restaurant offer. It is the ninth UK site for Flight Club.
JD Wetherspoon is to partner with Hull University's Students' Union to run a bar on the university campus in the next few weeks. The Sanctuary bar will continue to be managed the Students' Union, but will switch to Wetherspoon's food and drinks menus.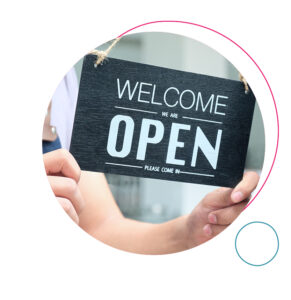 Crazy golf and bar concept Birdies is to launch a second site at Angel Central London. It will join the original Birdies in Battersea.
CBRE Investment Management has signed up coffeeshop and roastery brand Saint Espresso for a flagship site at Angel Central in London. It will be a fifth site for the brand, after Baker Street, Camden, Hackney and Kentish Town, and there are plans for more openings in the City and Cambridge. Saint Espresso has launched on the main plaza at Angel Central.
Hero Brands Group's Choppaluna concept is opening a site on Union Street in Glasgow. It follows the announcement of an opening for the brand in Holborn in London.
London's street food operator Dumpling Shack is opening its first permanent restaurant in London Fields. Dumpling Shack has previously operated at sites in the capital including Borough Market, Old Spitalfields Market and South Quay at Canary Wharf.
A New York-style bar and restaurant called Parlour is opening at the Time Square development in Warrington. It will occupy a 3,900 square feet unit there, joining brands including The Botanist and Cineworld.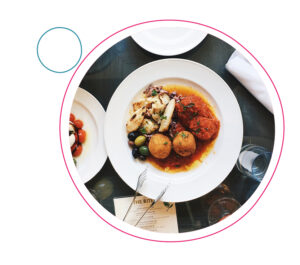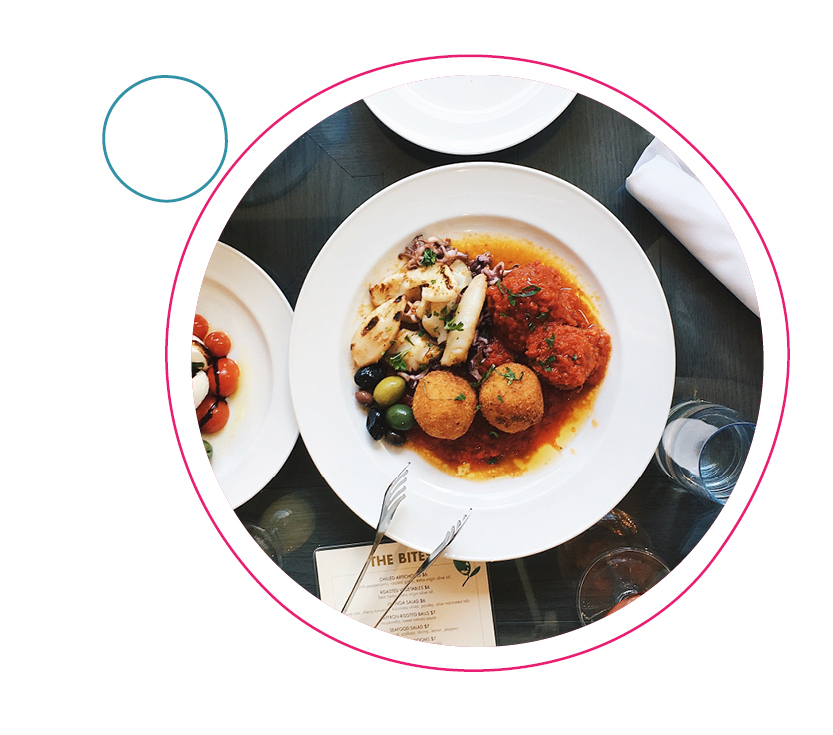 Baggio Burger, which has previously run as a street food and pop-up operation, is opening its first restaurant on Hoe Street in Walthamstow. It will be called Baggio Vegan and sells only plant-based burgers.
Didsbury's Greens restaurant will open a second site at Stanley Square in Sale, local media report. Greens was set up by celebrity chef Simon Rimmer and has been open since 1990.
To read the last new openings round-up, click here.