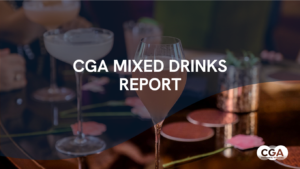 The exclusive report draws on a wealth of CGA research—including a new survey of 1,000 nationally representative On Premise cocktail drinkers, BrandTrack findings, MATCH segmentation and volumetric sales data—to provide a holistic view of the cocktail market. It features insights into market sales and trends, profiles the habits and preferences of drinkers, and delivers the intelligence needed to engage consumers and grow share.
Key developments identified by the latest 'Mixed Drinks Report' include:
The ongoing appeal of premiumisation, with two thirds (67%) of consumers very likely or quite likely to pay more for a better quality cocktail
The importance of seasonality, as two in five (43%) drinkers change their cocktail based on the time of year
The value of high quality digital menus. With menus now an important factor in venue choice for nearly half (46%) of cocktail drinkers, there are opportunities to influence consumers' purchases ahead of visits via websites and social media.
The report provides many more insights into sales and interactions within the mixed drinks category—including important post-lockdown developments—and helps all suppliers and operators optimise sales and marketing strategies.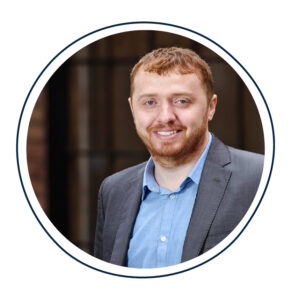 The 'Mixed Drinks Report' is available to purchase now. Discounts are available for multiple purchases, and there are opportunities to tailor the findings with bespoke analysis. To learn more and purchase the report, click here and email Phillip Montgomery, CGA's director of client services UK & Ireland, at phillip.montgomery@cgastrategy.com.