If you would like to read this article in French please click here.
Cliquez ici pour accéder à l'article en français
Drinks sales in France's On Premise have increased sharply by value in the first quarter of 2022 from pre-COVID-19 levels, new CGA data shows, powered by strong trading in restaurants and bar restaurants.
The research from CGA's On Premise Measurement service indicates that total drinks sales by volume from January to March were 2.2% higher than in the first quarter of 2020. However, they rose by 10.8% in value terms—whilst inflationary pressures will factor into this, it's also an indication that consumers are spending significantly more on their drinks.
This growth has been driven primarily by Spirits sales in the restaurant and bar restaurant sectors which accounted for nearly half (44.7%) of the growth between them. The two segments increased their share of drinks sales by value by 1.3% and 0.4% respectively in the first quarter, reflecting a shift in consumers' preferences towards food-led visits to the On Premise with consumers picking their venues accordingly.
Sales of liqueurs were also particularly strong in the restaurant and bar restaurant sectors and were responsible for 10.2% of the value gains for total liquids. Vodka (7.6%), Whisk(e)y (5.7%) and Gin (5.6%) were among other notable performers, highlighting the opportunities for Spirits suppliers within these venues.
CGA's OPUS consumer research highlights that with 43% of consumers in France eating out at least weekly (up 6 percentage points versus October 2021), targeting these food-led visits will be key for suppliers but the occasion type needs to be taken into consideration.
Both formal and casual dining venues attract consumers looking to enjoy relaxed or quiet drinks (48% and 63% respectively), but naturally formal dining venues tend to be more popular for formal dining occasions (47%) and celebratory occasions (47%).
These consumers are drawn to these venues based on the quality of food on offer, and the food range on offer (42%), but atmosphere/ambience (50%) and customer service (45%) also play a strong role in their visitation decision – and represent the opportunities where brands can interact with consumers.
Drinks suppliers within these spaces need to complement the consumer's desire for these food-led occasions, and can leverage the positioning of these venues as part of their brand strategy. Focus should be placed upon emphasising high quality drink serves, which 41% of consumers consider to be more important than a year ago, whilst national brands should leverage this characteristic with 26% stating their drink being French is more important over the same time period.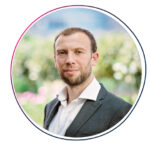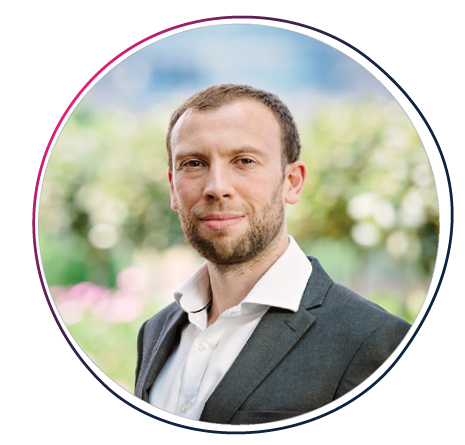 Graeme Loudon, CGA managing director EMEA, said: "These figures highlight that France's restaurants and bar restaurants have built back well in the last two years and capitalised on the current strong demand for drinks as well as meals out. There are some exciting opportunities for suppliers to capture more drinks sales as part of these food-led occasions but identifying the factors behind consumers' choices of venues & understanding what drives their drinks choice when in those venues are crucial steps to optimising the opportunity presented.
Brands then need to execute strategies in line with the occasions we are seeing grow in prevalence to stand the best chance of success—not just in restaurants, but across France's On Premise."
CGA's powerful market measurement and consumer research provide expert analysis of trends and opportunities across France's On Premise. They provide actionable insights for all suppliers and operators in many drinks categories, helping sales and marketing leaders to effectively position brands, grow share and encourage trial, trade-up and loyalty. To learn more about CGA's research capabilities, contact Graeme Loudon at graeme.loudon@cgastrategy.com.