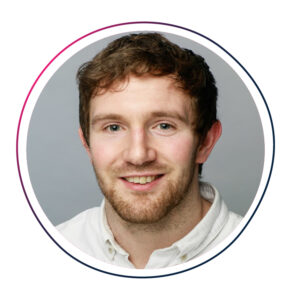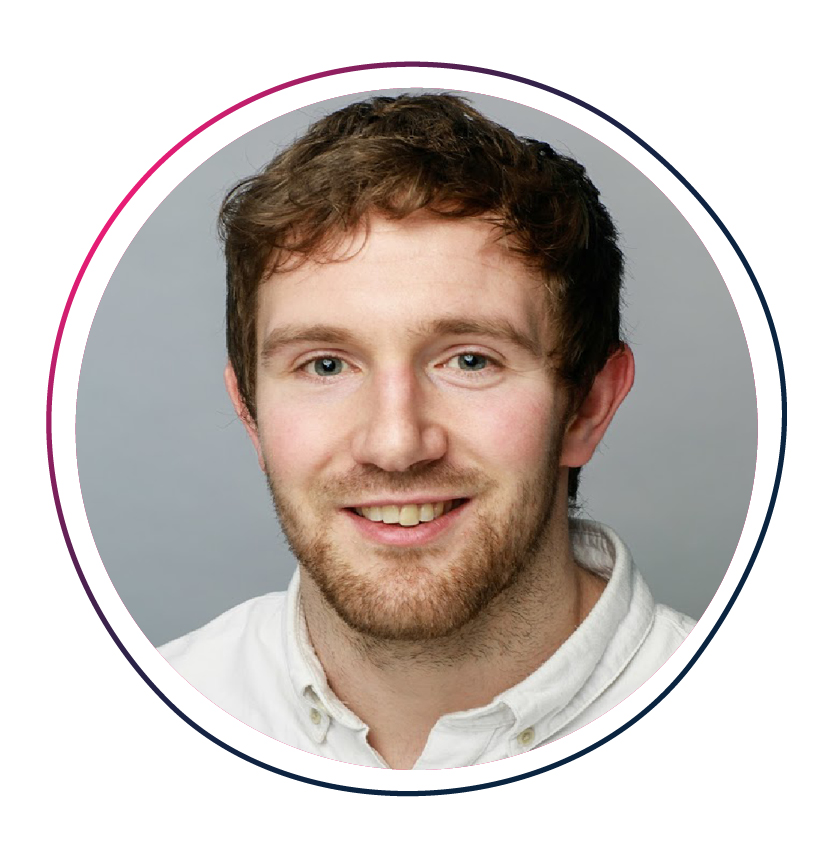 Be it seeding brands in high-end outlets to build credibility, or pushing distribution across the channel to increase visibility and saliency, the idea is that the On Premise provides a rich breeding ground for brands. That is undoubtedly true. However, what is perhaps underestimated is the work, planning, and ultimately, the strategy required to achieve this. With the correct foresight, alongside detailed consumer, operator, and channel-specific understanding, the On Premise can catapult and fast-track brands from start-up to significant players, but it is that combination of understanding and planning on which success is as reliant as the channel itself.
The theory that brands can be built in the On Premise certainly does stack up. We know that 36% of global consumers regularly trial new drinks in the channel and that On Premise experiences have prompted 3 in 5 to purchase a drink in the Off Premise after trying a brand for the first time in bars, restaurants, or other similar venues.
And it is easy to see why. A perfectly served negroni in a dimly lit cocktail bar provides a far greater experience than my own miserable attempts to recreate at home – but attempt I will, and guess what, I'll be using the exact same ingredients that were listed within that bitter yet somehow sweet ruby cocktail. The On Premise provides brands with a platform to tell stories, create experiences, and showcase their attributes within a perfect serve. This, in turn, builds long-lasting relationships between consumers and brands, which go far beyond the On Premise channel.
This explains why so many brands target the sector as an incubator to launch their brands. In 2019 alone, 3,675 new drinks brands were launched in the GB On Premise. To put this another way, operators were faced with the daunting task of shaping and curating their drinks menu while considering 70 different new brands a week. That is not to mention the challenge that drinks brands faced in standing out vs. 9 other competitors that had launched into the trade on the same day as them and the 306 other brands that launched in the same month as them.
Perhaps that is why just 8 of those 3,675 has since managed to achieve over £1m in value sales over a quarter. The evidence is clear. The channel may be optimal for building brands, but it is difficult and most invariably fail.
Add this to the complicated routes to market, the fragmented market and the huge differences in accounts and the sector starts to become less of an appealing prospect. Even when brands do gain traction in the On Premise, it does not always result in the increase in salience, advocacy, and equity that might be expected. Being a brand situated in the well and used for house cocktails as an unlisted ingredient, for example, does not provide any brand benefits and limited volume and sales impact.
However, if you are able to navigate the channel, the benefits far outweigh the risks and you can very quickly achieve scale and build consumer demand. The key to unlocking this is ultimately a defined strategy, which will act as a catalyst for long-term, multi-channel, and sustainable brand growth.
The starting point is clearly defining your brand. What consumer need states does it play to and what is its role within this? Who are the target consumers? What are the benefits to that consumer? And what are the benefits for operators? Answering these questions and building a story on which strategy can be built and account listings can be won is the first step in seeding brands in the sector.
Following this with an exercise around the brand values that you want to communicate to both consumers and operators will provide the necessary positioning, before then mapping the market and matching these values with the accounts which share the same values and match the occasions and need states in which your brand best performs. Take all of these steps and then create a marketing plan and invest heavily to, just maybe, have a chance of becoming the 8 in 3,765 that gain immediate traction. What is far more likely, however, is that, with continued insight, tweaking, and development of strategy, the On Premise will become a core channel on which to build overall and longer-term brand success.
CGA's accurate sales, share and trend analysis and in-depth consumer research provide suppliers and operators with the tools to optimise sales and marketing strategies and assortment and pricing tactics. To learn more, please email Charlie.mitchell@cgastrategy.com
Originally published in Global Drinks Intel December.