Peach 20/20 Atlantic Club webinar
July 15, 2021, 5pm to 6.30pm BST, 12noon to 1.30pm EST
As global hospitality reawakens, operators have a unique opportunity to harness market creativity and innovation to shape a new future. Consumer demand may be returning strongly, but the landscape has changed.  
Understanding what's been happening to product ranges, consumer attitudes, front-line teams and operational design over the past 18 months will be vital if restaurant and bar businesses are to compete effectively, wherever they operate. 
This special international webinar from the Peach 20/20 Atlantic Club team brings together opinion-formers and change makers from the US, UK and beyond to analyse and discuss the big ideas behind the fundamental issues of Product, People and Place. Register for your place now to join the conversation.
Product 
Brand new research from CGA's teams in the Americas and Europe will put the spotlight on how both operator and consumer sentiment has shifted with the lifting of lockdowns, and how this is influencing both product ranges and the customer experience. 
People 
Hospitality's labour shortages now affecting businesses across the developed world, but what can we learn from the solutions different markets are deploying to ease the crisis and understand the impact they are making.  
Place 
We highlight how physical spaces are evolving fast with the new demands of the digital world, the need for convenience and safety, strong brand identity and the incorporation of new operating models. 
Our expert presenters will be joined by a panel of operators from the UK and US to discuss the challenges and opportunities, including: 
Rae Phillips-Luther

, Chief Brand Officer at US-based 

FB Society 

(Sixty Vines, Whiskey Cake, Ida Claire, Son of a Butcher, Haywire, Legacy Hall)

 

Simon Potts

, Managing Director at leading UK bar brand 

The Alchemist

 
Said webinar host and Peach 20/20 founder Peter Martin: "All brands and businesses have limited life spans unless they are able and willing to reinvent themselves and grow – so now is a vital time to reassess and consider all options. Come and join us on July 15." 
In partnership with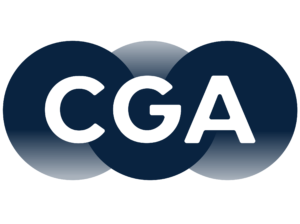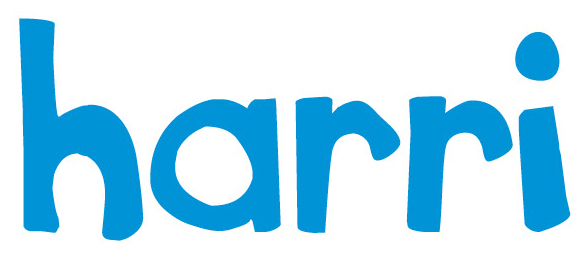 Charity Partner