Here are six of his top takeaways, all with important implications for suppliers and operators in hospitality as we move towards 2022.
1 Outlet closures continue…
CGA's Market Recovery Monitor with AlixPartners shows that northern England lost 8.4% of its licensed premises between March 2020 and September 2021—equivalent to 2,627 sites, or five net closures every day. This is in line with the Britain-wide decline of 8.6%, and reflects the devastating impact of the pandemic on independently run premises in particular. The indie side of northern England's market has suffered a 9.2% decline in numbers—nearly three times the drop of 3.2% in the managed sector, which has proved more resilient to months of closure.
2 … But new openings are flowing in
Despite the closures, northern England's hospitality scene has seen a steady stream of new entrants. Some of these have been delivery-only ventures as operators seek to capitalise on the surge in delivery and takeaway sales since lockdowns began, but there have also been waves of arrivals in the street food and market hall sectors, as well as new competitive socialising concepts like Nottingham's Roxy Ballroom and Manchester's Sixes, brewpubs like North Brewing Co's Springwell in Leeds and seasonal pop-ups like the Firehouse's Winter Village in Manchester. Read CGA's weekly Openings Round-up here
3 City centre and weekend visits are returning

Many consumers who were anxious about COVID-19 avoided crowded city centres and busy trading periods for well over a year, but there are strong signs that they are returning. CGA's BrandTrack survey shows nearly half (46%) are now visiting city centre venues in the north as much or more often than they did before COVID-19, while trading data shows average Saturday sales since 'freedom day' in July are just 2% below 2019 levels. With cities like Manchester, Liverpool, Leeds and Newcastle are increasingly buoyant, total food and drink sales in northern England have been just above Britain's total in nearly every week since hospitality reopened in April.
4 Spirit sales are soaring
CGA's sales data shows how spirits and cocktails have led the recovery of the drinking-out sector in recent months. Across the north, their market share has increased by nearly three percentage points on 2019 levels, while other categories like beer, wine and cider have fallen into the red. Between April and October, cocktails were worth nearly 6% of all food and drink sales.
5 Social media's influence is growing
More and more consumers are turning to social media and other websites before, during and after their visits to hospitality venues. Just over two thirds (68%) of the most frequent visitors look online for menus, photos or reviews before visiting an outlet, while more than a third (38%) of cocktail consumers take a picture of their drink and post it on social media every or almost every time they buy one—up by a couple of percentage points on last year. This makes the 'Instagrammability' of venues and drinks more important to operators than ever.
6 Sustainability has become a key concern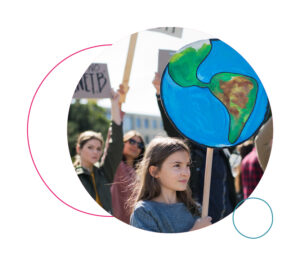 Climate crisis campaigners and COP26 have raised consumers' awareness of sustainability to new heights in 2021, with important implications for all hospitality businesses. Nearly three quarters (72%) of consumers say they now take sustainability credentials into account when choosing where to eat out, and two in five (40%) are prepared to pay more for meals if the ingredients are sustainably sourced. That number rises to 59% among 18 to 34 year-olds, which suggests that sustainability will only become more important in the years ahead.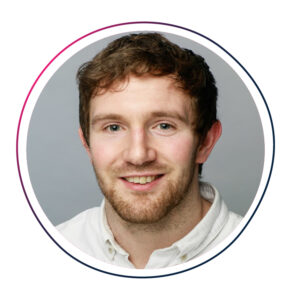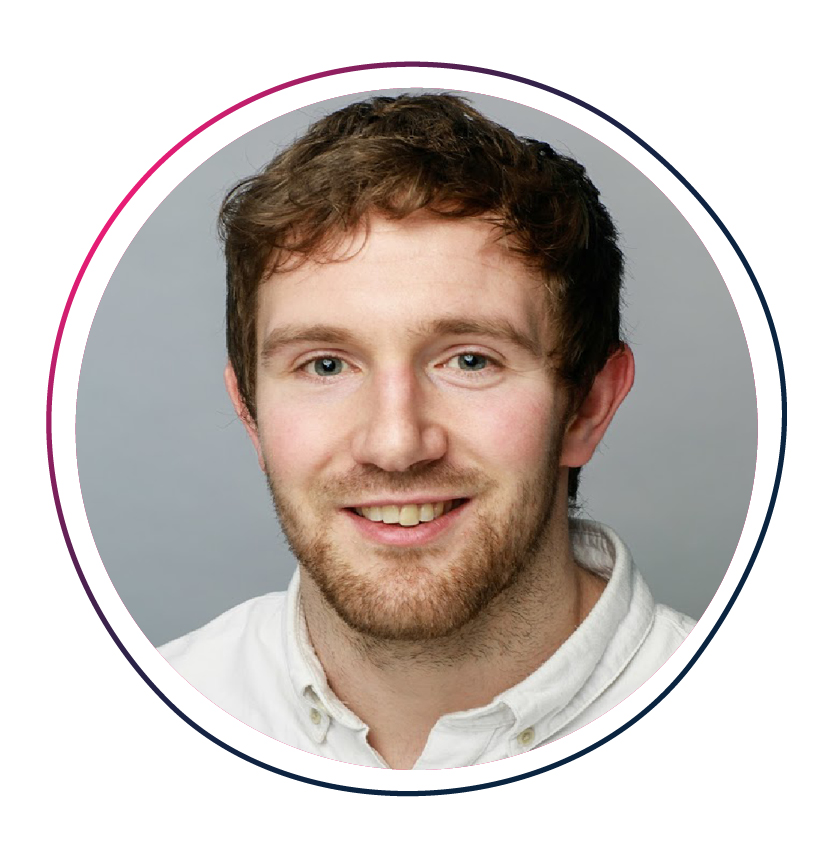 For more information about the insights shared at the ceda Conference, and how CGA's in-depth sales and consumer research can help all industry suppliers improve their strategies for 2022, please contact charlie.mitchell@cgastrategy.com