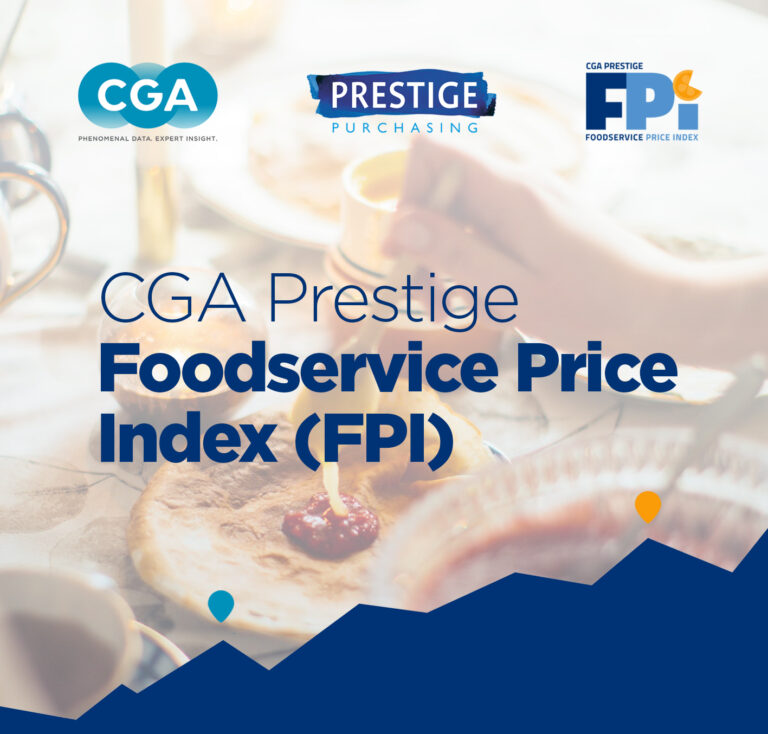 CGA Prestige Foodservice Price Index reports 6 out of 10 categories remain in deflation year-on-year, with Dairy now completing 6 months of double-digit deflation. The Index has also seen month-on-month decreases in 6 out of 10 categories, although the levels of fall are becoming less dramatic.

2020 and the start of 2021 have been incredibly difficult for the dairy industry. Like most categories, the closure of many hospitality businesses greatly disrupted demand in dairy supply chains.

Download the latest Snapshot report.