If you would like to read this article in French please click here.
Cliquez ici pour accéder à l'article en français 
New research from leading global consultancy CGA reveals the continuing value of Christmas celebrations to suppliers and operators in France's On Premise, and strong demand for drinking out despite COVID-19 restrictions.
CGA's sales data shows that the festive period remains one of the most important trading periods of the year, particularly for spirits sales which soar during the last few weeks of the year. Looking at the last normal Christmas in December 2019, spirits took a 18.1% share of total sales by value—much higher than the 14.8% average across the year. Within sprits, vodka & whisk(e)y both significantly outperform the market at this time of year as consumers switch into these categories.
Despite losing share to spirits, beer sales do remain important during the busy festive period and continue to represent just over half of the total value of liquid sales. Within beer, consumers look to switch to lower abv brands , with No & Low alcohol beer  gaining share, consumers also switch into beers under 4,8% ABV  throughout the Christmas period and brands within this category gained share (+1,7pp) from other beer categories. Drinkers of craft beer are the most likely consumers to trade up their drink choice when visiting the On Premise over the festive period, so ensuring that venues who stock the category are offering consumers more premium and special craft beers will help to capture this additional spend.
CGA's consumer research meanwhile indicates that footfall will remain strong in the last days of 2021. It shows nearly three quarters (73%) of consumers are confident they will be able to go out as normal this Christmas. Well over half (61%) plan to visit the On Premise over the festive period, while two in five (41%) plan to increase the frequency of their visits over the holiday season.
As is typical for this season, an uptick in visitation will be seen primarily at food-led venues, with restaurants and bar-restaurants popular choices to visit at this time of year, with consumers looking to celebrate with family and friends.
The research also suggests that consumers will be looking to pre-plan their visits to the On Premise, as over a quarter (29%) say they are more likely to pre-book visits to venues this Christmas. For venues, ensuring that Christmas opening hours, updated food and drink menus & special events are all clearly visible online will help to direct footfall, and having a pre-booking system available is a must-have to capture the increasing number of consumers who are planning their visits in more detail. For drinks suppliers, pre-planning is the first stage on a consumer's path to purchase, understanding how to disrupt this process can enable brands to influence consumer drinks choice in venues and ultimately drive sales & share over this crucial trading period.
CGA's OPUS & OPM research reveals many more insights into consumer behaviour & sales performance in France's On Premise over the Christmas period and helps to identify the motivations of drink choices and visitation, enabling suppliers to effectively craft Christmas strategies.
Graeme Loudon, CGA's managing director for EMEA, said: "Christmas remains a crucial trading period for the On Premise, with an influx of consumers visiting the trade leading to substantial sales opportunities for both venues and drinks brands. Our research suggests that behaviour, venue choice & drinks selection can differ substantially over this period compared with the rest of the year and this has been exasperated by COVID-19, therefore building a detailed understanding of these differences, and how they can be taken advantage of, is the key to winning in the On Premise over Christmas. As ever, we look forward to seeing who has done just that, which suppliers gained most share, which activations were most successful and how consumer behaviour played out in our annual Christmas report.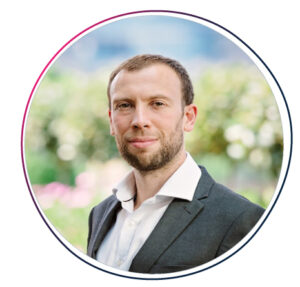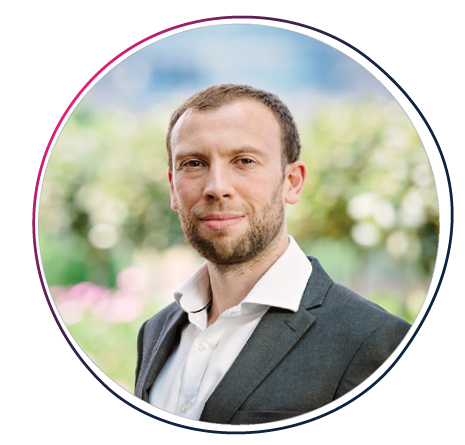 For more information about the research, and how it can help operators and suppliers to sharpen strategies over Christmas in 2022, contact graeme.loudon@cgastrategy.com