COVID-19 On Premise Impact Report
The latest sales trends in response to the COVID-19 pandemic in Canada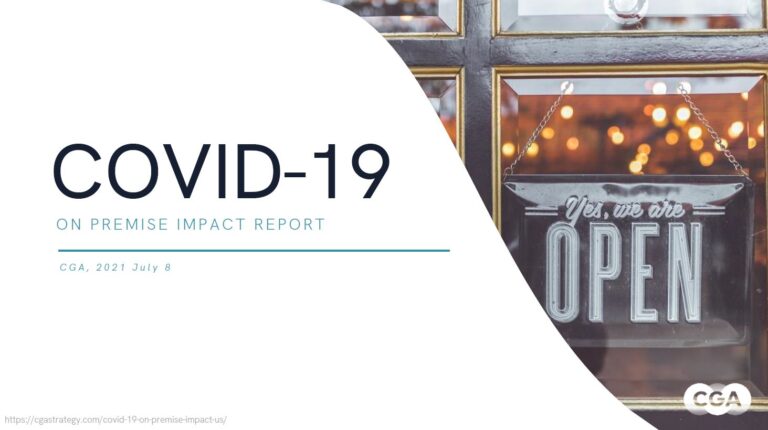 As markets continue to progress with reopening across Canada, this COVID-19 report evaluates the impact on velocity in the On Premise. Understanding the different dynamics across cities and provinces as the situation diverges and evolves, and the impact this has on On Premise trends.


This report will cover On Premise sales trends from CGA BeverageTrak dataset up to week ending July 17 2021, measured in value velocity (average outlet sales ($)).


Download the latest COVID-19 On Premise Impact Report.